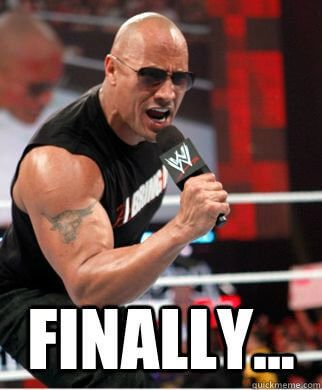 FIIIIINALLY. The King has come BACK to…. Henriettaaa.
Probably 0.5 of you will get that reference, but I know Angie will ;) In any case, fiiiinally! The Raven King is here, after many release date false alarms and a year and a half of one of the worst cliffhangers ever. I'm sure you all know that The Raven Cycle has become a favorite series of mine. I wasn't sold immediately (I laughably wondered how Maggie Stiefvater could possibly stretch the story to a four book series) but it seeped into my consciousness and my brain the way few books have. During my wait for the final chapter, I reread the books twice and I'm so ready but so scared to dive into the last book.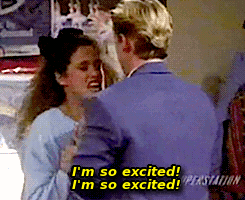 I thought we would celebrate the series as a whole since the book comes out tomorrow and I'm sure it will be a haze of reading and social media activity! I bought the pictured raven plate and raven cupcake liners from Crate & Barrel around Halloween 2013. It was too late for me to use them to celebrate Blue Lily, Lily Blue so I decide to wait for The Raven King.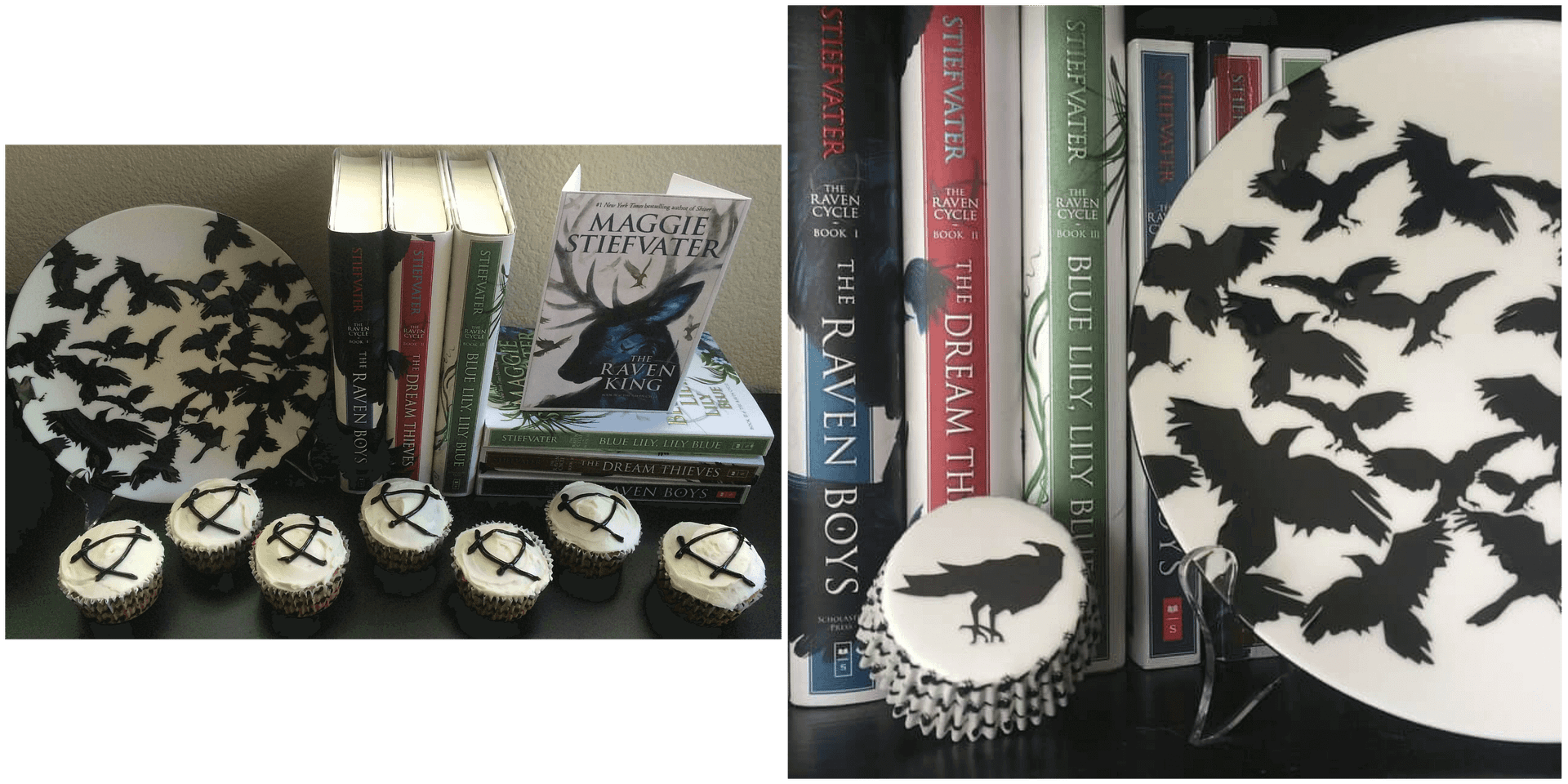 Confession: I wrote most of this post back in NOVEMBER when I was planning what cookies to bake for my holiday exchange, so I also got to thinking about cookies and which ones represent the OT5. This is what my brain does when I wait for books! Haha. I thought about baking all of the cookies listed for this post but that would be a LOT of cookies… instead I'll leave you with their descriptions and links to their recipes:
GANSEY is a well-meaning but decadent fellow, who has created his own meaning of home in Monmouth Manufacturing with his friends. He is the Triple Chocolate Chip With Sea Salt Nutella Stuffed Cookie. An insanely rich twist on a classic original (and they are AMAZING btw, I've made them before).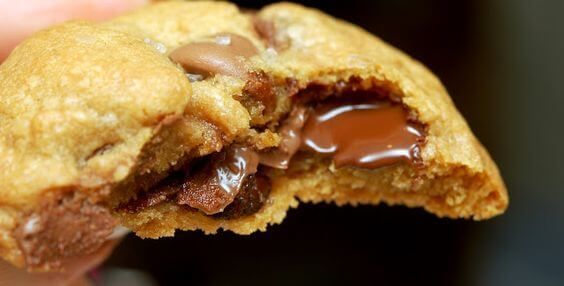 ADAM wants to be like Gansey, but he's plainer. Less showy. And I like to imagine Blue or Ronan baking him these as a reminder of what home, love, and comfort should feel like. Clearly, Adam is a chocolate chip cookie.
NOAH is, for all intents and purposes, sweet. He has his serious moments, his otherworldly moments, and he has a darker, more mysterious past than the others, but he is often the most consistently kind of the OT5 throughout the series. And he'll never live down that glitter snowglobe, so Noah is a sprinkled sugar cookie.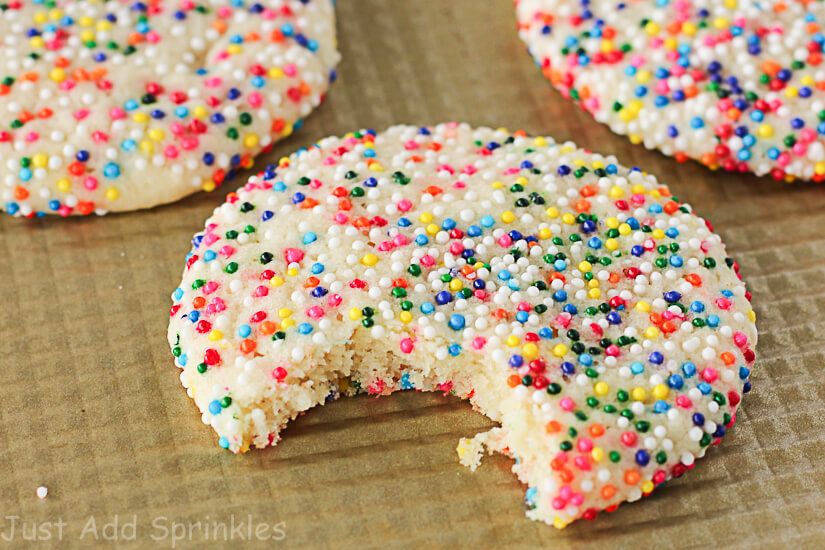 BLUE, as we are so often told is a fanciful but sensible thing. She also has a bite to her, very salty but sweet. I thought about something with chocolate covered pretzels but I really think Blue is a s'mores bite: tiny, fanciful, but infinitely practical and less messy to eat than the original incarnation.
RONAN is the boy with the ooey gooey hidden center. He is tough and he is angry and sharp and dangerous. But he is also a dreamer, loyal and loving to a fault. Plus I bet The Barns has some apple trees. Ronan is a caramel stuffed apple cider cookie (also delicious, I made these last fall!).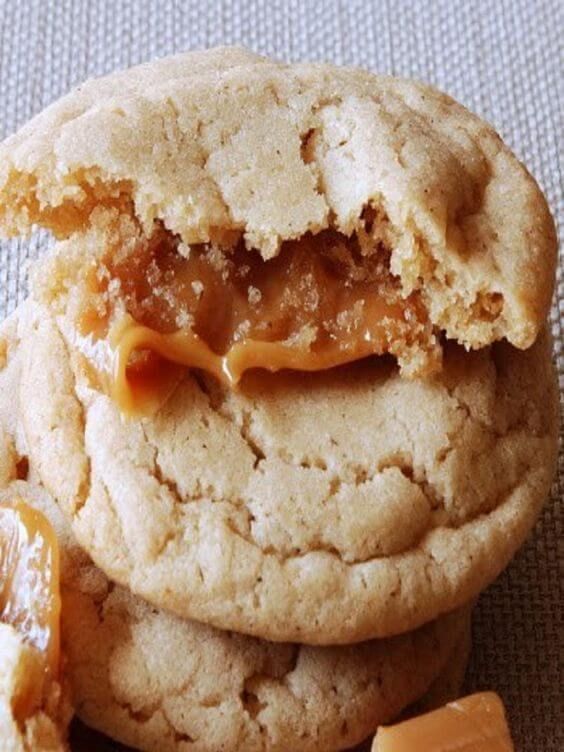 If you are interested in my reviews for the first three books, they can be found on Goodreads here, here, and here!
So what do you think: do the cookies fit the characters? Are you a fan of The Raven Cycle? Or are you planning to binge the series now that they are all available? Let me know in the comments! (And no spoilers please!!)