Book Expo America was in CHICAGO this year woo! I was kind of excited and kind of not and here's why. Since I live closer to New York I was able to drive last year (my first year) and not have to worry about airplanes, airports and luggage restrictions. But I have family that live close enough to Chicago so my brother and my nephews were able to meet me and stay the weekend, which was so nice because I haven't seen them in a while. So pros and cons for both cities as far as I am concerned. The one thing I noticed this year was even though the opening lines were bad, it didn't seem like the convention itself was as busy this year. I did a quick Google search and found the Top Ten Largest Convention Centers in the US…McCormick Place is the biggest (like twice the size of Javits!) and the Javits Center doesn't even occupy space on that list. Maybe that's why it didn't seem as busy?
The Books
Here is a link up to the books I brought home this year, in no particular order.
The Littlest Bigfoot Jennifer Weiner
The Great Shelby Holmes Elizabeth Eulberg
The Peculiar Night of the Blue Heart Lauren DeStefano
The Mighty Odds Amy Ignitow
Warp Lev Grossman
Thieving Weasels Billy Taylor
The Wonder Emma Donoghue
Stalking Jack the Ripper Kerri Maniscalco
The Lie Tree Frances Harding
The Lost Property Office James Hannibal
Blood for Blood Ryan Graudin
Caraval Stephanie Garber
The Forgetting Sharon Cameron
The Hawkweed Prophecy Irena Brignull
Leave Me Gayle Foreman
Three Dark Crowns Kendare Blake
The Secret Keepers Trenton Lee Stewart
A Shadow Bright and Burning Jessica Cluess
Stealing Snow Danielle Paige
Replica Lauren Oliver
Gerties Leap to Greatness Kate Beasley
Spare and Found Parts Sarah Maria Griffin
The Movie Version Emma Wunsch
Gemina Amie Kauffman and Jay Kristoff
The People
This year I was excited about the book and the authors but I think I was more excited to finally meet some blogger friends ( I finally met Jess and Morgan!) in real life! Here are some pictures, again in no particular order.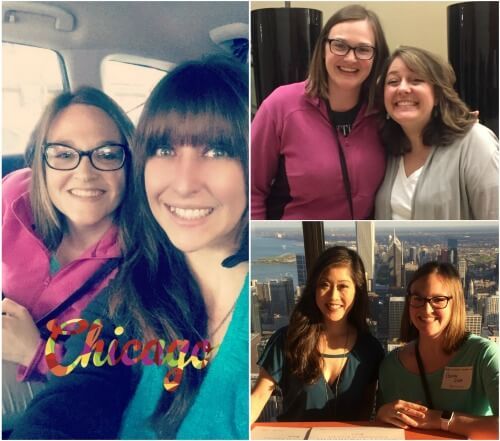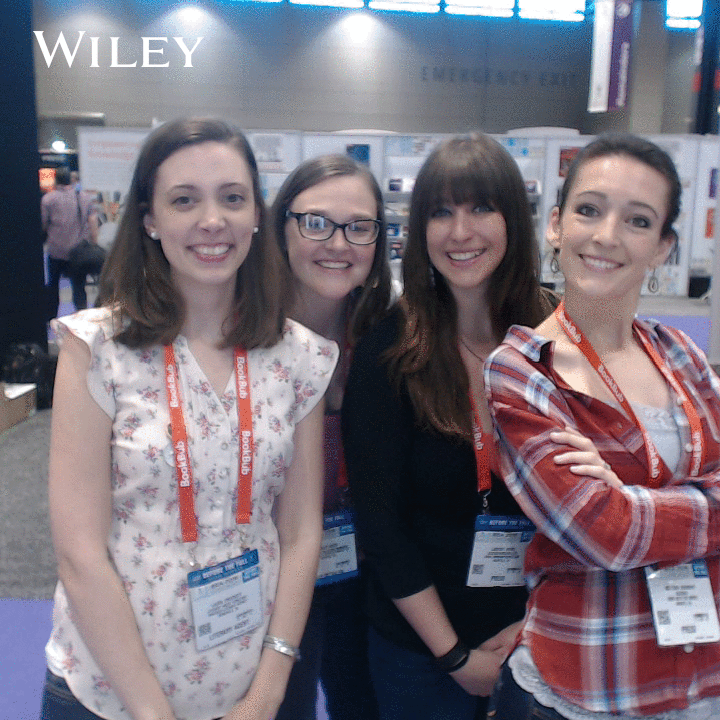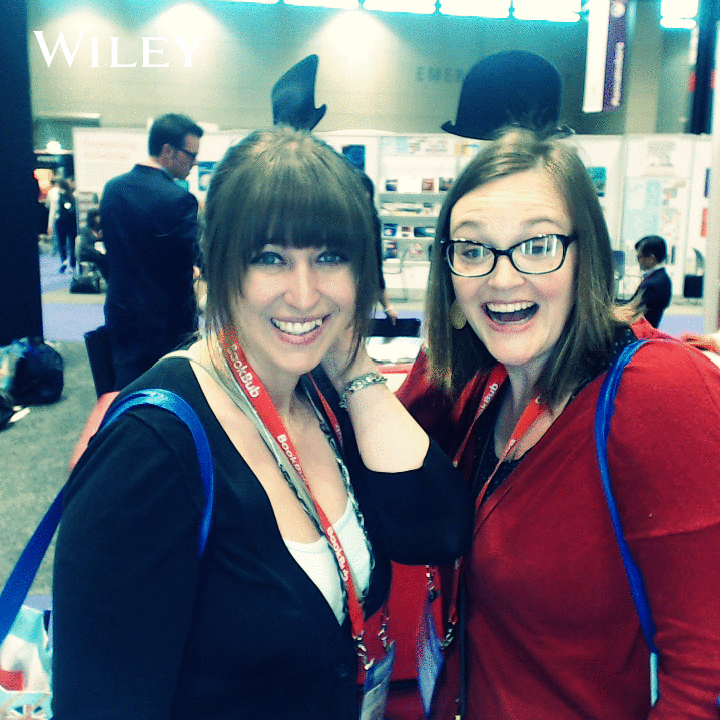 The Sites
Of course I had to have real Chicago Deep Dish pizza, visit the Bean and even got to see the beautiful views on top of The John Hancock Center.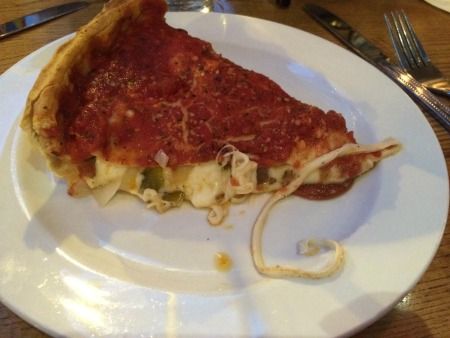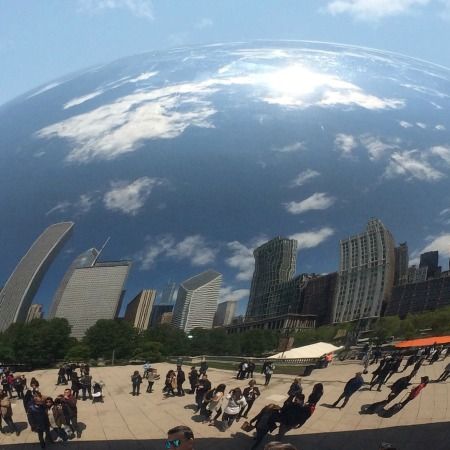 When it's all said and done, I enjoyed Chicago more than I thought I would and I'd go back but I will definitely be at BEA New York next year! See y'all!