This week I'm reading "A Curious Tale of the In-Between" by Lauren DeStefano. I picked up this ARC at B.E.A. this year because I love a good ghost story! This will be my first DeStefano book, though I've been told I will love her other books too. So far so good, though the beginning is quite dark for an 8-12 year old. Prim died before she was born, her mother hung herself from a tree in front of a hospital…it's a bit deep. Though I've just started I can't wait to see how it turns out.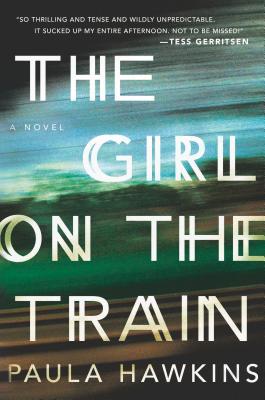 This week I'm reading The Girl on the Train by Paula Hawkins. This is the first book I've read by this author, but so far I'm enjoying it. This is an interesting mystery. I feel like I know where the story is going, but at the same time I feel like I'm missing a lot of pieces in the puzzle. I'm about half way through this book and I've realized that this story is full of secrets and I can't wait until they're all revealed!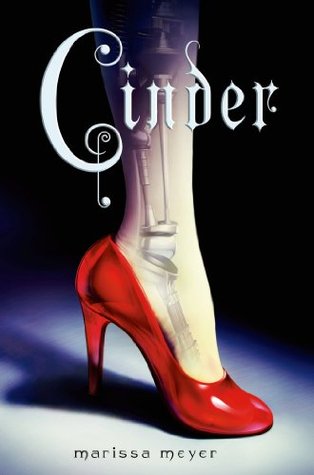 I'm currently reading Cinder by Marissa Meyer at bedtime. I had decided to put the series off until the release of Winter, the final book in The Lunar Chronicles series, and when I heard about the #TLCreadalong I knew it was perfect! It's been hard to stick to only reading a few chapters every week to make the book last an entire month, but it really helps build up the anticipation! As a first timer with this series, I quickly realized why so many people love it as much as they do. It includes a feisty cyborg Cinderella, a dreamy prince, and a wicked villain who is determined to get her way. So what's not to love?