Top 5 Things I Loved About The Orphan Queen!
Unputdownable Status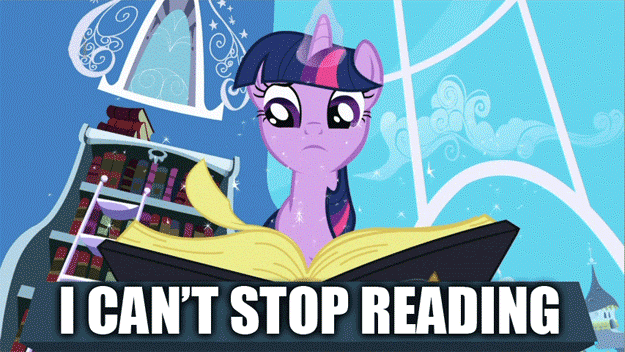 It started out a tad slowly for me but I hit a point near the middle where The Orphan Queen became unputdownable. TRUST. I couldn't read it fast enough.
Masked Hot Guy Vigilante Alert!!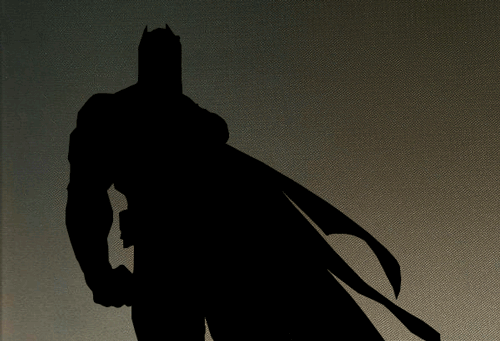 How do I know he's hot if he's masked, you ask? Because there's only the hot guy kind when it comes to masked vigilantes, okay?! BATMAN, heeelllloooo! It wasn't too difficult for me to figure out who was behind the mask, but I enjoyed every second of it. And the big reveal was SO GOOD. It was subtle, but oh so good.
Undercover Hijinks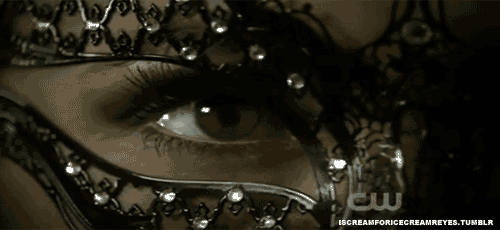 Ok, so maybe not so hilarious, but funtimes were had! Our Orphan Queen, Wil, infiltrates the castle and doesn't totally hate it. There's dancing and spying and handsome guys. What's not to love? Oh! Yeah. That royal family murdered her parents in front of her. No big.
Forbidden Magic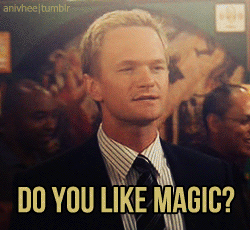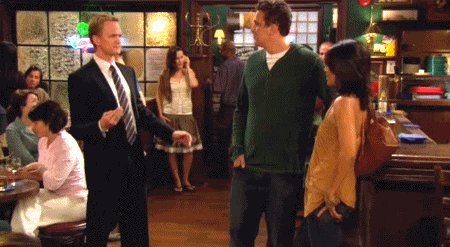 The use of magic has been outlawed but Wil is not afraid to use it in times of need. Still, it's a secret she's kept very close and no one knows about it… for a while anyway. There's a lot more going on with this toward the end of the book, and I can't wait to see how it changes things.
CLIFFHANGER ENDING MUCH?!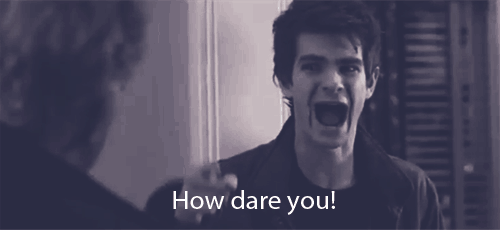 I can see how this might not make you run out and get this book, BUT YOU'RE WRONG. You DO want to read this now! Even if Jodi Meadows is playing with our emotions…
Book Info
The Orphan Queen by Jodi Meadows
Series: The Orphan Queen #1
Published by Katherine Tegen Books
Pub Date: March 10th 2015
Pages: 400
Format: ARC | Source: Borrowed
Genres: Fantasy, Romance, Young Adult
Buy the book! | Goodreads
Wilhelmina has a hundred identities.

She is a princess. When the Indigo Kingdom conquered her homeland, Wilhelmina and other orphaned children of nobility were taken to Skyvale, the Indigo Kingdom's capital. Ten years later, they are the Ospreys, experts at stealth and theft. With them, Wilhelmina means to take back her throne.

She is a spy. Wil and her best friend, Melanie, infiltrate Skyvale Palace to study their foes. They assume the identities of nobles from a wraith-fallen kingdom, but enemies fill the palace, and Melanie's behavior grows suspicious. With Osprey missions becoming increasingly dangerous and their leader more unstable, Wil can't trust anyone.

She is a threat. Wraith is the toxic by-product of magic, and for a century using magic has been forbidden. Still the wraith pours across the continent, reshaping the land and animals into fresh horrors. Soon it will reach the Indigo Kingdom. Wilhelmina's magic might be the key to stopping the wraith, but if the vigilante Black Knife discovers Wil's magic, she will vanish like all the others.

Jodi Meadows introduces a vivid new fantasy full of intrigue, romance, dangerous magic, and one girl's battle to reclaim her place in the world.