Hellllllo, everyone!!
For this giveaway hop, hosted by Kathy @ I Am A Reader and April & Kat @ My Shelf Confessions, 60 blogs have gotten together to give away DYSTOPIAN themed books!
Here at Gone with the Words you'll get to pick your prize! Your options? Check it out!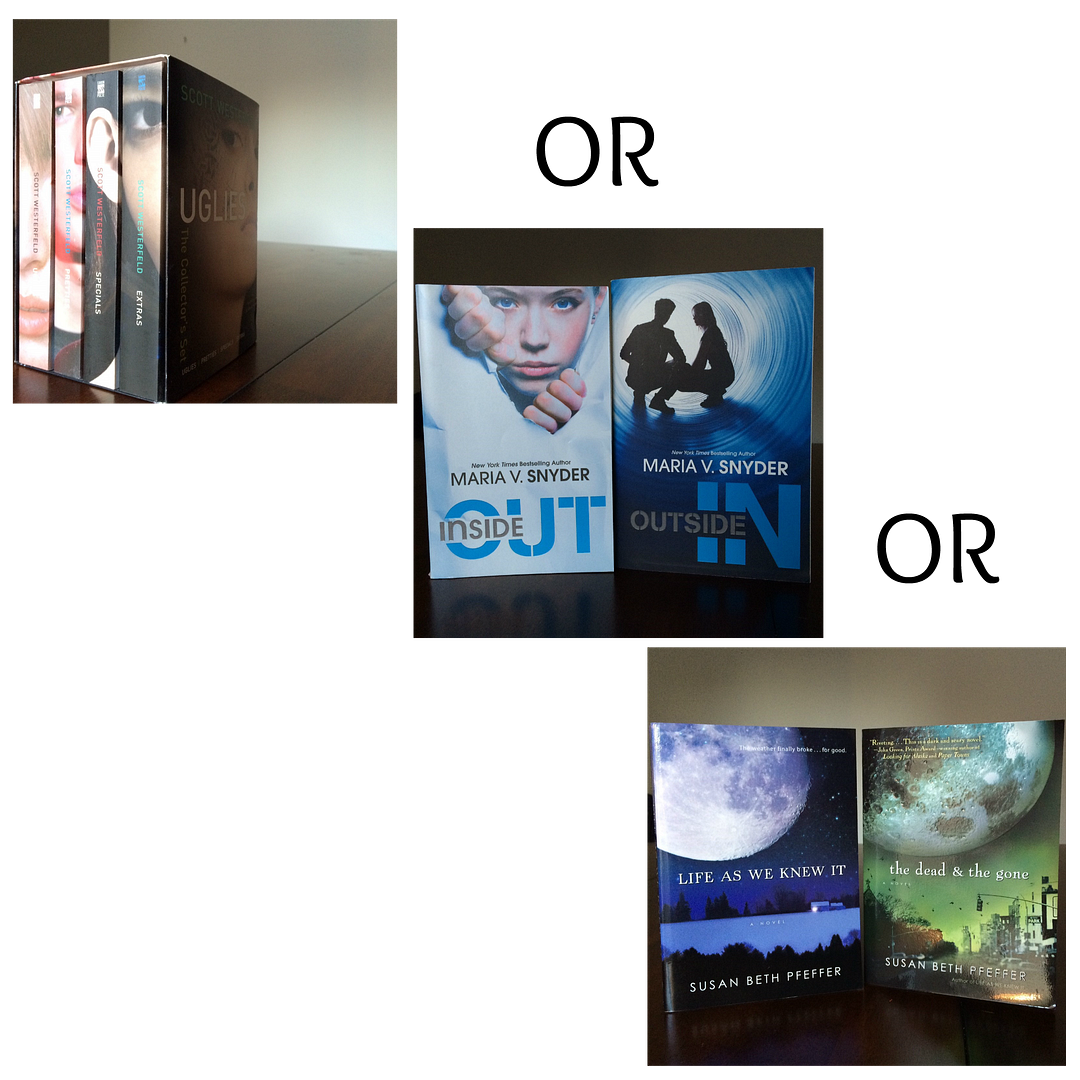 Enter Here
And don't forgot to hop over to other blogs listed here for more chances to win!