Happy Sunday, everyone!
Each Sunday I will be posting these check-ins, which will reflect activities from Sundays to Saturdays. Here's how I did this week…
So I've been a little under the weather this whole damn week, which really messed up my work out routine. It sucks!! I got a good work-out in Monday, then Tuesday I had a migraine, then Wednesday the allergies from hell hit. Went to the ENT doctor the next day and she gave me some stuff to take for six days…
So I started taking these on Friday and started feeling human again, and yesterday I had energy enough to get on the treadmill for a little while. I also got on it last Sunday and Monday, so three days isn't bad.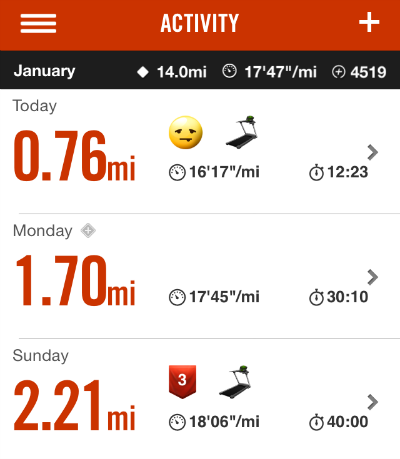 Even though I was under the weather, it was one of my busiest work weeks. My boss's kid was sick so I had extra work to do to cover her, and I was running around a lot of the time, so my steps weren't completely dreadful, except for Tuesday were I was pretty much in bed all day with that migraine…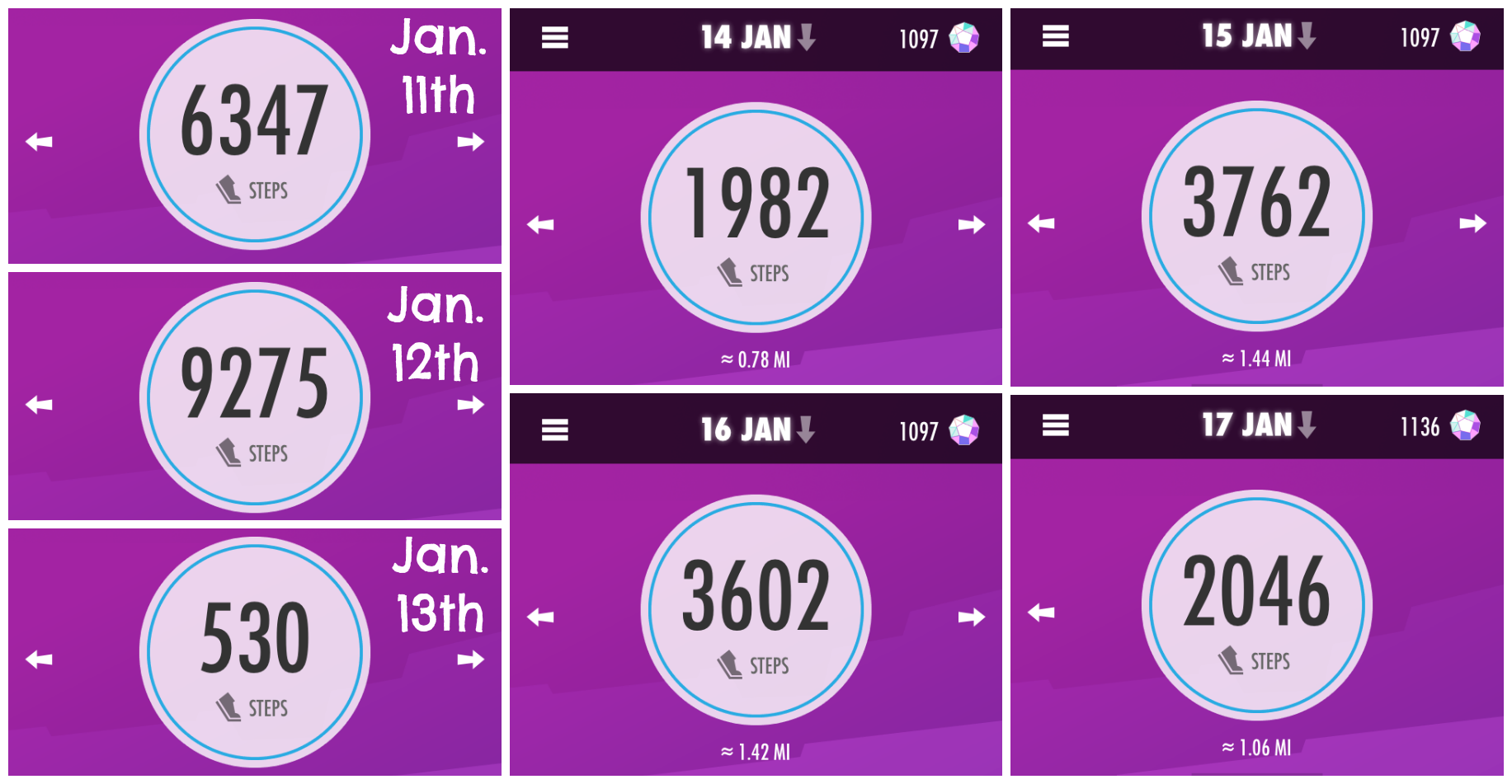 Here's to a better week of work-outs!
How did you guys do??