Happy Sunday, everyone!
Each Sunday I will be posting these check-ins, which will reflect activities from Sundays to Saturdays. Here's how I did this week…
I'm totally late posting this today. It's probably because I'm feeling lame at how unmotivated I felt this week. It was just one of those weeks where everything was BLAH.
I got on the treadmill twice this week…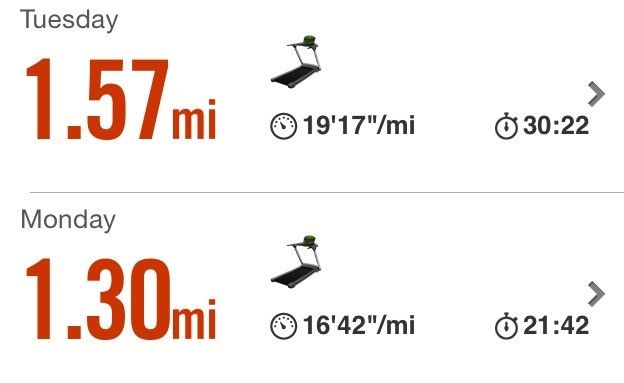 And I did get some steps in, mostly due to a busy work week.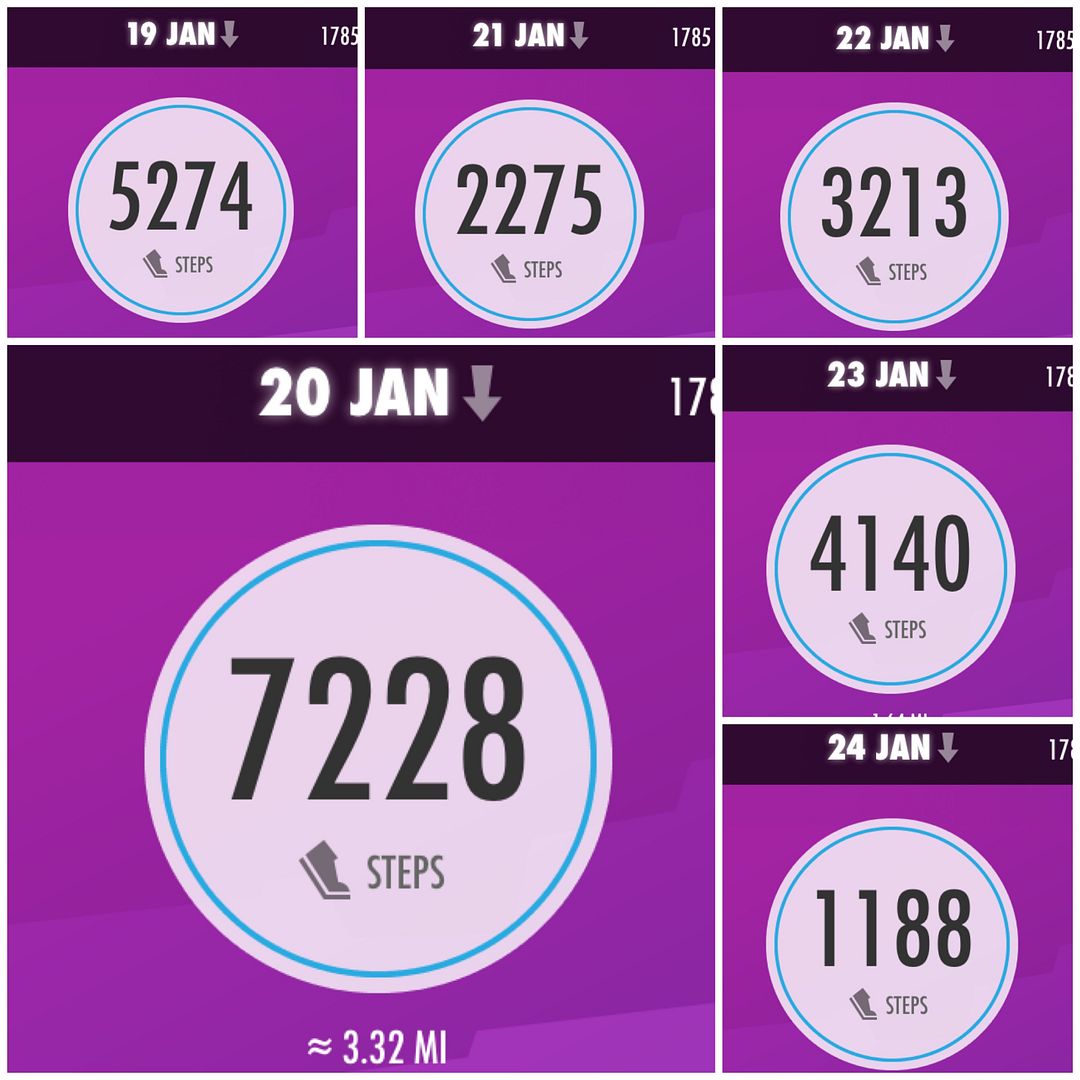 I've already started the new week (today) on a better note, so I hope the trend continues and I have better numbers for you next Sunday! :)
How did you guys do??