Just a Girl is the story of 21 year old Presley who's entire life is worked around music. Her parents own a very popular music store in Wisconsin and that's allowed her to meet some of the greatest musicians. For the past couple of years, she has been living in Los Angeles and is the lead singer of a successful band she started along with her boyfriend. Presley finds herself having to move back home to Wisconsin after her boyfriend and band-mates kick her out of the band.
Presley is less than thrilled to be back in Wisconsin, but while working in her parent's music store she meets Paul who also happens to be in a band of his own, Jukebox Bleu. Life happens and Jukebox Bleu is suddenly in need of a lead singer. You'd think Presley would be perfect for the gig, but history has her dead set on not dating a band member ever again.
The Good:
Music was the central theme for this entire story and it was easily my favorite part of Just a Girl. Ellie Cahill seems to have definitely done her homework and it gave a very realistic feel to her story. The way the music store was described made me want to take a trip to Wisconsin for one of their late night private concerts! Imagine being in a room with some of music's legends while they play live and intimate performances just for fun! I also really liked the idea of different playlists of popular songs that would correspond with the different chapters. It was something different and really added to the story.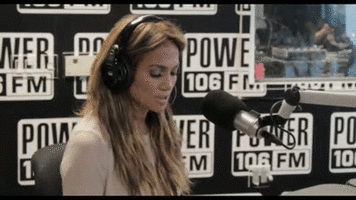 The Bad:
Unfortunately, the music theme is the only thing I really enjoyed. The conflicts were too over dramatized and parts of the story seemed to drag while others were rushed. Most importantly, I could not bring myself to care for any of these characters. Presley came off as dramatic in general, cold towards Paul, and rude to authority (police – which is a pet peeve of mine). I also didn't understand her relationship with her parents. They had a very "hippie" parenting style that I found puzzling, specifically her mom. I'm all for having open communication, but her mom would ask her things like "Is paul good?" and at some point even told Presley about how good her dad was with his fingers. Umm, wtf?!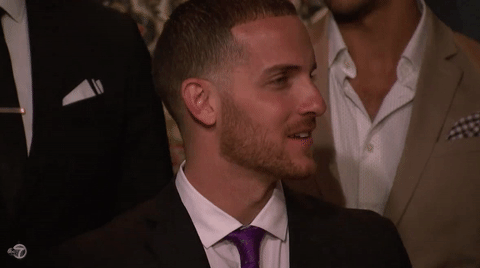 Sadly, Just a Girl didn't seem to be the book for me, but I plan to give Ellie Cahill another shot since I've heard good things about Call me, Maybe. Check out Jess's review of it here!
Book Info
Just a Girl by Ellie Cahill
Published by Loveswept
Pub Date: June 21st 2016
Pages: 277
Format: eARC | Source: NetGalley
Genres: Contemporary, New Adult, Romance
Buy the book! | Goodreads
After getting kicked out of her own band—by her own boyfriend—Presley Mason finds herself back in Wisconsin, helping her parents run their renowned music store. Instead of belting out powerhouse vocals to sold-out crowds in L.A., she's stocking shelves and inspecting rental violins. But the shop isn't all bad: When she's vacuuming up late one night, she bumps into the guitar teacher with the smoldering amber eyes and the killer tattoo. And that's when things take an interesting turn.

Presley soon finds that Paul Kellerman is as good in bed as he is on guitar. So why isn't he stoked to share his band, Jukebox Bleu, with her? Turns out Paul has crippling stage fright, which he's been self-medicating without much success. But when Jukebox Bleu's lead singer gets called for military service, the other members beg Presley to front them. Even though she swore never to mix men with music again, the temptation to perform is almost as intense as her chemistry with Paul. Now Presley must decide what's more important: a second chance at love . . . or rock stardom.