Well March was a great improvement on February!
Nope. I read one more book than I did in February. But I guess this could be a trend? Maybe in April I'll read 4 books!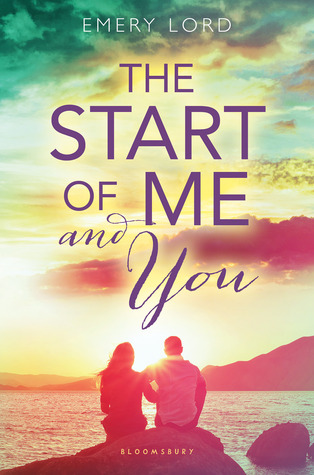 The Start of Me and You by Emery Lord – 5 Stars! You guyyyys! It was so good!! All the love. Review going up tomorrow, so stop by!
The One That Got Away by Bethany Chase – I'm halfway through this one now and loving it! It was love at first page for me. I'm pretty sure I'll finish it before the month ends, so I'm posting it here. Review for this one going up Saturday!
Insurgent (Divergent #2) by Veronica Roth – 4 Stars! Ok, so technically this book isn't on the list I made but it should've been because it qualifies and I WAS planning to read it. Just a slip on my part.
So I finished this book  an hour and a half before going to watch the movie and I won't ever be doing that again. The book was still too fresh and the movie, while not bad, didn't gel with me. 
Not A Challenge Read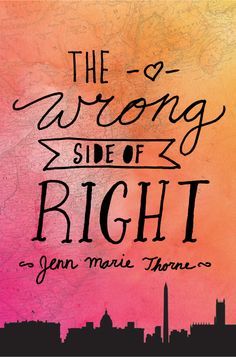 The Wrong Side of Right by Jenn Marie Thorne – 4 Stars! Even though there was a little romance in this one, I can't really count it as one because it really wasn't about that. But it's still worth a mention because it was SO good! Check out my review!
That's all! Until Next Time!