London Falling by Chanel Cleeton
Series: International School #2
Published by HQN
Pub Date: July 7th 2014
Pages: 282
Format: eBook | Source: Blog Tour
Genres: Contemporary, New Adult, Romance
Buy the book! | Goodreads
We weren't a relationship, we were a ticking time bomb…

Maggie Carpenter walked away from the hottest encounter of her life when she left the seductive glitz of England for summer break in her South Carolina hometown. Now that she's returned to the International School in London—and sexy, privileged Samir Khouri is once again close enough to touch—she can't help but remember the attraction, the drama … the heartbreak.

She can't help but want him even more.

Samir can't afford to fall for someone so far removed from his world, not when his time in London is running out. It's his senior year—his last chance at freedom before he returns home to Lebanon. There, he'll be expected to follow in his father's footsteps—not follow his heart to Maggie. But when a scorching secret hookup becomes a temptation neither can resist, they'll both have to fight to survive the consequences … and find a future together.

Don't miss this explosive sequel to I See London, and the riveting conclusion to Maggie and Samir's story. This is a New Adult romance recommended for readers 17 and up.
Today on the blog Chanel Cleeton is sharing her London Falling Dream Cast! Let me tell you, Samir looks  HOTT!! Check it out!
Maggie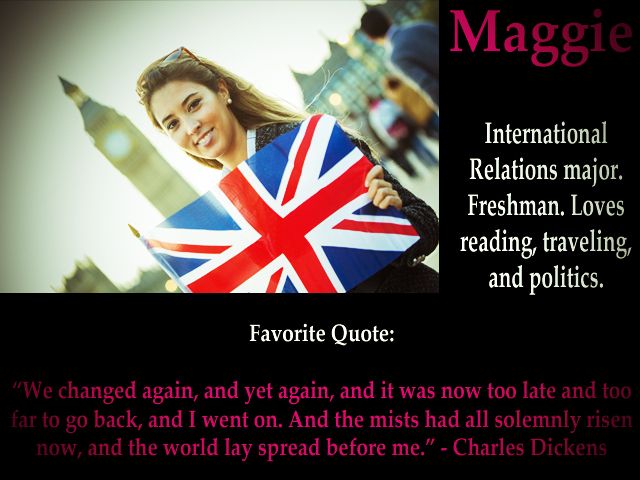 Samir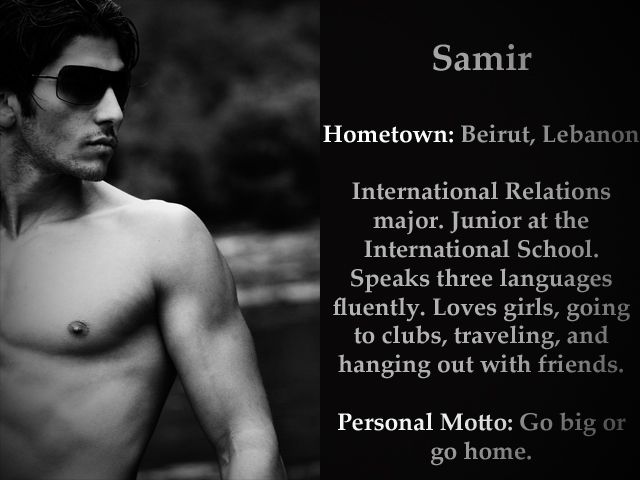 Fleur
Mya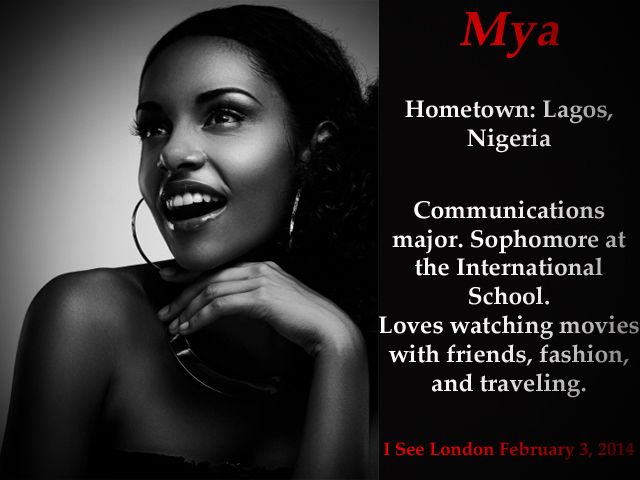 Giveaway
What do you guys think??