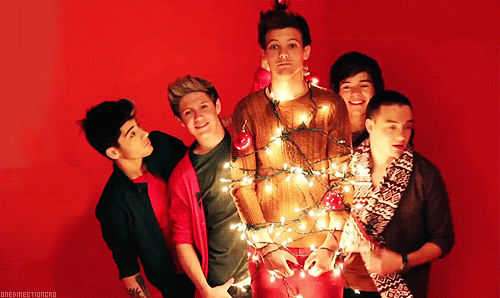 Hi, Friends!
Before I sign off for Christmas, I wanted to make sure and wish you guys a very happy one. Whether you're planning to spend it like Buddy…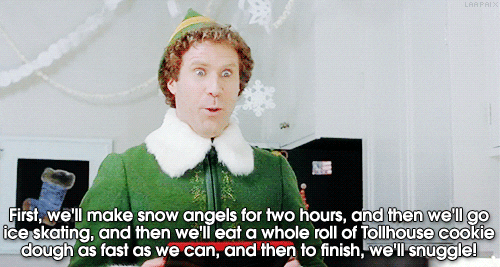 Ooooor if you plan to spend it with…friends…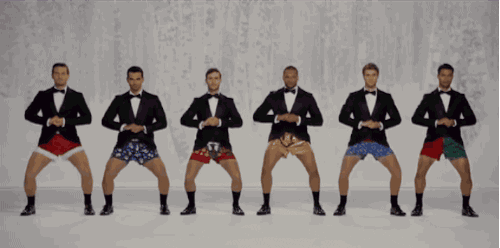 I hope you completely enjoy yourselves. And while you wait for Santa…
Take a listen to one of my favorite holiday tunes!
MERRY CHRISTMAS!