Number Of Books You Read:
67
Number of Re-Reads:
2
Genre You Read The Most From:
fantasy and historical fiction
Best Book You Read In 2014?
Oh gosh, where to start! Since You've Been Gone by Morgan Matson, Heir of Fire by Sarah J. Maas, Untold by Sarah Rees Brennan. So many others.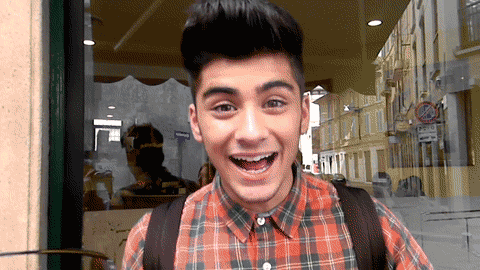 Book You Were Excited About & Thought You Were Going To Love More But Didn't?
Landry Park or Wrapped. Both should have been Morgan Bait. Neither was very good.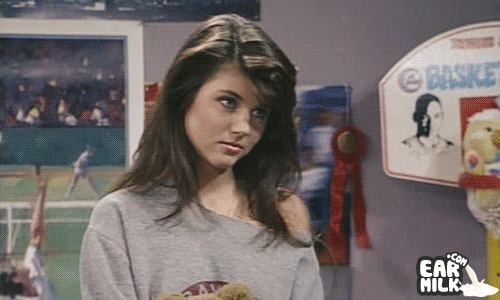 Most surprising (in a good way or bad way) book you read in 2014?
Something Real – I didn't enjoy it as much as I expected because it was much darker and serious than I realized.
Book You "Pushed" The Most People To Read (And They Did) In 2014?
The Art of Lainey, Stolen Songbird, Throne of Glass, Outlander. I was a good book pusher this year!
Best series you started in 2014? Best Sequel of 2014? Best Series Ender of 2014?
The Winner's Curse. Heir of Fire. Unmade. All SO GOOD!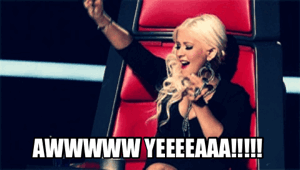 Favorite new author you discovered in 2014?
Morgan Matson. I adored Since You've Been Gone and really enjoyed Amy & Roger's Epic Detour.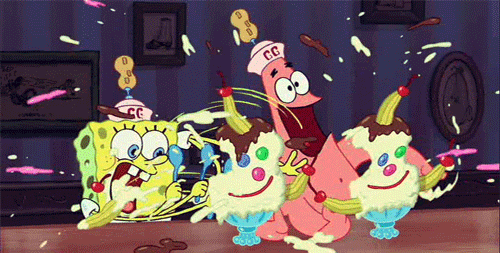 Best book from a genre you don't typically read/was out of your comfort zone?
The Spellman Files by Lisa Lutz. I rarely read adult contemporary mysteries. It was so funny and quirky!
Most action-packed/thrilling/unputdownable book of the year?
All Our Yesterdays by Cristin Terrill – I sped through it in a day like an adrenaline junkie! So much tension.
Book You Read In 2014 That You Are Most Likely To Re-Read Next Year?
Blue Lily, Lily Blue by Maggie Stiefvater because there can never be enough of these characters and this world. Plus there is usually a lot of nuance that I miss the first time around! Also Pynch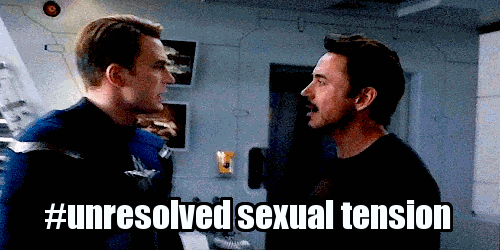 Favorite cover of a book you read in 2014?
Across A Star Swept Sea (PRETTY DRESS AND SPARKLES), The Falconer (BADASS LADY, DAGGER, VIBRANT COLORS), and Since You've Been Gone. The photo itself is cute but I really love that the entire jacket, including the inside, reflects the book so perfectly.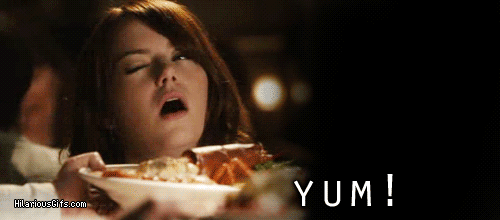 Most memorable character of 2014?
Ronan Lynch. That onion of a boy, layers for dayssss. Plus I enjoy his defiant attitude, his penchant for cussing, and his secrets.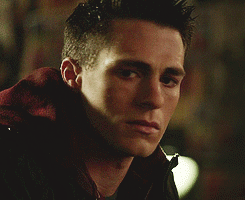 Most beautifully written book read in 2014?
The Winner's Curse by Marie Rutkoski – lyrical, romantic, intense.
Most Thought-Provoking/ Life-Changing Book of 2014?
Thought Provoking: Something Real. I watch a lot of reality tv and it really made me consider the people I see on tv, what their lives are actually like.
Book you can't believe you waited UNTIL 2014 to finally read?
Crown of Embers by Rae Carson! I finally understood what HECTORRRR meant.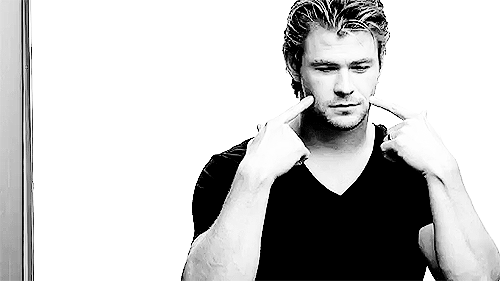 Favorite Passage/Quote From A Book You Read In 2014?
This is the first one that came to mind, from The Dream Thieves by Maggie Stiefvater.
"A secret is a strange thing.
There are three kinds of secrets. One is the sort everyone knows about, the sort you need at least two people for. One to keep it. One to never know.
The second is a harder kind of secret: one you keep from yourself. Every day, thousands of confessions are kept from their would-be confessors, none of these people knowing that their never-admitted secrets all boil down to the same three words: I am afraid.
And then there is the third kind of secret, the most hidden kind. A secret no one knows about. Perhaps it was known once, but was taken to the grave. Or maybe it is a useless mystery, arcane and lonely, unfound because no one ever looked for it.
All of us have secrets in our lives. We're keepers or kept from, players or played. Secrets and cockroaches — that's what will be left at the end of it all."
Shortest & Longest Book You Read In 2014?
Longest: Heir of Fire by Sarah J. Maas (562 pages)
Shortest: Gilded Ashes by Rosamund Hodge (80 pages)
Book That Shocked You The Most
The Glass Casket (so dark, much murder! Plus a big twist). Heir of Fire (TWISTS. THE END. My godddd). Blue Lily, Lily Blue (character death but also two very delightful character introductions! One of which was supremely shocking).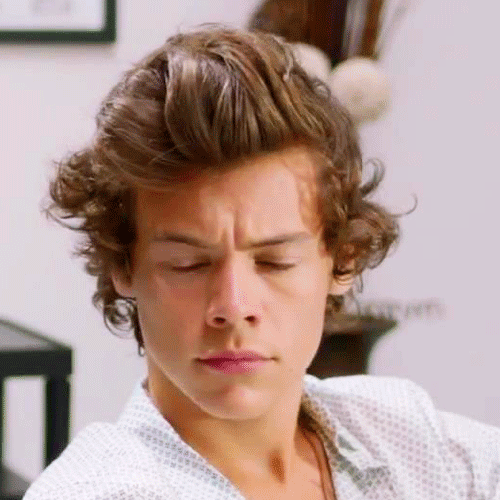 OTP OF THE YEAR (you will go down with this ship!)
Don't make me choose. For now I'll go with James Mycroft and Rachel Watts from Every Breath, and Ronan Lynch and Adam Parrish from The Raven Cycle. One ship is sailing and the other better cast off soon.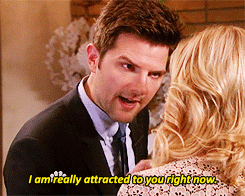 Favorite Non-Romantic Relationship Of The Year
Kami Glass and everyone (The Lynburn Legacy)

Favorite Book You Read in 2014 From An Author You've Read Previously
Cress by Marissa Meyer! The Lunar Chronicles gets better and better and I really loved Cress. Plus Thorne was less Gilderoy Lockhart and more Han Solo. Love him.
Best Book You Read In 2014 That You Read Based SOLELY On A Recommendation From Somebody Else/Peer Pressure:
Every Breath by Ellie Marney- I saw this Early Cuddles post from Meg @ Cuddlebuggery back in June, which piqued my interest. And then Meg and Gillian from Writer of Wrongs both gave it 5 stars. And then the mega flailing on twitter started, which always means good things. They were not wrong because IT WAS AMAZING AND I ALREADY ORDERED THE SEQUEL FROM AUSTRALIA. Mycroffffft.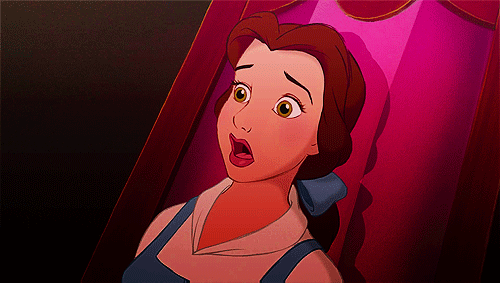 Newest fictional crush from a book you read in 2014?
Micah from The Art of Lainey by Paula Stokes. Yummmm. Baked good and sexy kisses, I'm all for it.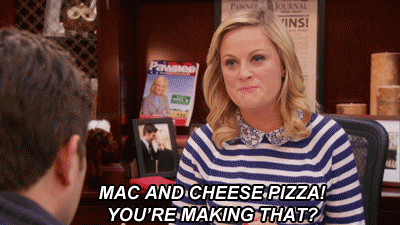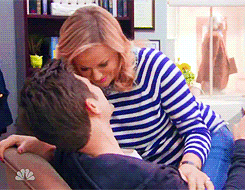 Best 2014 debut you read?
Stolen Songbird by Danielle Jensen – a very original fantasy with amazing world building, political intrigue, and romance!
Best Worldbuilding/Most Vivid Setting You Read This Year?
Heir of Fire by Sarah J. Maas or Empress of the Seven Hills by Kate Quinn. Celaena's world continues to seriously impress me. The mythology and history is extremely deep, and the various locales and cultures pop off the page. And Kate Quinn brings 1st century Rome to life in the most brilliantly descriptive way. I feel like I'm there, immersed in Roman culture.
Book That Put A Smile On Your Face/Was The Most FUN To Read?
The Art of Lainey – so much banter and romantic tension and butterflies in my stomach! The part with the actor was super cute too. I kept thinking of Chris Evans!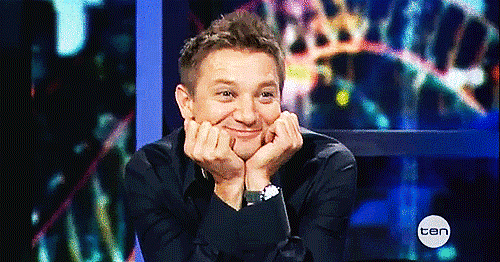 Book That Made You Cry Or Nearly Cry in 2014?
I was good this year! No crying that I can recall.
Hidden Gem Of The Year?
Dark Star by Bethany Frenette – funny, original urban fantasy.
Book That Crushed Your Soul?
The soul crushing was light this year. I think I braced myself after other people's tweets and so I was prepared! Mostly likely candidates were Untold, Unmade, and Ruin and Rising.
Most Unique Book You Read In 2014?
The Mark of Cain by Lindsey Barraclough – it's slow but I can't turn the pages fast enough. The tension drips off the page in one of the most terrifying books I've ever read. It's an excellent sequel as well.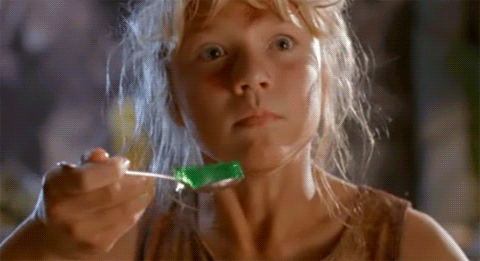 Book That Made You The Most Mad (doesn't necessarily mean you didn't like it)?
Ruin and Rising by Leigh Bardugo – I wasn't a fan of where a lot of the story ended up.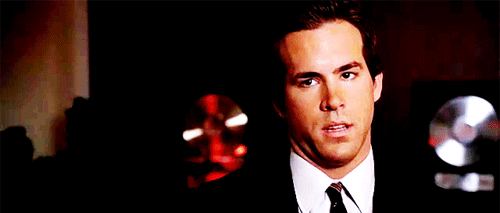 New favorite book blog you discovered in 2014?
Bookish Broads – I swear I comment on every post Gaby and Lisa write! They are fantastic!
Favorite review that you wrote in 2014?
The Lynburn Legacy – I reviewed all three books in one post and want everyone to read this amazing series!!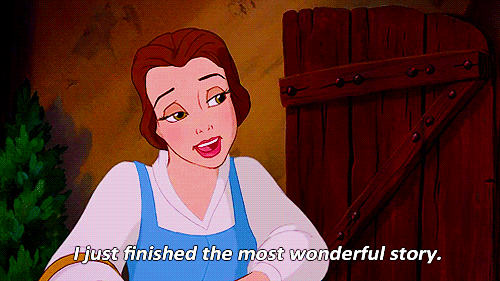 Best discussion/non-review post you had on your blog?
Top Ten Tuesday: Books/Movies to Read Or Watch To Get In The Halloween Spirit – I paired books with movies and just loved how it turned out! Others seemed to also 
Best event that you participated in (author signings, festivals, virtual events, memes, etc.)?
Sarah J. Maas' signing in LA for Heir of Fire – so cool to finally meet her and oh my goodness gracious she knew me from twitter!!!
Best moment of bookish/blogging life in 2014?
When Jess chose me to blog on Gone with the Words after I sent my application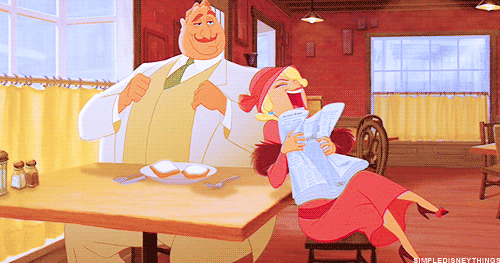 Most Popular Post This Year On Your Blog (whether it be by comments or views)?
Top Ten Tuesday: Books I'm Looking Forward To In 2015 – lots of great comments and discussion!
Post You Wished Got A Little More Love?
The Glass Casket review because I felt like it was a really unique and creepy book that a lot of reader would enjoy.
Best bookish discovery (book related sites, book stores, etc.)?
All the friends I've made on Twitter to flail about books with 
Did you complete any reading challenges or goals that you had set for yourself at the beginning of this year?
I didn't complete my reading challenge, which I'm sad about but my life changed a lot this year which cut into reading time. New puppy, new job.

One Book You Didn't Get To In 2014 But Will Be Your Number 1 Priority in 2015?
These Broken Stars by Amie Kaufman and Meagan Spooner
Book You Are Most Anticipating For 2015 (non-debut)?
The Raven Cycle #4 and Kate Morton's new book. I NEED THEM.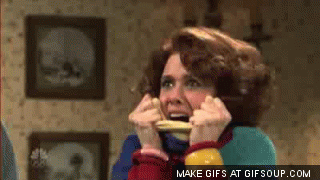 2015 Debut You Are Most Anticipating?
Red Queen by Victoria Aveyard. New fantasy series with a kickass cover, hollaaa.
Series Ending/A Sequel You Are Most Anticipating in 2015?
Throne of Glass #4 because DUH.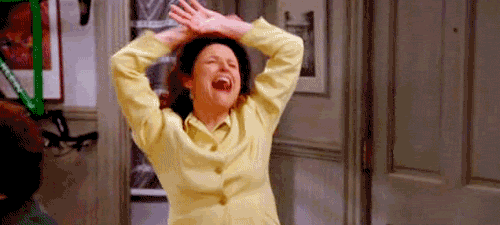 One Thing You Hope To Accomplish Or Do In Your Reading/Blogging Life In 2015?
Cut myself some slack when it comes to reading guilt and pressure. And continuing to comment on other blogs!!
A 2015 Release You've Already Read & Recommend To Everyone:
I haven't read any yet but my ARC of The Witch Hunter by Virginia Boecker will be my first read of 2015!