The End of Year Book Survey is hosted by Jamie The Perpetual Page-Turner. Visit her blog to join in the fun!
2015 Reading Stats
Number Of Books You Read: 79
Number of Re-Reads: 9
Genre You Read The Most From: Fantasy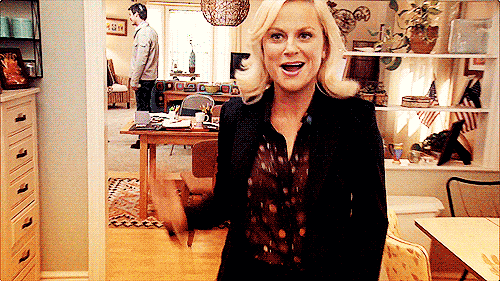 Best in Books
1. Best Book You Read In 2015?
(If you have to cheat — you can break it down by genre if you want or 2013 release vs. backlist)
The Song of Achilles by Madeline Miller – Gorgeous and brutal on the feels. A brilliant retelling of history and myth.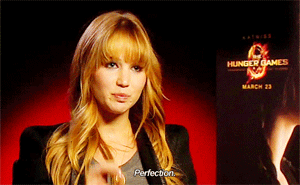 But I'm going to cheat and list my other favorites too: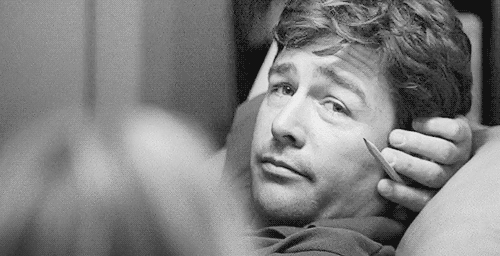 A Court of Thorns and Roses, Grounded: The Adventures of Rapunzel, The Deal, The Start of Me and You, Simon vs the Homo Sapiens Agenda, Uprooted, Lioness Rampant, First & Then, Queen of Shadows, The Scorpio Races, Stitching Snow, Vengeance Road, Winter
2. Book You Were Excited About & Thought You Were Going To Love More But Didn't?
Black Widow: Forever Red by Margaret Stohl – I wanted to love it but the story was far fetched and there wasn't enough Natasha!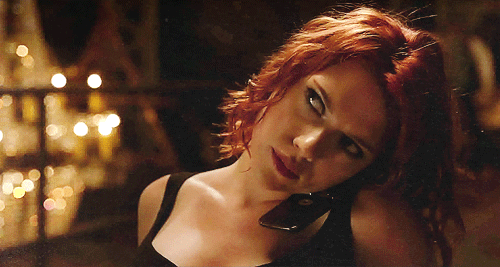 3. Most surprising (in a good way or bad way) book you read?
Vengeance Road by Erin Bowman (a western that I liked! Exciting and action packed)
A Thousand Nights by E.K. Johnston (different, lyrical, unique)
Ash and Bramble by Sarah Prineas (original and sinister; most of my friends hated it but I really liked it).
4. Book You "Pushed" The Most People To Read (And They Did)?
The Deal by Elle Kennedy was pushed on me and now I've been pushing it on everyone else! It's a sexy romantic comedy in New Adult form.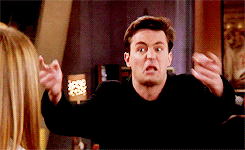 Also Grounded: The Adventures of Rapunzel by Megan Morrison – I read this in May and haven't stopped talking about it since.
5. Best series you started in 2015? Best Sequel of 2015? Best Series Ender of 2015?
Series started: Alanna: The First Adventure by Tamora Pierce
Sequel: Every Word by Ellie Marney
Series ender: Winter by Marissa Meyer
6. Favorite new author you discovered in 2015?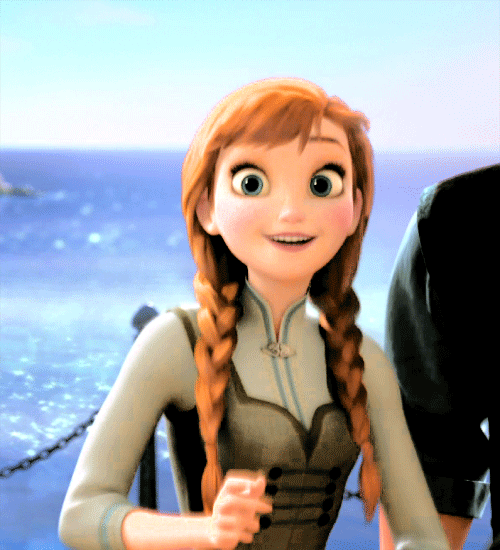 7. Best book from a genre you don't typically read/was out of your comfort zone?
Him by Sarina Bowen and Elle Kennedy (m/m NA) – excellent with an actual plot and shippable, adorable characters to go with all the sex scenes haha.
8. Most action-packed/thrilling/unputdownable book of the year?
Queen of Shadows by Sarah J Maas – I think I read this in two days! SO MUCH HAPPENED. Twists and ships and lots and lots of badass scenes and magic.
9. Book You Read In 2015 That You Are Most Likely To Re-Read Next Year?
The Song of Achilles by Madeline Miller (RIP me), The Scorpio Races by Maggie Stiefvater (I think I'll enjoy it even more a second time), The Raven Cycle by Maggie Stiefvater (for the 3rd time)
10. Favorite cover of a book you read in 2015?
The Start of Me and You by Emery Lord – such pretty sunset colors and the setting reminds me of Lake Tahoe.
11. Most memorable character of 2015?
Alanna of Trebond – she was something special.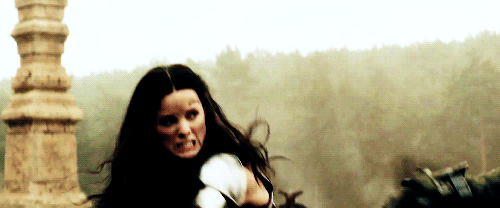 12. Most beautifully written book read in 2015?
Uprooted by Naomi Novik – it felt classic and brand new all at once. An entrancing grown up fairy tale.
13. Most Thought-Provoking/ Life-Changing Book of 2015?
Thought Provoking: Simon vs the Homo Sapiens Agenda by Becky Albertalli – it made me think about "defaults" and "normals" and being online, and making assumptions, and how friendships can change. It also made me think about boys in eyeliner and Oreos ;)
14. Book you can't believe you waited UNTIL 2015 to finally read?
The Song of the Lioness quartet by Tamora Pierce – I fiiiiiinally read it and each book was better than the last! The dialogue was particularly excellent.
15. Favorite Passage/Quote From A Book You Read in 2015?
"The God's honest truth is that I ain't ever gonna love again. She's your true north. I know what that means, because you're mine. ….. So how long have I loved you for? Womb to tomb, sweetheart. Since before I was even here at all. I get it now, you understand. Your ma was right. It really is a stupid question." Not Easily Conquered by dropdeaddream & WhatAreFears
"I could recognize him by touch alone, by smell; I would know him blind, by the way his breaths came and his feet struck the earth. I would know him in death, at the end of the world." The Song Of Achilles, Madeline Miller
"Sometimes people sneak up on you and suddenly you don't know how you ever lived without them."  Simon vs. the Homo Sapiens Agenda by Becky Albertalli
"You intolerable lunatic," he snarled at me, and then he caught my face between his hands and kissed me." Uprooted by Naomi Novak
16.Shortest & Longest Book You Read In 2015?
(How I did this: Went to my read books on Goodreads and sorted by page number and just looked for what I knew I read this year that was the shortest and longest.)
Shortest: The Hidden Prince by Jodi Meadows, 58 pages
Longest: Winter by Marissa Meyer, 827 pages.
17. Book That Shocked You The Most
(Because of a plot twist, character death, left you hanging with your mouth wide open, etc.)
The Mirror King by Jodi Meadows – My mouth was literally hanging open at one point and I couldn't turn the page for 20 minutes. I was paralyzed.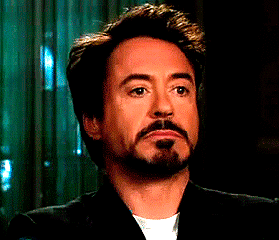 18. OTP OF THE YEAR (you will go down with this ship!)
(OTP = one true pairing, if you aren't familiar)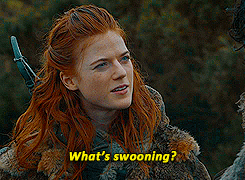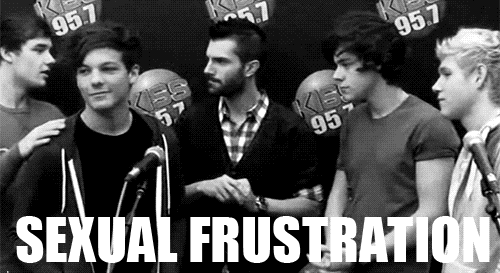 Hahahaha just one, yeah right. Pynch. Bluesey. Patrochilles. Feyre and Tamlin. Wattscroft. Garrett and Hannah. Thorne and Cress. Jacin and Winter. Ella and Char. You can't make me choose!!!!!!!!!!!!!
19. Favorite Non-Romantic Relationship Of The Year
Prince Jonathan and George Cooper from the Song of the Lioness Quartet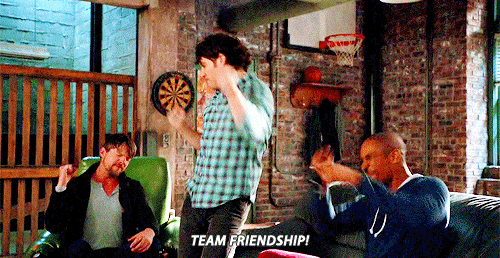 20. Favorite Book You Read in 2015 From An Author You've Read Previously
Every Move by Ellie Marney. Such a fabulous series, each book is stronger than the last!
21. Best Book You Read In 2015 That You Read Based SOLELY On A Recommendation From Somebody Else/Peer Pressure:
Alanna: The First Adventure by Tamora Pierce, Not Easily Conquered (thanks a lot Meg)
22. Newest fictional crush from a book you read in 2015?
Garrett Graham (The Deal), Max Watson (The Start of Me and You)
23. Best 2015 debut you read?
24. Best Worldbuilding/Most Vivid Setting You Read This Year?
Worldbuilding: Queen of Shadows by Sarah J Maas
Vivid Setting: The Scorpio Races by Maggie Stiefvater
25. Book That Put A Smile On Your Face/Was The Most FUN To Read?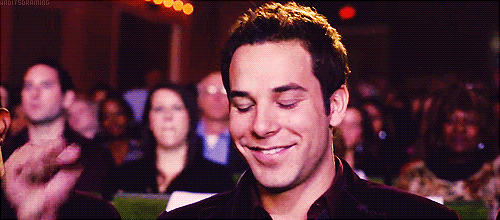 Smile: Simon vs. the Homo Sapiens Agenda by Becky Albertalli
Fun: Meant to Be by Lauren Morrill (reread)
26. Book That Made You Cry Or Nearly Cry in 2015?
A Little In Love by Susan Fletcher
27. Hidden Gem Of The Year?
28. Book That Crushed Your Soul?
The Song of Achilles by Madeline Miller (surprise) ("What has Hector ever done to me?")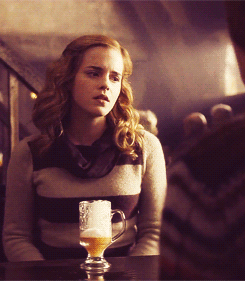 29. Most Unique Book You Read In 2015?
30. Book That Made You The Most Mad (doesn't necessarily mean you didn't like it)?
Not Easily Conquered by dropdeaddream and WhatAreFears because I'm mad that it's a 117,000 word online fanfic and not Captain America canon or an actual published book. I read it in a day and it was so incredible I can't deal.
Your Blogging/Bookish Life
1. New favorite book blog you discovered in 2015?
A Kernel of Nonsense – the layout is really pretty and aesthetically pleasing and I've enjoyed many of Alicia's reviews!
2. Favorite review that you wrote in 2015?
The Virgin's Daughter by Laura S. Andersen
3. Best discussion/non-review post you had on your blog?
Top Ten Tuesday: Wishes I'd Ask The Book Genie To Grant Me
4. Best event that you participated in (author signings, festivals, virtual events, memes, etc.)?
I went to a book signing at the end of November for Kate Morton's newest book The Lake House and it was incredible!! She's my favorite author and lives in Australia so the chance to see her doesn't come around often. She was lovely, engaging, interesting, and such a good speaker. And she was so nice to chat with!
5. Best moment of bookish/blogging life in 2015?
I have a few: getting my first arc in the mail (The Sin Eater's Daughter from Scholastic!), meeting blogging friends at ALA in June (my first conference!), and participating in #OTSPsecretsister.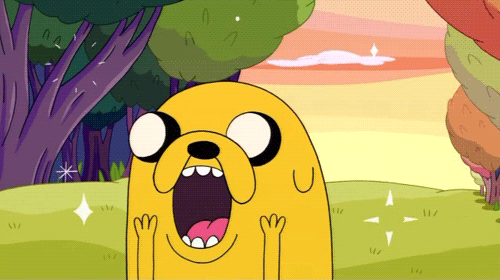 7. Most Popular Post This Year On Your Blog (whether it be by comments or views)?
Top Ten Tuesday: Authors I've Read The Most Books From
8. Post You Wished Got A Little More Love?
My Bitsy Words: Every Breath post – I love this series a lot, I love the song I chose, AND I dabbled in fanfic! Also my review for In The Time of Dragon Moon – such an excellent and little-known fantasy book.
9. Best bookish discovery (book related sites, book stores, etc.)?
Tumblr: I've really gotten into it this year and it's very good for feeding my fandom obsessions, chiefly The Raven Cycle, The Song of Achilles, and Captain America. Also I recently found out that an independent bookstore is opening a mile from my house early next year!!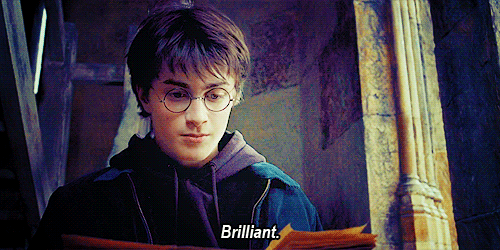 10.  Did you complete any reading challenges or goals that you had set for yourself at the beginning of this year?
Yes, I completed: my Goodreads goal (76 out of 70 books), the Fairytale Reading Challenge (14 books, tried for Big Bad Wolf 10-15), Flights of Fantasy (23 books, aimed for 20!), and the ReRead Challenge (9 books).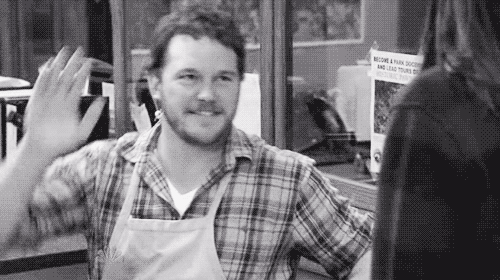 Looking Ahead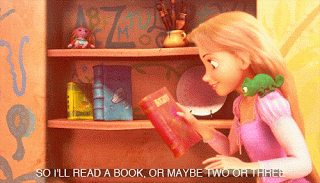 1. One Book You Didn't Get To In 2015 But Will Be Your Number 1 Priority in 2016?
The Royal We by Heather Cocks and Jessica Morgan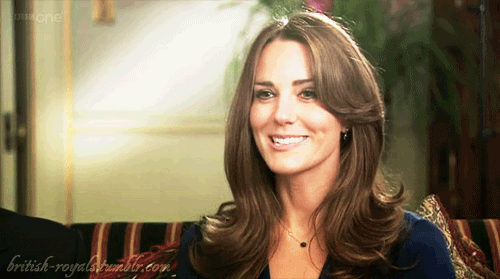 2. Book You Are Most Anticipating For 2016 (non-debut)?
Recycling last year's answer: THE RAVEN KING by Maggie Stiefvater.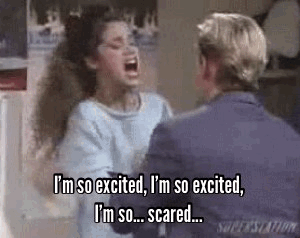 3. 2016 Debut You Are Most Anticipating?
Stone Field by Christy Lenzi: Civil War + Wuthering Heights = give me nowwww.
4. Series Ending/A Sequel You Are Most Anticipating in 2016?
Series Ending: THE RAVEN KING
Sequel: Throne of Glass 5
5. One Thing You Hope To Accomplish Or Do In Your Reading/Blogging Life In 2016?
Attend BEA 2016 in Chicago and meet some blogging friends!!!!!!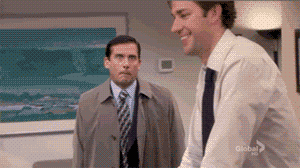 6. A 2016 Release You've Already Read & Recommend To Everyone:
The Mirror King by Jodi Meadows