I can't believe that January is already over! Ferris Bueller was right, life moves pretty fast. Time to check in and see how I did on my inaugural challenges!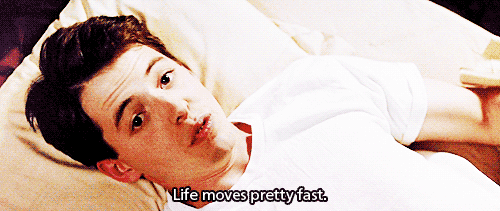 Put The Library on Hold- January TBR
I read 3 out of 7 books off my shelf, not too bad!
Waistcoats & Weaponry by Gail Carriger – 5 stars. The first book I finished this year and it was excellent. I'm excited to read the last book in the series when it comes out in November.
Every Word by Ellie Marney – 5 stars. One of my most anticipated reads and it did not disappoint! I ordered it from Australia back in November but saved it for the new year. I read it in a DAY and gave it 5 glowing stars.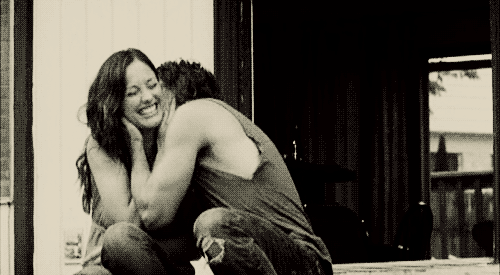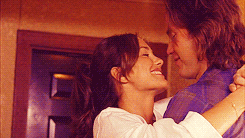 Illusions of Fate by Kiersten White – 3 stars. I was very excited for this book! Unfortunately I didn't love it as much as I hoped but it was entertaining alternate historical fantasy all the same and a quick read to boot. This also counted for the 365 Days of YA challenge I signed up for at the last minute.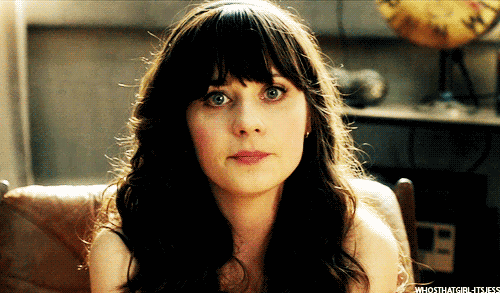 Flights of Fantasy
I read 2 books, one of which was a reread. Lots of fantasy books coming up in February!
The Witch Hunter by Virginia Boecker – 5 stars. You guys, I LOVED this book! It's fantastic historical fantasy for fans of both genres with a surprising amount of humor mixed in with the darkness and magic, and of course a bit of romance! It's a fast paced, atmospheric story with awesome characters that I was easily sucked into. Can't wait to post my review closer to the pub date in June.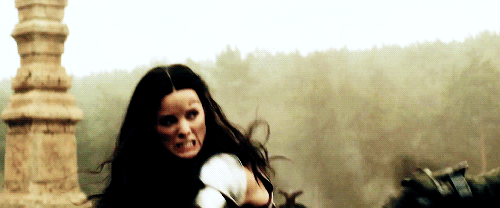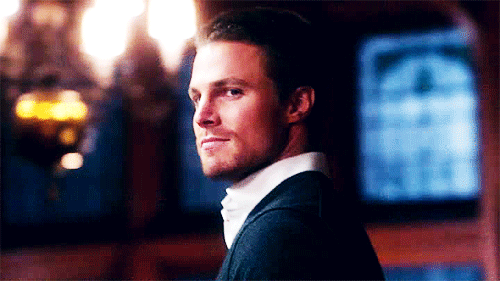 The Re-Read Challenge
Harry Potter and the Chamber of Secrets by J.K. Rowling – 5 stars. I originally read this book way back in June 1999 when it was published! I remember having my mom take me to Crown Books to buy it. And I've read it at least 5-10 times since then I'd say. But it's been a few years since I properly re-read the series. I read Sorcerer's Stone last October so I started my re-read challenge with book 2. A lot of people consider it their least favorite Harry Potter book but I've always enjoyed it! I LOVE how it relates to the later books, especially Half-Blood Prince, I love how ridiculous Lockhart is, I love the mystery, and Ginny, and the confrontation with Riddle in the Chamber of Secrets. It was so awesome to dive back into Hogwarts and Harry's world. Made me really happy :)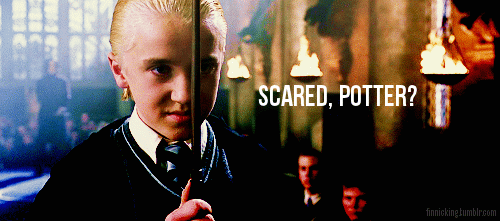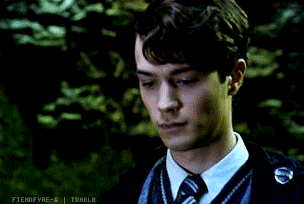 Fairytale Retelling Reading Challenge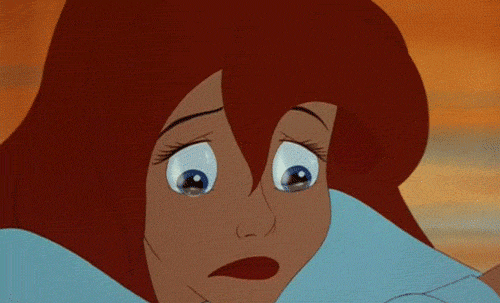 The only category I didn't finish a book :( BUT I'm 100 pages into Fairest by Marissa Meyer and I'm starting Daughter of the Forest by Juliet Marillier this weekend. They'll have to be part of my February wrap up.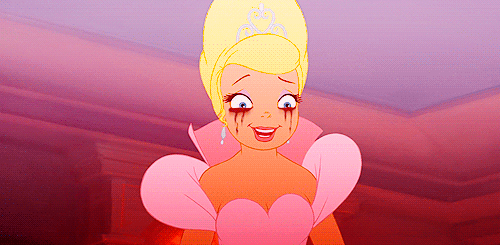 All in all, I was hoping to read more than 5 books this month; I started so strong! 4 books in 10 days. I'll have to pick up my pace for February, which I don't think will be a problem :)