June snuck by pretty fast and now we're already at the end of July! July was a slow reading month for me so this is a recap for both, included a couple non challenge books.
Simon vs. the Homo Sapiens Agenda by Becky Albertalli- 5 stars. THIS BOOK WAS DELIGHTFUL. I loved it sooooo much, you guys!  Oh my gosh, this is one of my tops of the year; I read it in a day. Simon is snarky, relatable, adorable, and nerdy. I loved how real the friendships and relationships felt, I loved Simon's family, and I loved the emails between him and Blue. SHIPPPPP!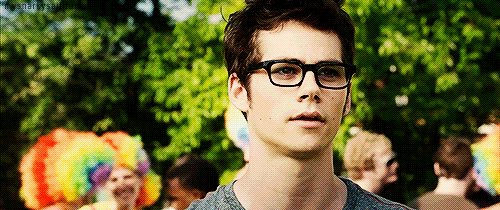 I loved watching them fall for each other while discovering who they were (literally and figuratively). So much of this book had universal themes of being a high school kid and discovering yourself, while managing to be cute and funny as hell. It was such a joy to read a diverse but fluffy book, I still like my swoons! Albertalli did a wonderful job of incorporating important themes without being heavy handed. It felt *real*. And the last 30 pages were awesome and magical.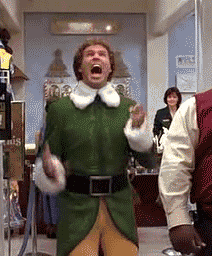 Jesse's Girl by Miranda Kenneally- 4 stars. I reviewed this as part of Bitsy Words! It was really cute and I loved the characters. Great summer book.
Inherit the Stars by Tessa Elwood- 2 stars. The idea was good but the execution was off. It was confusing, boring, and the characters were flat.
I also DNFed two review books that weren't working for me:
A Whole New World by Liz Braswell
Spelled by Betsy Schow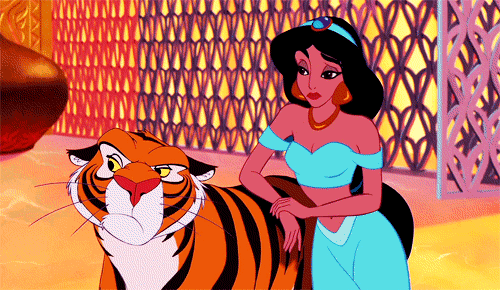 As for my challenges…

Flights of Fantasy (6 books)
#flightsoffantasy
In the Hand of the Goddess by Tamora Pierce– 4 stars. I really enjoyed the sequel to Alanna, especially since I knew what to expect of the writing style! The characters continue to ensnare your heart. At this point, I still love Jon best but I also love George. And Faithful! And Alanna is the best of the best. I love watching her grow. The ending was very exciting too.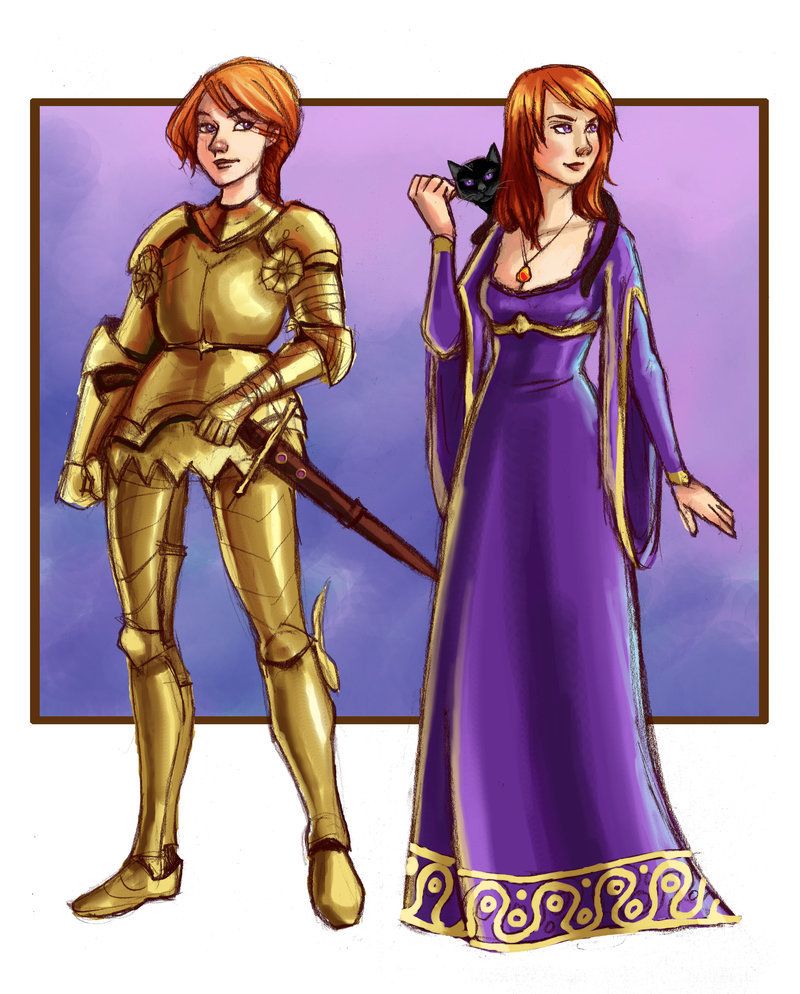 The Woman Who Rides Like A Man by Tamora Pierce– 5 stars. I was worried about the change in setting but I shouldn't have worried, I LOVED this book! I loved watching Alanna learn to teach, to continue to embrace her femininity, and of course her warrior prowess. She's flipping gender roles left and right. Also SHIPS. CAPSIZING. NEW SHIPS BEING BUILT. Lots of ships. Lots of excitement and intrigue and magic.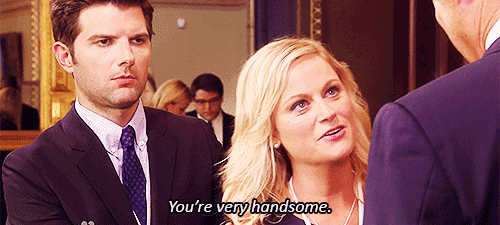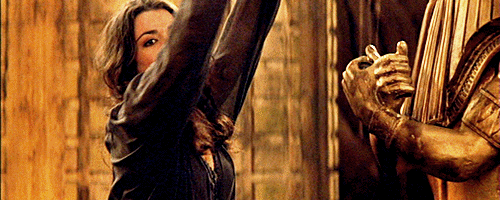 Lioness Rampant by Tamora Pierce– 5 stars. Super wonderful. Such an exciting, perfect ending to the series. I loved the new characters (esp Liam!) and loved where all the characters ended up for the most part. There were deaths and I CRIED at one part towards the end. Ahh. And I feel like I was manipulated in the most masterful way over the course of the series, romance wise. Now that I have a feel for the writing style and fast pace, I'd love to go back and read all 4 books back to back. As it is, I read them over two months, which is pretty quick. So happy I finally read this series, I fell in love with Alanna :)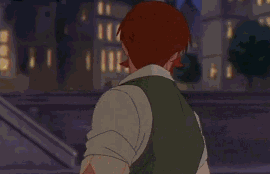 The Hidden Prince by Jodi Meadows– 3 stars. I won this novella from Jenna and Crystal at Bookiemoji, thanks again ladies! It was delightful being back with Tobiah and James. I'm excited for more action going forward, can't wait for the next novella! :)
Red Queen by Victoria Aveyard– 4 stars (also counts for #365DaysofYA)- So addictive!!! I loved the worldbuilding and the royal family. Great villains, great ships! I loved the different Silver abilities and how the arena reminded me simultaneously of Ancient Rome and the Hunger Games. I still don't get why Cal felt drawn to Mare in the beginning but… *shrugs* it was a super enjoyable read even with some cliches. I can't wait to see where the story is going!
Uprooted by Naomi Novik– 5 stars (also counts for #fairytaleRC)- CAN I JUST SHOUT AT YOU ABOUT THIS BOOK? YES? GREAT! *ahem* What a marvelous, special, magical book. It was everything I love about fairy tales and fantasy in one satisfying volume. The writing was gorgeous, descriptive, captivating. I shrieked loudly about the Dragon and Agnieszka because that is how you write a SHIP. SHIP SHIP SHIP. Gillian, Julie, and I are starting a band called Intolerable Lunatic btw. First single "I Hate You, Let's Kiss" coming soon.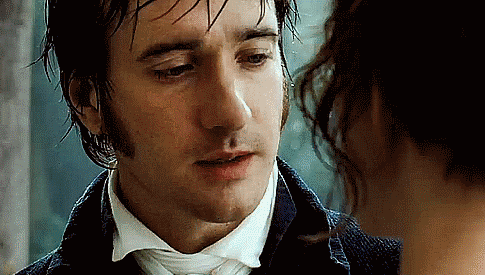 ANYWAY. I adored learning about the Wood, the history of the kingdom, the magic. It was entrancing. The book felt familiar and original all at once. It was frightening, sad, magical, and even romantic. I also loved Kasia and the role she played in the story, bigger than I expected. This would make the most fantastic movie, if I wasn't scared of them messing it up somehow.


The Re-Read Challenge (3 books)
#ReRead2015
caption: a fanmade video of the opening credits for a (non-existent) Raven Boys tv show. Maggie approved too! It's spectacular.
The Raven Boys by Maggie Stiefvater– 5 stars. My third time reading, you can read all of my reviews at the link. I have lots of thoughts!! I really really love it, the intricacies of the language and relationships and story threads. It always feels like a new book, a fresh book, every time I read it. And that's a special thing. In general, knowing Stiefvater's writing style right off the bat helps, and I loved seeing the fateful twisting of strands bringing Blue and her raven boys together. It was just so enjoyable. And there were a LOT of details and foreshadowing that I missed the first time around!
The Dream Thieves by Maggie Stiefvater– 5 stars. Again, nothing to add except how much I love this book. The Kavinsky parts aren't my total favorite but they're definitely fascinating and intense. I love *knowing* things so I can see how they work in the story i.e. the dreaming. It's so cool. And I always forget a detail or two until I read it again. These books are built of such wonderful puzzle pieces and I like seeing them start to fit together. Things that stood out to me this time: The Gray Man. Understanding Cabeswater/Ronan's dreaming more so I could follow along better, esp the end. Ronan, Ronan, Ronan. Always Ronan. GANSEY AND BLUE. I get sadder and sadder for Gansey the more I think about his fate. I can't see how it can be escaped but I hope it can. Adam and Persephone and the ley line. Oh and the cave!
Blue Lily, Lily Blue by Maggie Stiefvater– 5 stars. My second time reading. I already want to read it again because there is so much to ABSORB in this series. Malory continues to be a delight, as does Jesse Dittley. And I really liked Piper and Colin this time around, as far as their dynamic and interplay goes. My Pynch and Bluesy feels continue to ignite fiery feelings in my heart and I don't know what I'm going to do when I read The Raven King next year. I love how much a simple touch means, whether it's between Blue and Gansey, Blue and Ronan, or Ronan and Adam. So much weight. I still find scrying creepy and the end is just WTF. WTF. And SO MUCH TO PONDER. Can I just love everyone and everything? Okay cool.

Fairytale Retelling Reading Challenge (1 book)
#fairytaleRC
Just Uprooted (see above) but oh my gosh was it a good one!!!! I have lots of fairy tale books on deck.
At the halfway mark of the year I've read:
9 books for #fairytaleRC
9 books for #ReRead2015
9 books for #365DaysofYA
20 books for #flightsoffantasy
I'm most surprised at how well I'm doing with the Fantasy challenge! I was going for 20 books for the year! I've hit all my challenge marks so far, can't wait to see where I end up :)
What have you been reading this summer? Any books you would put on an end of the year list? I have a few!