Let's call September The Month Where Morgan Discovered NA Again. I read 5 NA sports romances in a week! Maybe it's the feeling of fall and football in the air, but whatever it is, I loved it. They were all fast, engaging, sexy, humorous, and thoughtful reads; I listed them below along with two other challenge-less books.
The Lake House by Kate Morton- 4.5 stars. Kate Morton is the queen of the dual timeline novel. The intricacies of her plotting and reveals are second to none and I loved the 1930s story.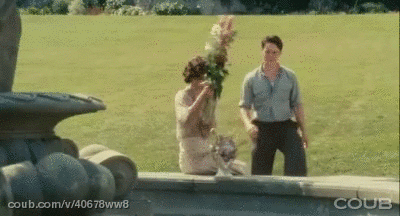 The Trouble With Destiny by Lauren Morrill- 3 stars. This was a very cute story but I didn't connect with the characters or get many butterflies over the romance. Wish I loved it as much as Meant to Be.
Whatever Life Throws At You– 3 stars. I loved Jason and I love baseball books, but I had some issues with the MC; I also feel like this felt more YA than NA, which is fine except it wasn't what I was looking for.
All Broke Down by Cora Carmack- 4.5 stars. Super, deliciously sexy and fun. Wish we got a little more closure on Silas and Dylan's respective issues but oh man this book was great!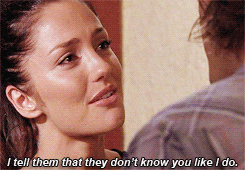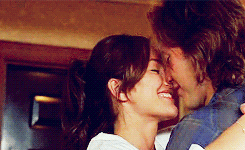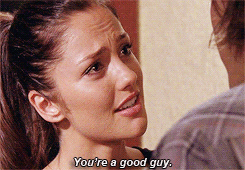 All Played Out by Cora Carmack- 4 stars. I think it's so cool and the mark of good writing that Cora Carmack makes me fall in love with characters I wasn't even sure that I liked! But as usual, Matteo Torres had hidden depths and sweetness to him, and I really liked Nell. My favorite cover of the series too.
The Deal by Elle Kennedy- 5 stars. I loved this book!! It was hot and funny and had just the right amount of reality and drama. And besides TOTALLY loving Graham (oh my god) and Hannah, I love that they communicated like adults. Plus One Direction references!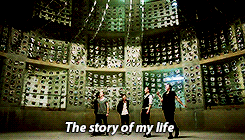 The Mistake by Elle Kennedy- 4 stars. Logan is so CUTE and has so much depth- I love how three dimensional Elle Kennedy makes her leads and their friends. My favorite part has to be Grace's epilogue though!
Flights of Fantasy (2 books)
#flightsoffantasy
Queen of Shadows by Sarah J. Maas- 5 stars. SO much action with characters that surprised me at every turn, and a whole lot of FEELS. There was a bit of deux ex machina at play and I wasn't wholly satisfied with Chaol's character arc but overall I raced through this and it's my favorite of the series. I particularly loved Aedion and Manon.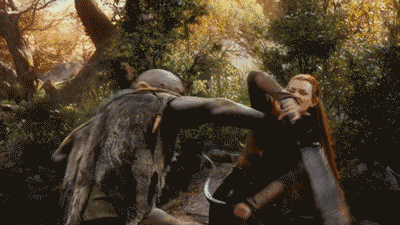 Walk On Earth A Stranger by Rae Carson- 3.5 stars. I'm not sure what I expected but it wasn't for the journey itself to take so long. That being said, the descriptions are crisp and evocative. And I liked most of the characters, including Leah, and enjoyed the last 100 pages. But there was next to no fantasy and I couldn't shake my dislike of westerns for more than half the book.
The Re-Read Challenge
#ReRead2015
Kind of stalled on the re-read front but I have a few lined up for October, including… Twilight! I've only read it once, back during finals week my senior year of college.
Fairytale Retelling Reading Challenge (2 books)
#fairytaleRC
I loved the ARCs so much that I bought finished copies of both books!
Ash & Bramble by Sarah Prineas– 4 stars. Apparently, I am the ever-elusive positive black sheep! If you can get through the first couple chapters, and you love dark fairy tale retellings with intriguing characters and interesting plots, give Ash & Bramble a try. I ended up loving this subversive, dark, twisty fairy tale. I thought Pin was courageous and resourceful; I liked all of the characters, actually. It's definitely a book with a Concept that takes awhile to grasp. Once you do, it clicks into place and the story races forward with more action that I expected. And I loved the Cinderella nods and the allusions to other fairy tales.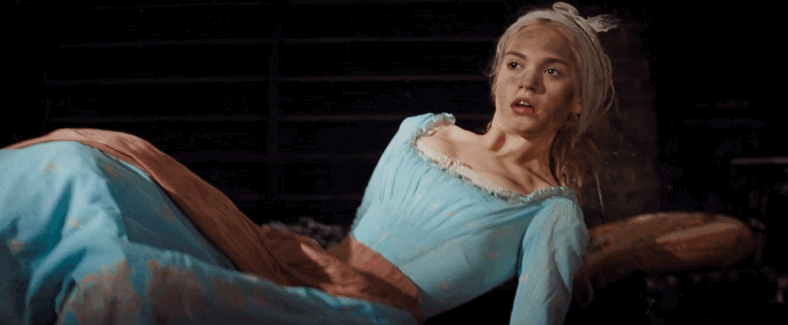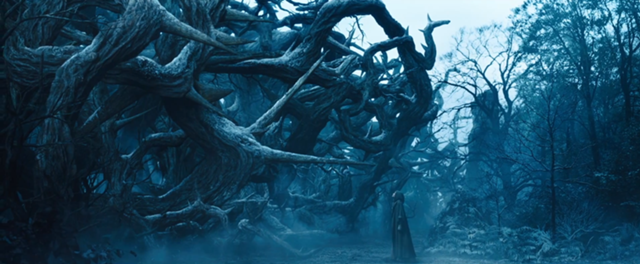 Hook's Revenge: The Pirate Code by Heidi Schultz- 5 stars. The continuing adventures of Captain Hook's daughter, Jocelyn Hook. The narrator and characters continue to be delightful, as does the fantastically descriptive language. Such a fun twist on Neverland and Peter Pan. It was an extremely charming, wonderful, heartfelt sequel.
Have you read any of these books? Are they on your TBR? Let me know!