Ransom Canyon by Jodi Thomas
Series: Ransom Canyon #1
Published by HQN
Pub Date: August 25th 2015
Pages: 368
Format: Paperback | Source: Blog Tour
Genres: Adult, Contemporary, Romance, Western
Buy the book! | Goodreads
From New York Times bestselling author Jodi Thomas comes the first book in a compelling, emotionally resonant series set in a remote west Texas town—where family can be made by blood or by choice…

Rancher Staten Kirkland, the last descendent of Ransom Canyon's founding father, is rugged and practical to the last. No one knows that when his troubling memories threaten to overwhelm him, he runs to lovely, reclusive Quinn O'Grady… or that she has her own secret that no one living knows.

Young Lucas Reyes has his eye on the prize—college, and the chance to become something more than a ranch hand's son. But one night, one wrong decision, will set his life on a course even he hadn't imagined.

Yancy Grey is running hard from his troubled past. He doesn't plan to stick around Ransom Canyon, just long enough to learn the town's weaknesses and how to use them for personal gain. Only Yancy, a common criminal since he was old enough to reach a car's pedals, isn't prepared for what he encounters.

In this dramatic new series, the lives, loves and ambitions of four families will converge, set against a landscape that can be as unforgiving as it is beautiful, where passion, property and pride are worth fighting—and even dying—for.
Q&A with Jodi Thomas
Author of RANSOM CANYON
1. Who inspires you?
No teacher ever thought I'd be a writer. I can't spell. My first writing teacher's only comment after I read was, 'Oh my lord, you're in the horse's point of view.' I wasn't too upset at the time because I didn't know what point of view was.
I still can't spell and I think commas were probably left by aliens years ago just to bug us. I am however a storyteller. When I was a kid I'd sit on the porch listening to my father and his brothers tell stories. I can remember lying under the quilt frame and listening to by grandmother and her friends talk about everyone in town. In my mind for as long as I can remember the world circled around stories.
2. Do you ever imagine making one of your novels into a film?
YES! It's been a dream of mine since the beginning. As I'm writing it's like a movie playing over and over in my head.
3. What do you enjoy doing when you are not writing?
I love learning. I love visiting places I've never been. I've decided I must believe in re-incarnation because it's going to take me several lifetimes to finish my bucket list.
I also love teaching. Whether I'm lecturing to a class at the university or playing a game with first graders about making up a story—I love teaching.
4. How do you conduct research for your novels? What is the oddest/craziest/most interesting thing you have ever done in the name of research?
I like to walk the land when I do research. I usually don't take a camera. It's in my head. Sometimes I'll just drive across open land and let the stories come to me.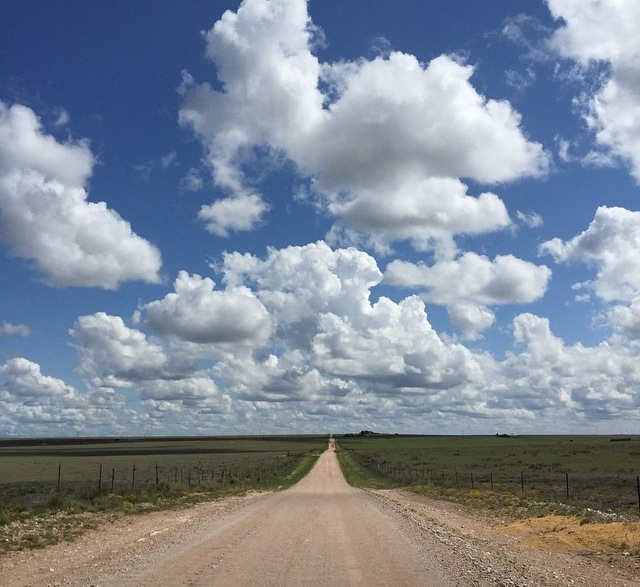 The craziest thing—In FINDING MARY BLAINE I was doing research on a historical in Austin and began to notice the homeless people on the streets. Then a story formed from What if? "What if a woman was stranded in downtown Austin and had to go into hiding?"
No one sees the homeless. People walk right past them.
Six months later I returned to Austin and stayed in an old hotel in downtown called the Driskill. I'd done my research. I began visiting all the places that helps the homeless in Austin. Food, shelter, medicine, even letting them use phones to call home. As part of the research I worked the breadlines and helped.
Then after several days I put on old clothes, a baseball cap, no makeup and stepped out of the Driskill and onto the streets. No money. No purse. I stepped into a world I'd never known and discovered a community. Good people, bad people. By the third night, when I returned about ten to the hotel, I was feeling guilty because my friends were still on the streets, some not safe.
FINDING MARY BLAINE came alive for me. The story. The people.
By the way, hotel security tried to stop me every night; they were very good at their job even if I was running at full speed to the hotel restroom. I'd rattle off the manager's number as I disappeared into the ladies room. They'd call him. He'd say, "Oh, sure, let our little writer in."
5. How do you interact with your fans? Do you enjoy communicating with your fans? How would you describe your fans? How do you feel about social media?
I consider my fans as friends. We've shared a story and for many it lived in their mind just as it does in mine. It's almost like, we may not know each other, but we're from the same town.
In fact, I have a group of fans from my hometown that have been in the Jodi Thomas Fan Club since 2003. I always have a special book release party just for them. Now with social media, I have an online fan club so I can send out newsletters. I always love hearing from my fans whether it's on Facebook or an email.
6. What makes the perfect Texas man?
I think in some ways it's what makes any perfect man. He does what's right. He loves his family and his country and his God.
No matter what he's doing, he works until the job is done. He helps others whenever he can and doesn't always put himself first. He may not always do or say the right thing, but he tries and he loves deep.
I was very lucky to marry such a man. When I first started writing I was teaching school, raising sons, going to grad school one night a week, doing all the things every other young family does. I was frustrated that I never seemed to have enough hours in the day to write.
My husband knew how much it meant to me. He'd watched me try to function on five hours sleep every night. So one day he said, "How about you start writing an hour earlier. I'll do the dishes, put the boys to bed."
That one hour made all the difference. Twenty years later I'm still writing at night and he's still doing the dishes. Funny side effect: Both my sons think it's the man's job to do the dishes at their houses.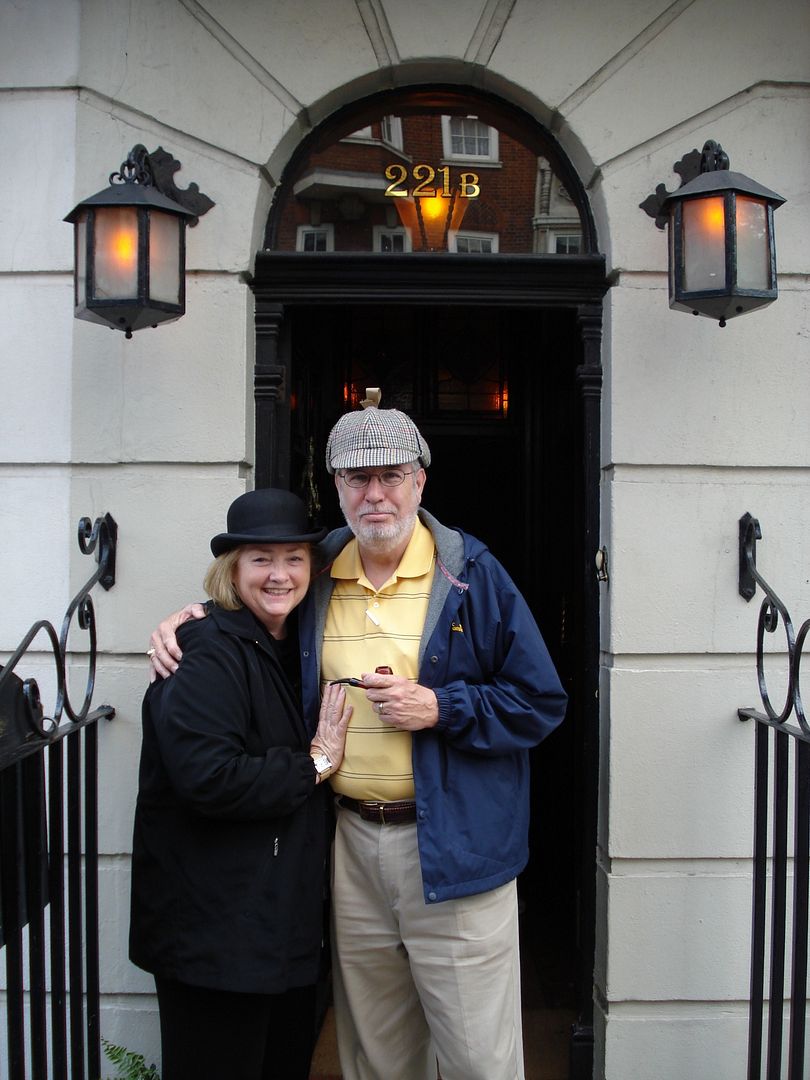 Thank you, Jodi!! Be sure to go out and pick up Ransom Canyon, on sale now!