I am so thrilled to be part of the official North America blog tour for Every Word (Every #2) by Ellie Marney!! You guys, this series is AMAZING. I read a lot of mysteries as a kid but not many as an adult, so I was unsure if I would like Every Breath when it first crossed my radar last fall. Needless to say, I fell in love with Marney's characters and the breakneck speed and tension with which she tells their story. It's really intense but it's also a lot of fun. It makes you sweat, it makes your heart pound, and it makes you anxious to piece together the puzzle. The Sherlock parallels are subtle and really clever. Plus WATTSCROFT IS THE SHIP OF SHIPS!! Rachel and Mycroft are fantastic, real, flawed, interesting characters individually and even better together. I also love how uniquely Australian this series is, the details are everything.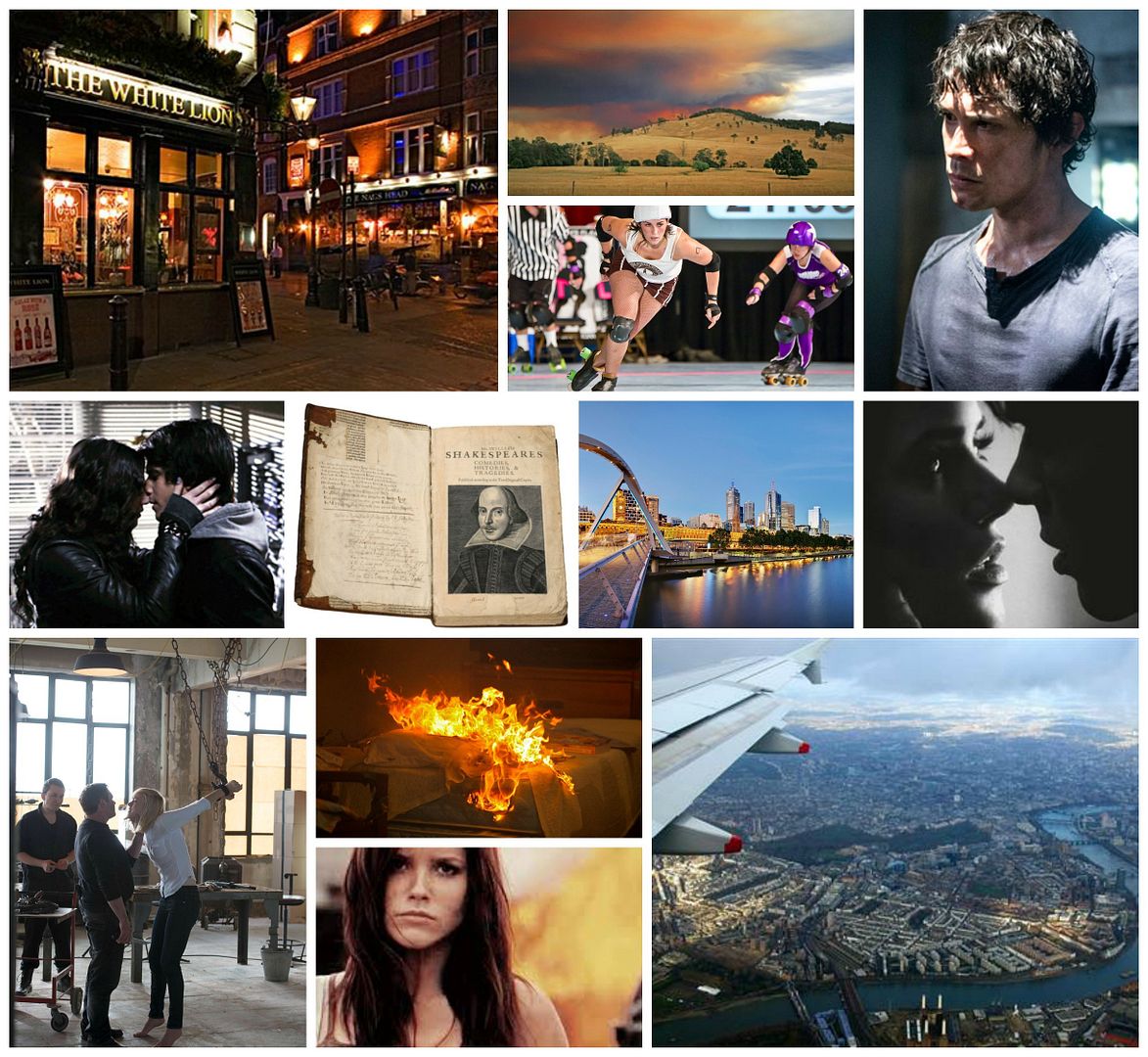 Every Word was every bit as enthralling as its predecessor, as evidenced by the fact that I read it in a DAY. No second book syndrome here! I gave it 5 stars and it was everything I hoped for times a thousand: MORE chemistry, MORE intensity, plus a London setting! I'll say no more due to spoilers, but if you enjoyed Every Breath, Every Word will leave you breathless and clamoring for the finale. I decided to make a collage to capture the spirit of the book; I hope it entices you to run to your nearest bookstore and fall in love with Rachel and Mycroft immediately! I found lots of great visuals for the characters so I made a bonus Wattscroft collage as well.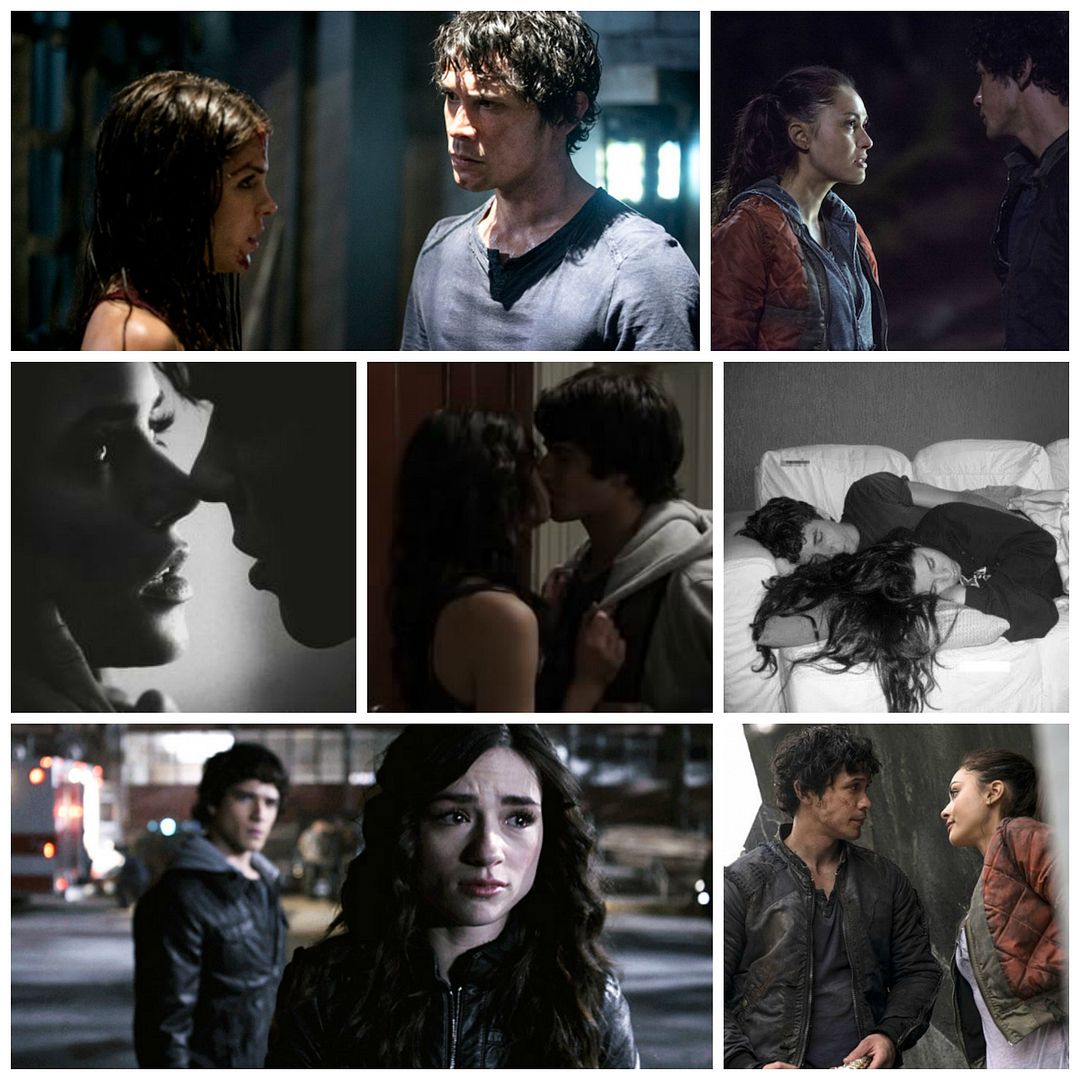 Book Info
Every Word by Ellie Marney
Series: Every #2
Published by Tundra Books
Pub Date: September 8th 2015
Buy the book! | Goodreads
James Mycroft has just left for London to investigate a car accident similar to the one that killed his parents seven years ago…without saying goodbye to Rachel Watts, his 'partner in crime'.

Rachel is furious and worried about his strange behaviour – not that Mycroft's ever exactly normal, but London is the scene of so many of his nightmares. So Rachel jumps on a plane to follow him…and lands straight in a whole storm of trouble.

The theft of a copy of Shakespeare's First Folio, the possible murder of a rare books conservator, and the deaths of Mycroft's parents…Can Watts help Mycroft make sense of the three events – or will she lose him forever?

Sparks fly when Watts and Mycroft reunite in this second sophisticated thriller about the teen sleuthing duo.
Have you read this excellent Sherlock retelling? Are you planning to? Let me know in the comments!