I don't read non-fiction books very much, I don't read them at all really. But I love reading/hearing about women paving the way for other women. Especially when those women are kicking asses and taking names! I hadn't heard of Ronda Rousey until a few years ago when my husband was raving about "this bad-ass boxer chick". My husband is not a sports guy so I knew I had to check her out, and when her book came out, I knew I had to own it. Ronda's pure determination and persistence paved the way for women fighters everywhere, especially in the UFC.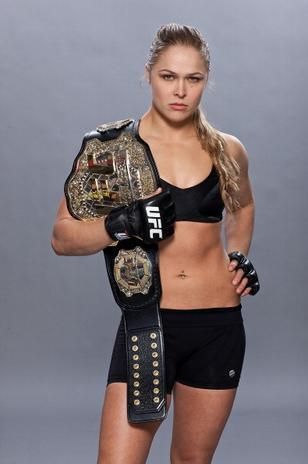 I had followed UFC fighting off and on for about 10 years, I called it my guilty pleasure because no one I know watches. I stopped watching in 2011 when Dana White, the president of the UFC, said on camera women will never have a place in the UFC.  Enter Rowdy Ronda Rousey. The forward in her book is by this very same man who says Ronda is "a game changer" and "I almost feel like Ronda is writing her book too soon, because she's just getting started".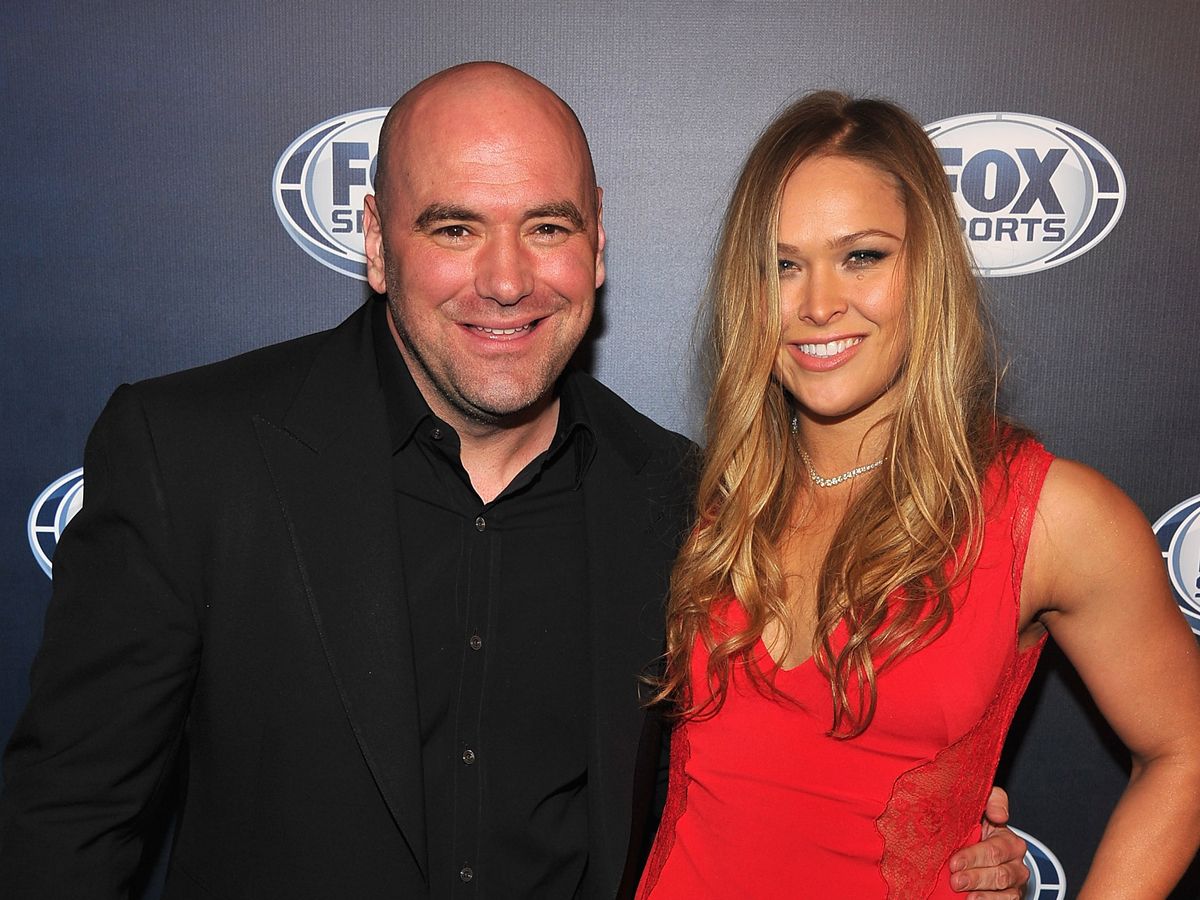 From losing her father at an early age, living in her car, constant fighting with her mother, and hitting rock bottom, this book tells a story of a woman striving to be more, better, the best. Her inspirational story isn't all roses and rainbows however, she veers off into some dark places, but in true Ronda Rousey fashion, she always ends up on the top. I don't want to give too much of Ronda's story away because I think its better to take it all in at once with the inspirational quotes, black and white photos not to mention her drive, determination and devotion.
I really enjoyed reading My Fight / Your Fight and I seriously think every young female athlete should read it.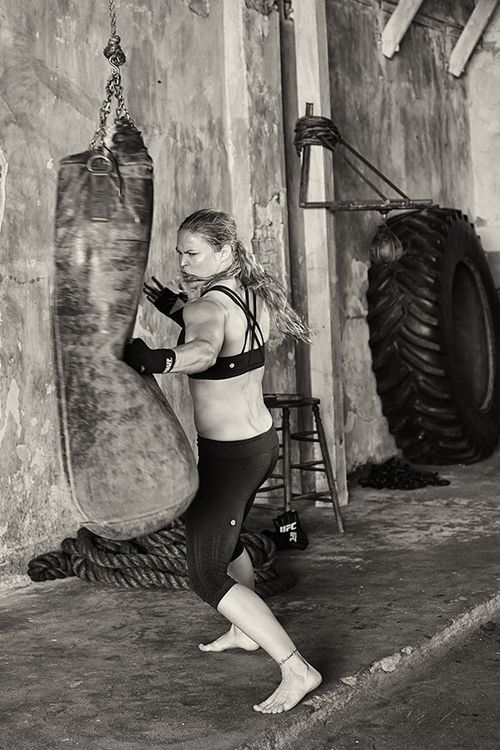 Book Info
My Fight / Your Fight by Ronda Rousey
Published by Regan Arts
Pub Date: May 12th 2015
Pages: 301
Format: Hardcover | Source: Author
Genres: Non-fiction
Buy the book! | Goodreads
"The fight is yours to win."

In this inspiring and moving book, Ronda Rousey, the Olympic medalist in judo, reigning UFC women's bantamweight champion, and Hollywood star charts her difficult path to glory.

Marked by her signature charm, barbed wit, and undeniable power, Rousey's account of the toughest fights of her life—in and outside the Octagon—reveals the painful loss of her father when she was eight years old, the intensity of her judo training, her battles with love, her meteoric rise to fame, the secret behind her undefeated UFC record, and what it takes to become the toughest woman on Earth. Rousey shares hard-won lessons on how to be the best at what you do, including how to find fulfillment in the sacrifices, how to turn limitations into opportunities, and how to be the best on your worst day.

Packed with raw emotion, drama, and wisdom this is an unforgettable book by one of the most remarkable women in the world.