This book was filled with quotes I want to be engraved in my brain for life! My only regret was deciding to read it while taking a bubble bath because I didn't have any sticky tabs to bookmark all these amazing quotes.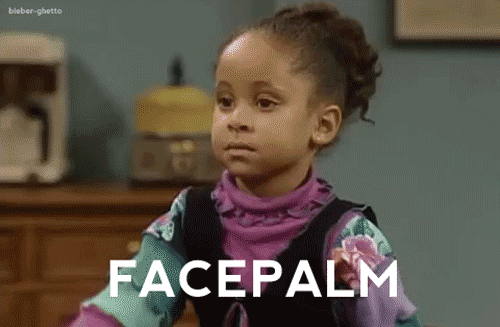 "I don't live in either my past or my future. I'm interested only in the present. If you can concentrate always on the present, you'll be a happy man. Life will be a party for you, a grand festival, because life is the moment we're living now."
The Alchemist is a story of a shepherd boy named Santiago who sets off on a journey in hopes of achieving what he feels is his destiny. Along this journey, he meets several people that help him on his way and others that hinder him. Several times he is faced with having to choose between stopping in his tracks or continuing to his final destination. Santiago's struggle was very relatable because we've all been there. At some point in life, we think we know what we are destined for and are faced with the decision of fighting for our dreams or settling for what is comfortable. Throughout Santiago's journey, you find yourself rooting for him to not give up but also understanding his reasoning for wanting to stop.
"There is only one thing that makes a dream impossible to achieve: the fear of failure."
Santiago's story is inspiring and written in such a beautiful way! It reads like a fairy tale and that only helped to make it even more intriguing. Not only will I revisit this book again before this year is over, but I am positive that I will read it many times to come!
"And, when you want something, all the universe conspires in helping you to achieve it."
Book Info
The Alchemist by Paulo Coelho
Published by HarperCollins
Pub Date: May 1st 1993
Pages: 197
Format: Paperback | Source: Purchased
Buy the book! | Goodreads
aulo Coelho's enchanting novel has inspired a devoted following around the world. This story, dazzling in its powerful simplicity and inspiring wisdom, is about an Andalusian shepherd boy named Santiago who travels from his homeland in Spain to the Egyptian desert in search of a treasure buried in the Pyramids. Along the way he meets a Gypsy woman, a man who calls himself king, and an alchemist, all of whom point Santiago in the direction of his quest. No one knows what the treasure is, or if Santiago will be able to surmount the obstacles along the way. But what starts out as a journey to find worldly goods turns into a discovery of the treasure found within. Lush, evocative, and deeply humane, the story of Santiago is an eternal testament to the transforming power of our dreams and the importance of listening to our hearts.