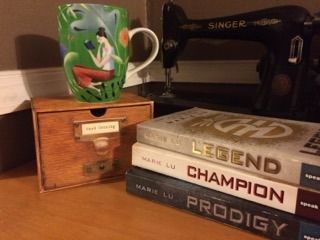 This week I added 4 books to my collection. From my secret sister I received Legend, Prodigy and Champion by Marie Lu. I've had my sites set on this series for a long time and I'm excited to finally get to dive in.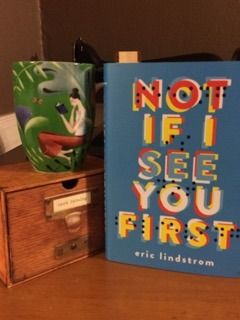 From my Uppercase Box, I received Not If I See You First by Eric Lindstrom. I'm pretty pumped to read it as well. Looks like I'll have plenty to read with my time off for Christmas!
I've gotten some awesome books the past two weeks!! Tis the season.
From the library/Christmas ebooks won from Lauren's twitter giveaway: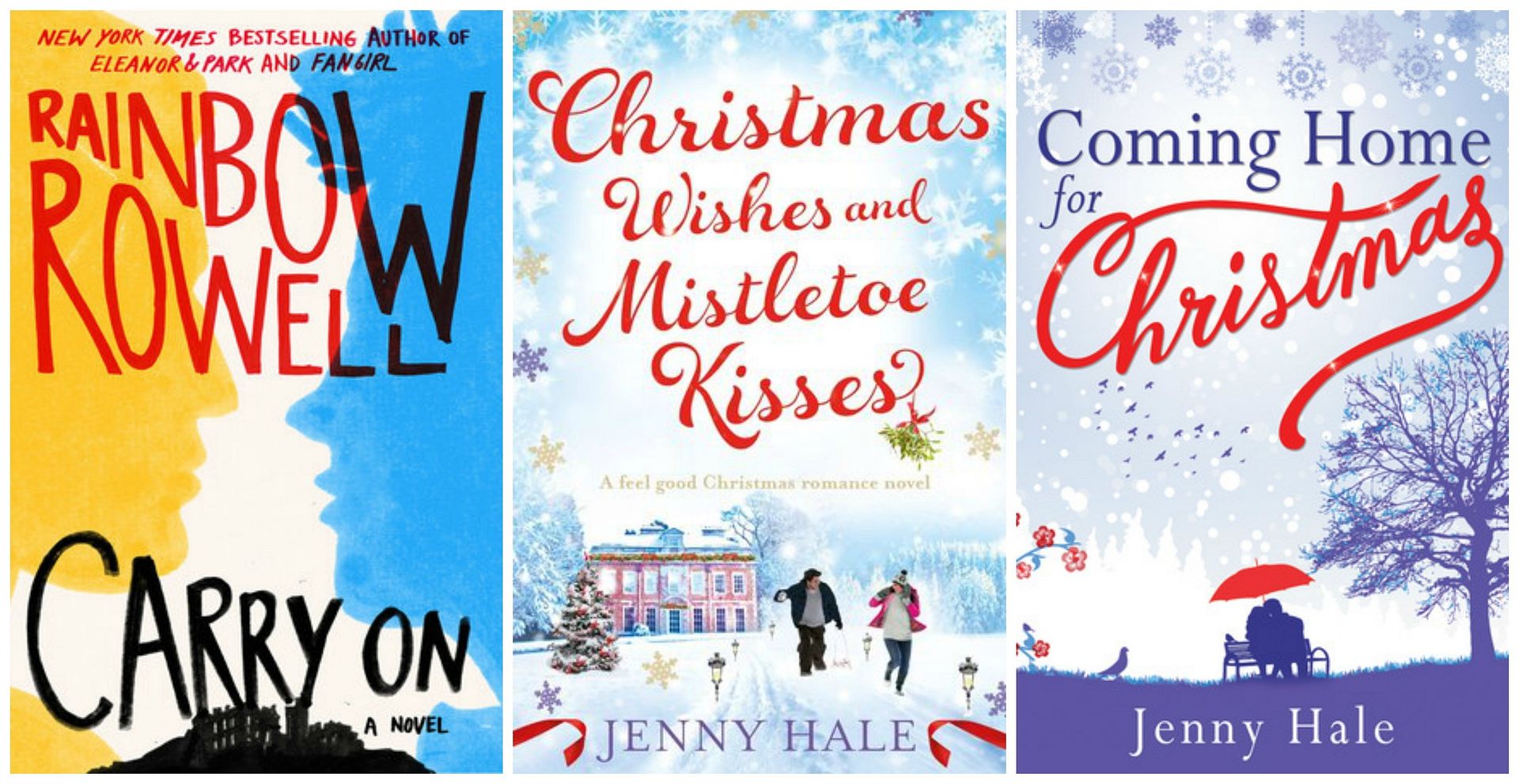 Carry On by Rainbow Rowell
Christmas Wishes and Mistletoe Kisses by Jenny Hale
Coming Home for Christmas by Jenny Hale
Thank you Lauren!
Gifted: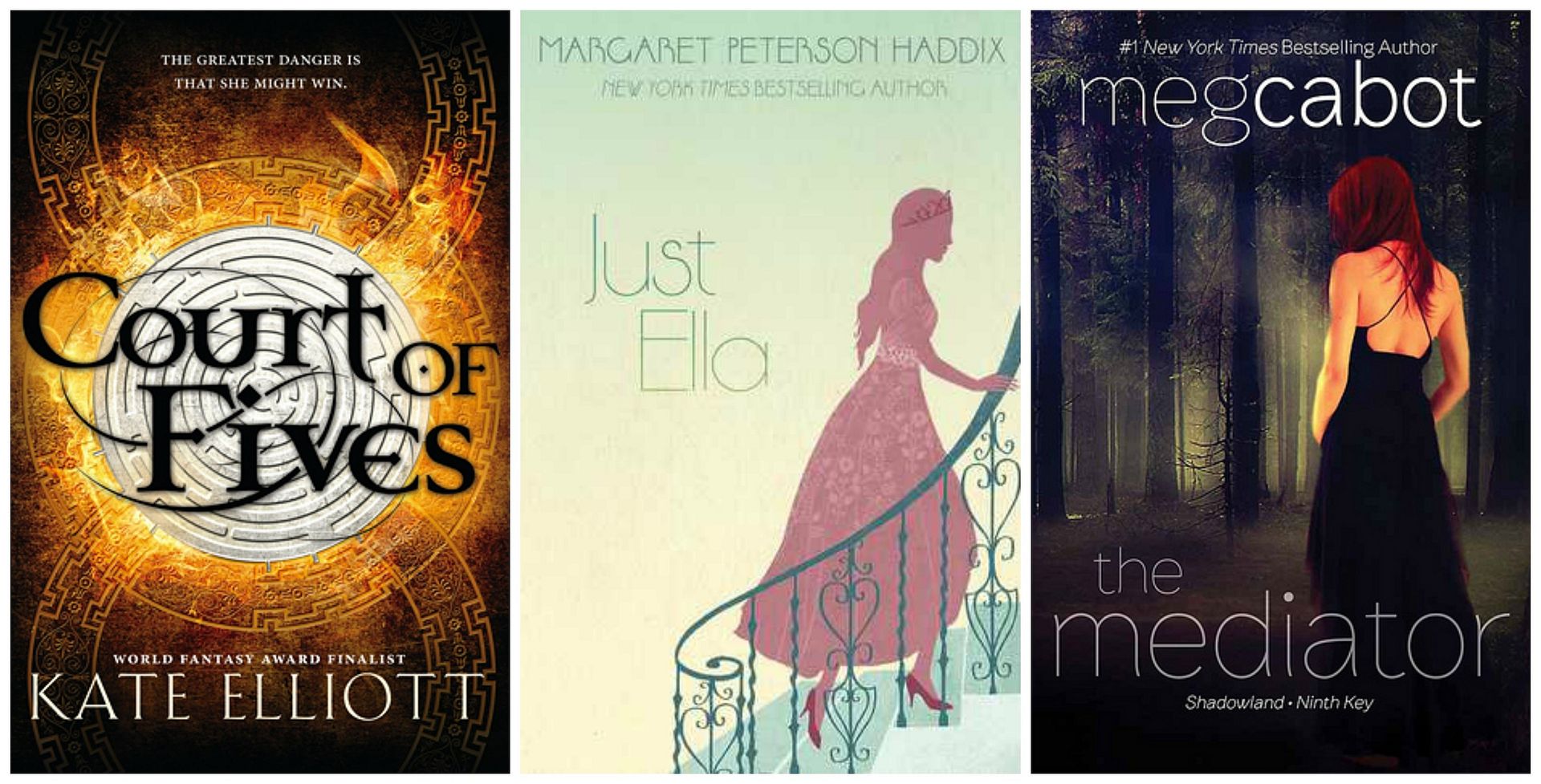 Court of Fives by Kate Elliott
Just Ella by Margaret Peterson Haddix
The Mediator by Meg Cabot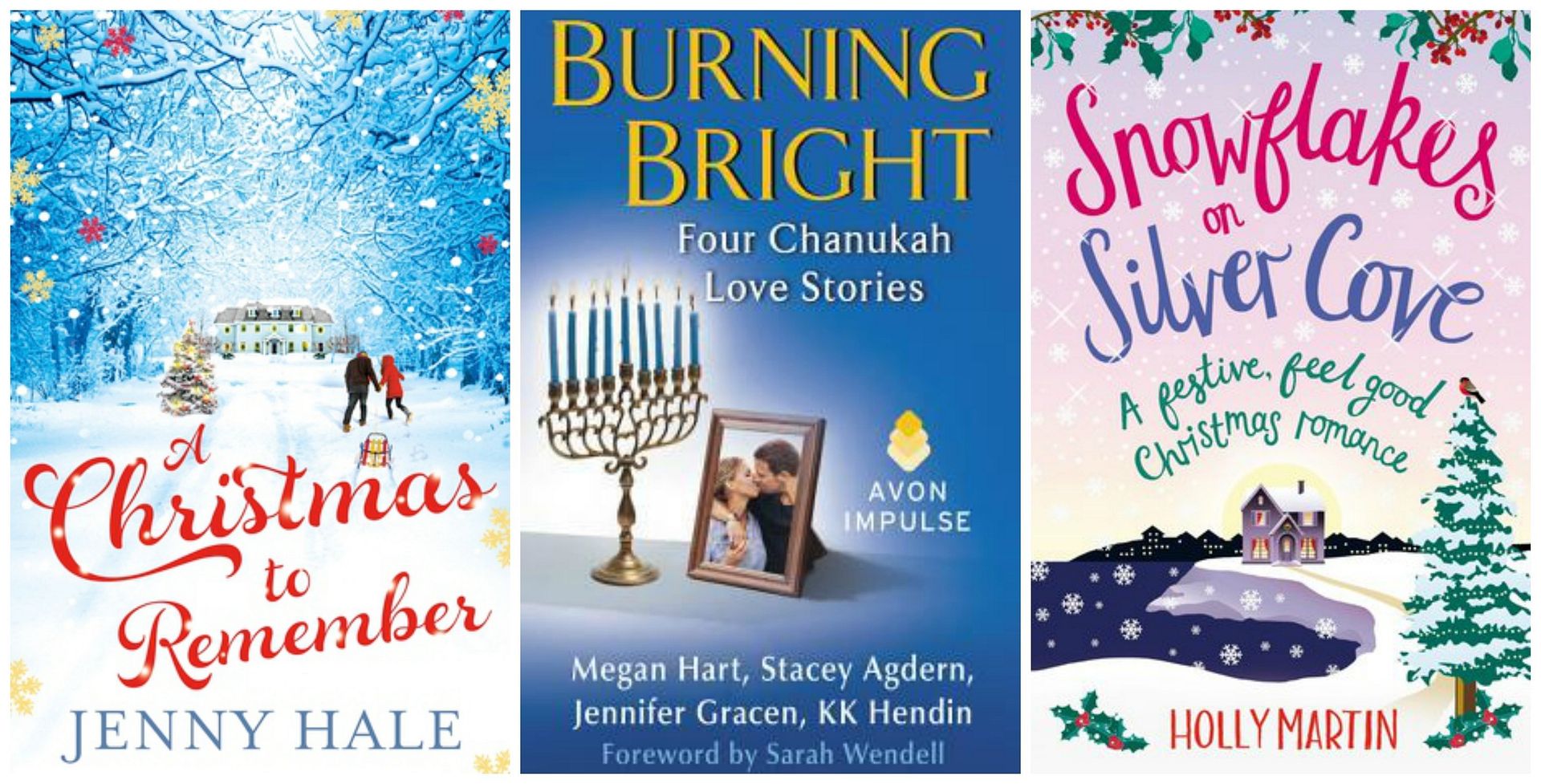 A Christmas to Remember by Jenny Hale
Burning Bright: Four Chanukah Love Stories by Megan Hart, et al
Snowflakes on Silver Cove by Holly Martin
Thank you so much to my amazing #otspsecretsister Lisa, my #TBTBSanta JeNee, and my Holiday Cookie/Book Exchange gifter Bekka! <3
From NetGalley:
Bookishly Ever After by Isabel Bandeira
The Secret of Dreadwillow Carse by Brian Farrey
Thank you Simon Pulse and Algonquin Young Readers!
The order I placed for Black Friday on BookOutlet.com finally arrived this week! Here are the 14 beauties I picked up. :D
Because of Low – Abbi Glines
Just for Now – Abbi Glines
Sometimes it Lasts – Abbi Glines
Shutter – Courtney Alameda
Dreams of Gods & Monsters – Laini Taylor
Fire with Fire – Jenny Han & Siobhan Vivian
Ashes to Ashes – Jenny Han & Siobhan Vivian
Emerald Green – Kerstin Gier
Fever 1793 – Laurie Halse Anderson
Simple Perfection – Abbi Glines
Rush Too Far – Abbi Glines
Ten Tiny Breaths – K.A. Tucker
Five Ways to Fall – K.A. Tucker
Are you there God? It's me, Margaret. – Judy Blume
Purchased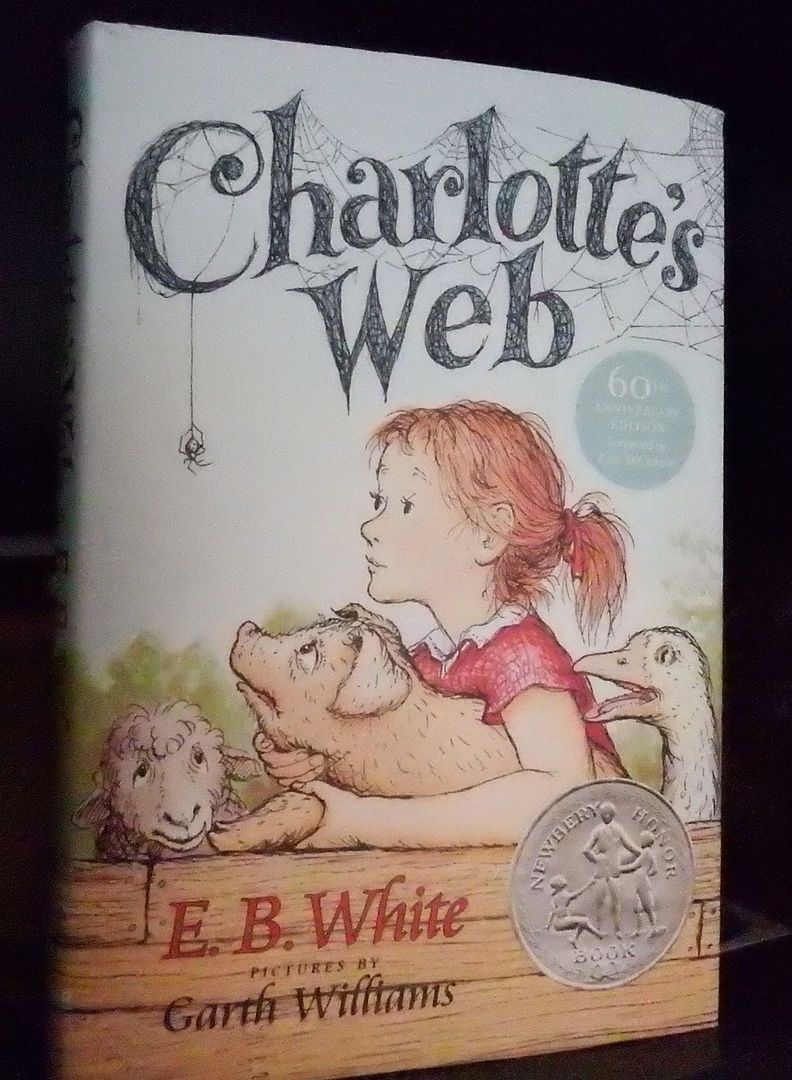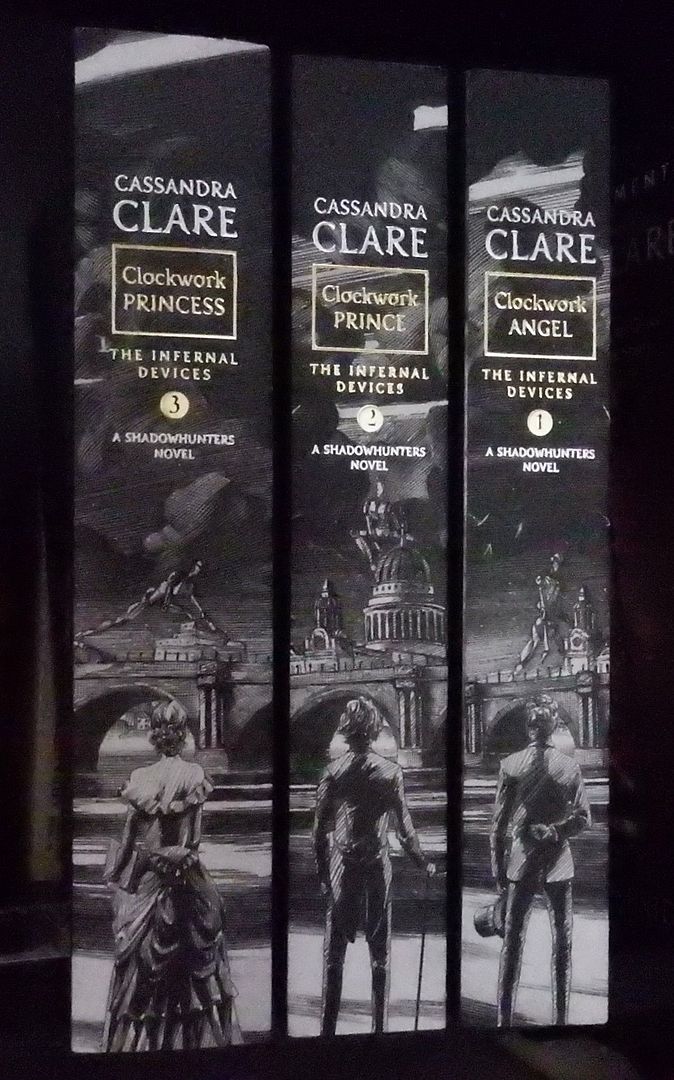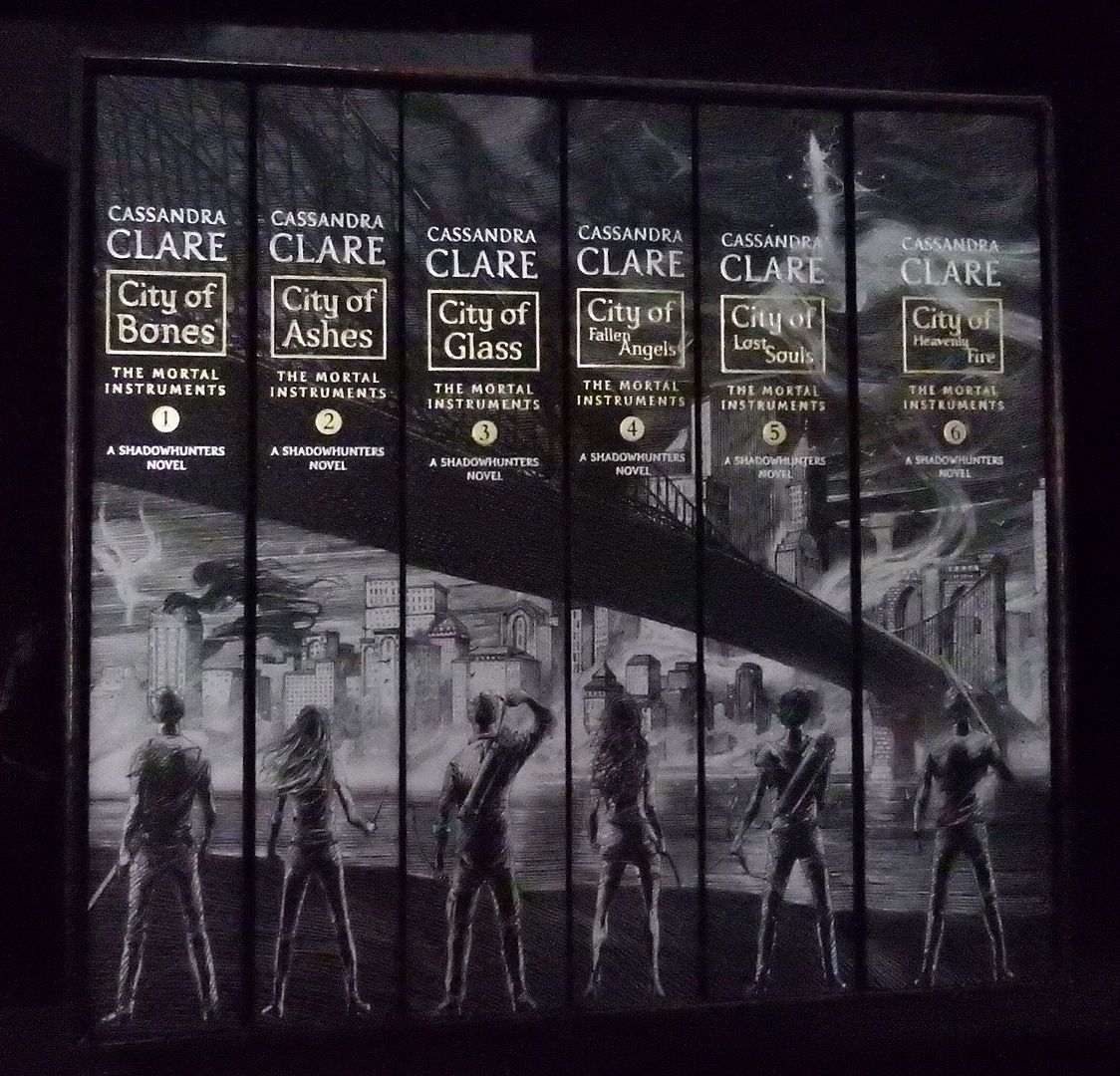 I looooove the spines and covers of these paperback Cassandra Clare sets. I just HAD to buy them. Also, Charlotte's Web is one of my favorite childhood books so I needed to own a hardback copy of it.
Gifted
From my #OTSPSecretSister, Jaime (Fiction Fare):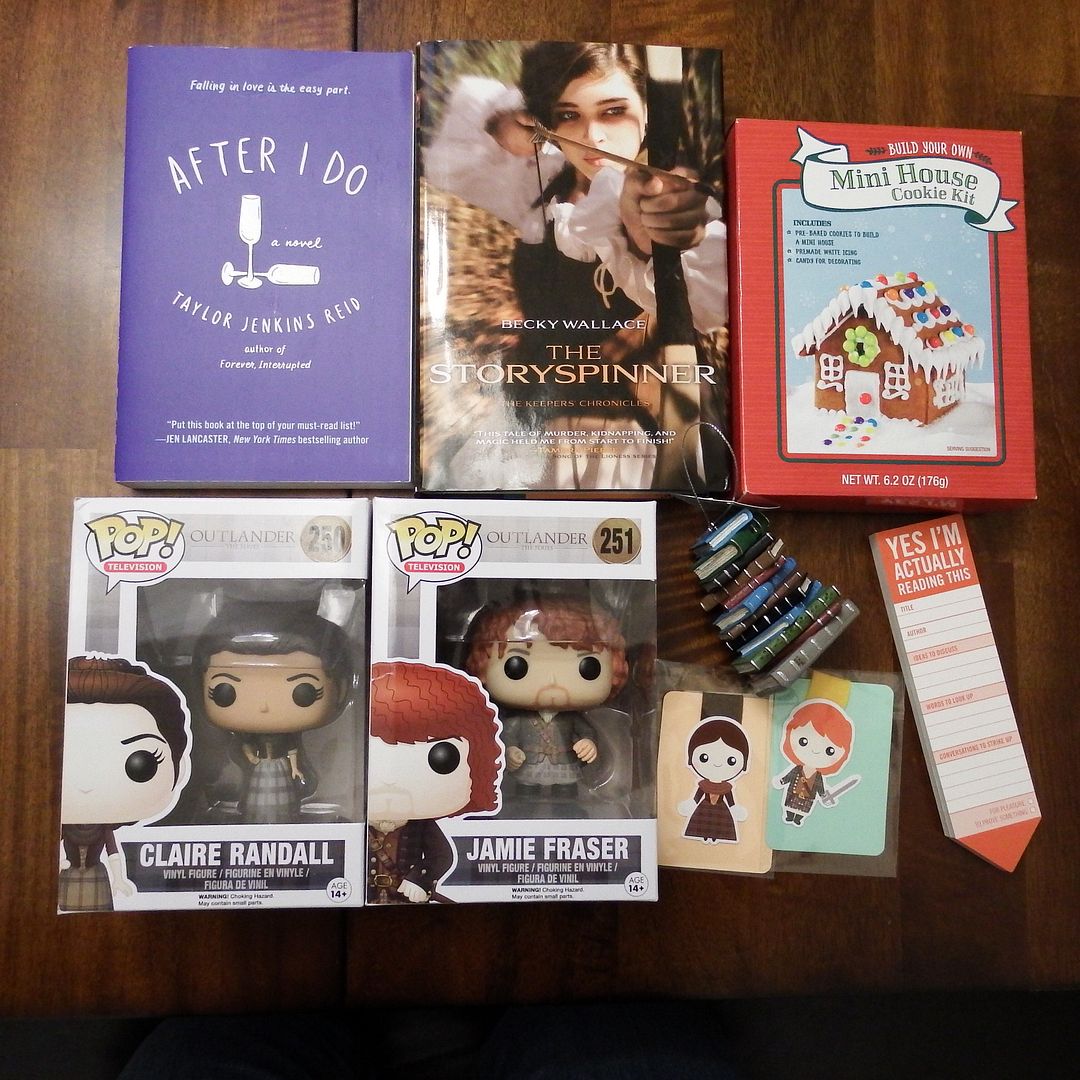 After I Do by Taylor Jenkins Reid
The Storyspinner by Becky Wallace
From my co-blogger, Rubi: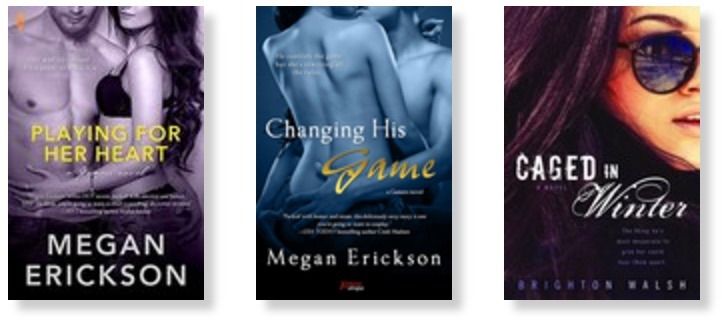 Playing For Her Heart (Gamers #2) by Megan Erickson
Changing His Game (Gamers #1) by Megan Erickson
Caged in Winter (Reluctant Hearts #1) by Brighton Walsh
From Edelweiss – Thanks, HarperCollins!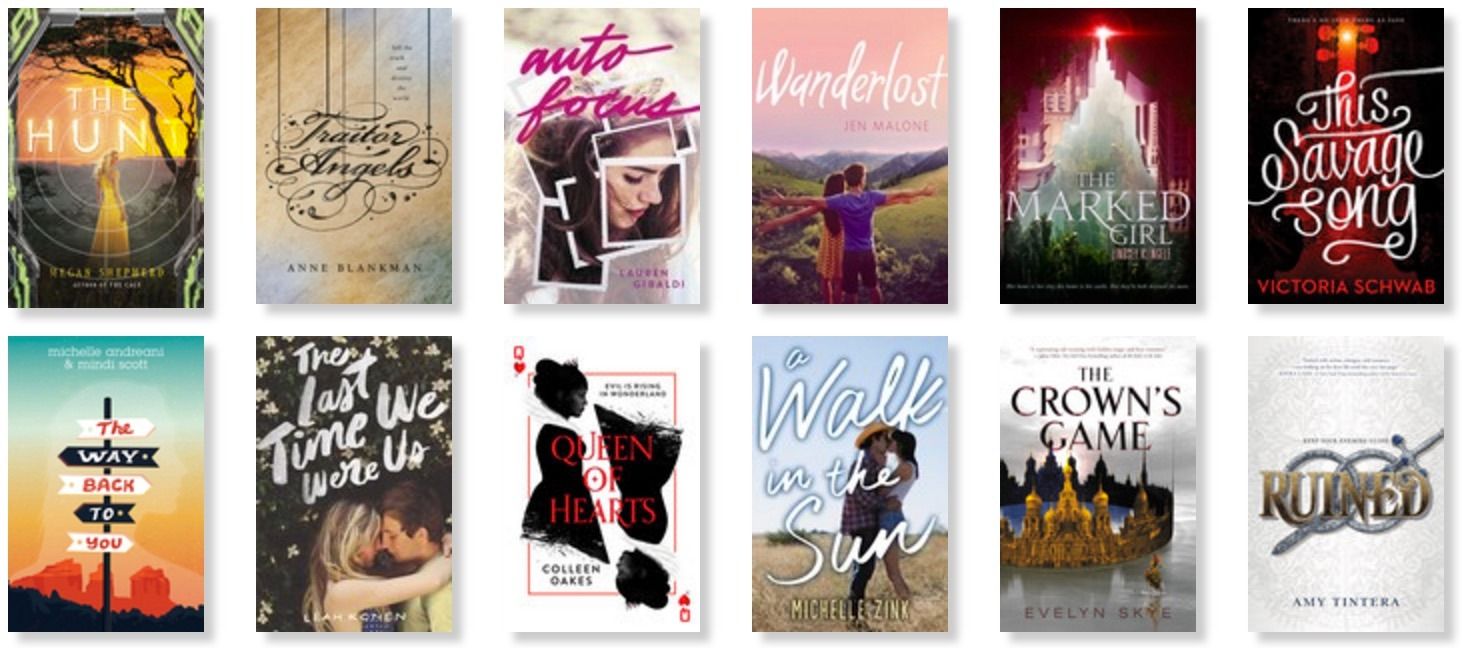 The Hunt (The Cage #2) by Megan Shepherd
Traitor Angels by Anne Blankman
Autofocus by Lauren Gibaldi
Wanderlost by Jen Malone
The Marked Girl by Lindsey Klingele
This Savage Song by Victoria Schwab
The Way Back to You by Michelle Andreani and Mindi Scott
The Last Time We Were Us by Leah Konen
Queen of Hearts by Colleen Oakes
A Walk in the Sun by Michelle Zink
The Crown's Game by Evelyn Skye
Ruined by Amy Tintera