I really stacked the shelves in 2015, so my goal for 2016 is to buy more ebooks and reserve the physical book purchases for those I KNOW I'll read within the month. So far, I'm staying on track! I know we're less than a month into the year, but I'm really proud of myself! Lol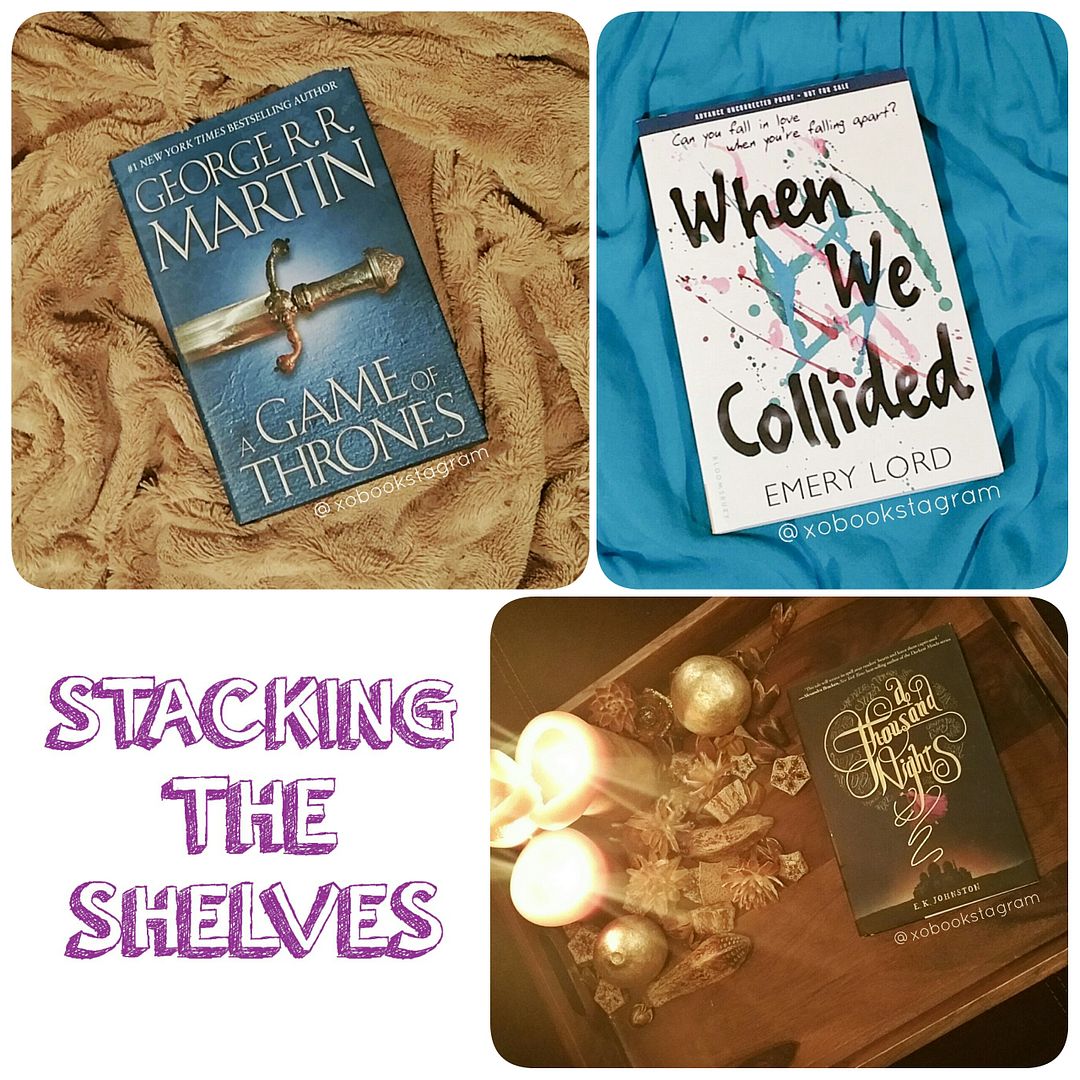 Physical Books
I'll be reading one book a month from the Song of Ice and Fire series by George R.R. Martin​ and this week I finally purchased the physical copy of A Game of Thrones! This series is gonna look beautiful on my shelves!
My amazing co-logger Jess got me a copy of When We Collided by Emory Lord on her trip to ALAMW earlier this month!! Thank you, Jess!
Lastly, I received A Thousand Nights from Jackie as part of the Traveling Books Club and I'm already half way through!
Ebooks
The Wrath and the Dawn (The Wrath and the Dawn #1) by Renee Ahdieh
The Orphan Queen (The Orphan Queen #1) by Jodi Meadows
Steelheart (Reckoners #1) by Brandon Sanderson
Mitosis (Reckoners #1.5) by Brandon Sanderson
Firefight (Reckoners #2) by Brandon Sanderson
I feel very lucky to have had such a great mail week, mostly thanks to Macmillan's seasonal mailing (Thank you, Macmillan!). Also, thanks to Penguin and Scholastic! :)
Physical Books
(ARCs GR Shelf)
Egalleys

(Egalleys GR Shelf)
I've added a few books to my shelves in the last few weeks most of them are middle grade. Since my daughter is participating in Battle of the Books for school we've been reading and quizzing each other non-stop! Here are the books I've picked up.
The only non-middle grade title I've picked up is Truthwitch. I was completely surprised when my Uppercase Box showed up with a signed hardcover! SQUEE!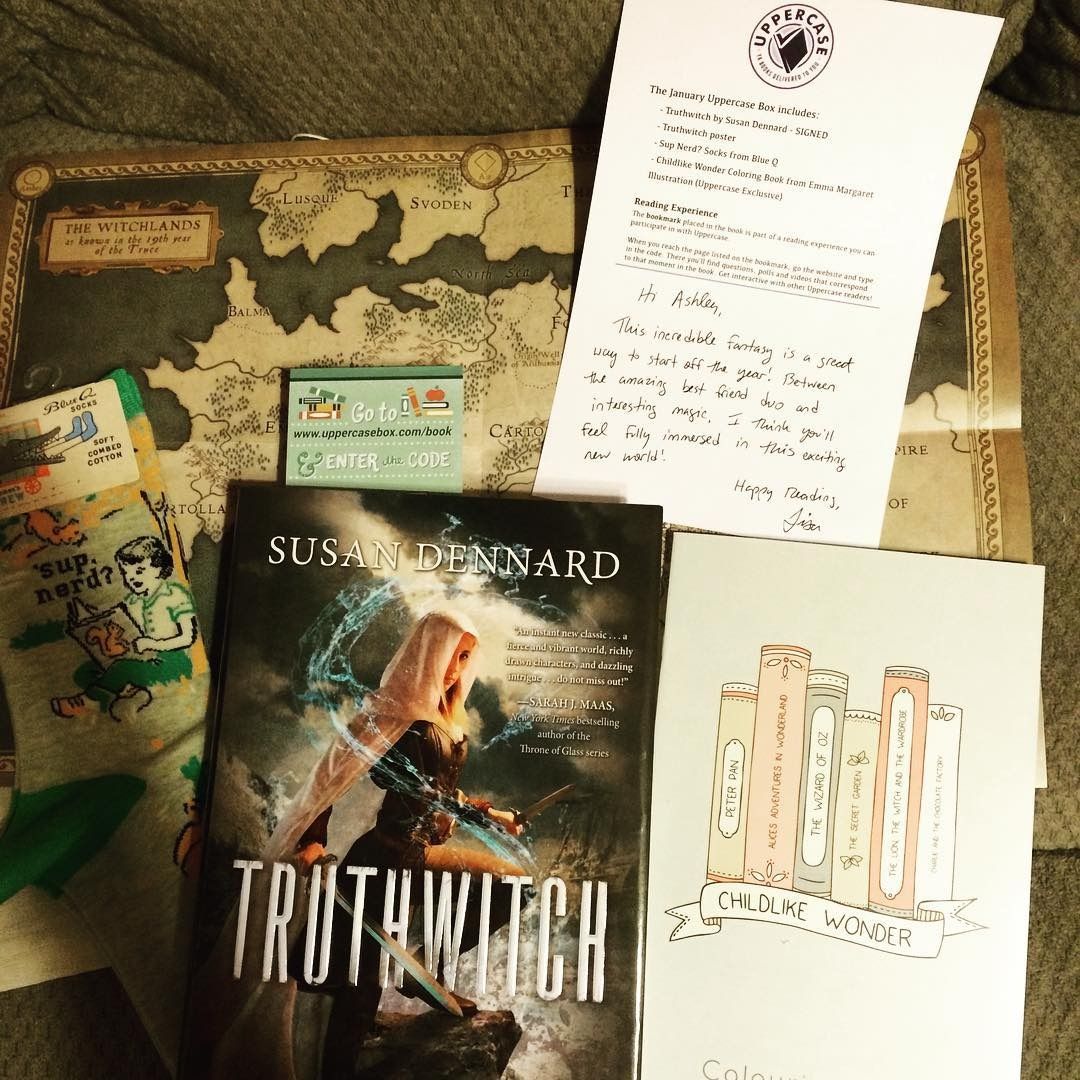 I'm not going to lie, the cover of Crenshaw really grabbed me, I had to know why there was a giant cat on the cover.
Dark and Grimm speaks to my love for fairytales.
Fantastic Beasts and Where to Find Them…cuz DUH!
Twistrose Key again the cover grabbed me and it sounds like an epic adventure!