It's been a while since I've done a Stacking the Shelves, but we're hoping to bring them back!
I've picked some of my most recent egalley approvals from the last month or so.
Egalleys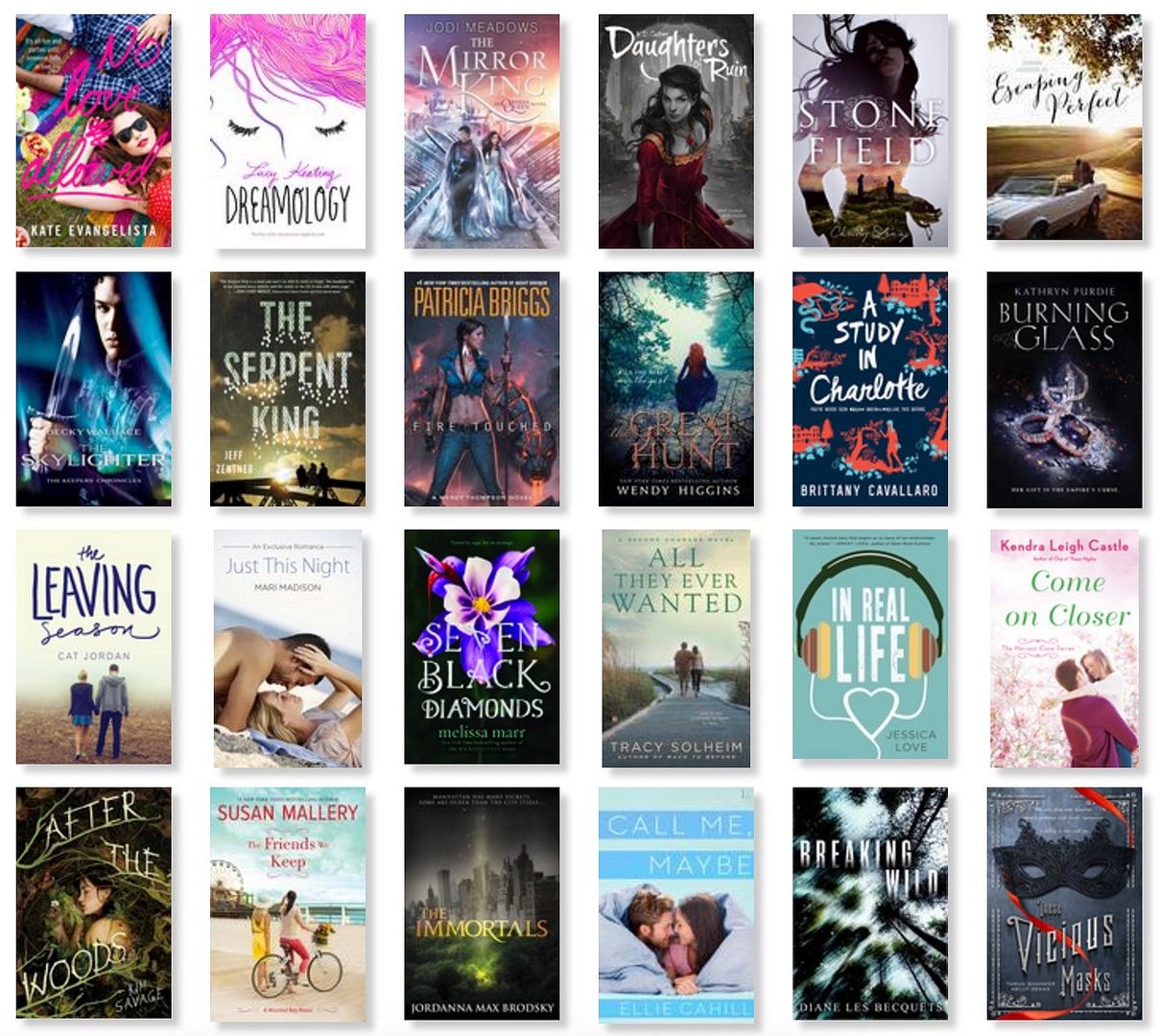 (Check out my shelf on Goodreads for details on each book!)
From my TBTB Secret Santa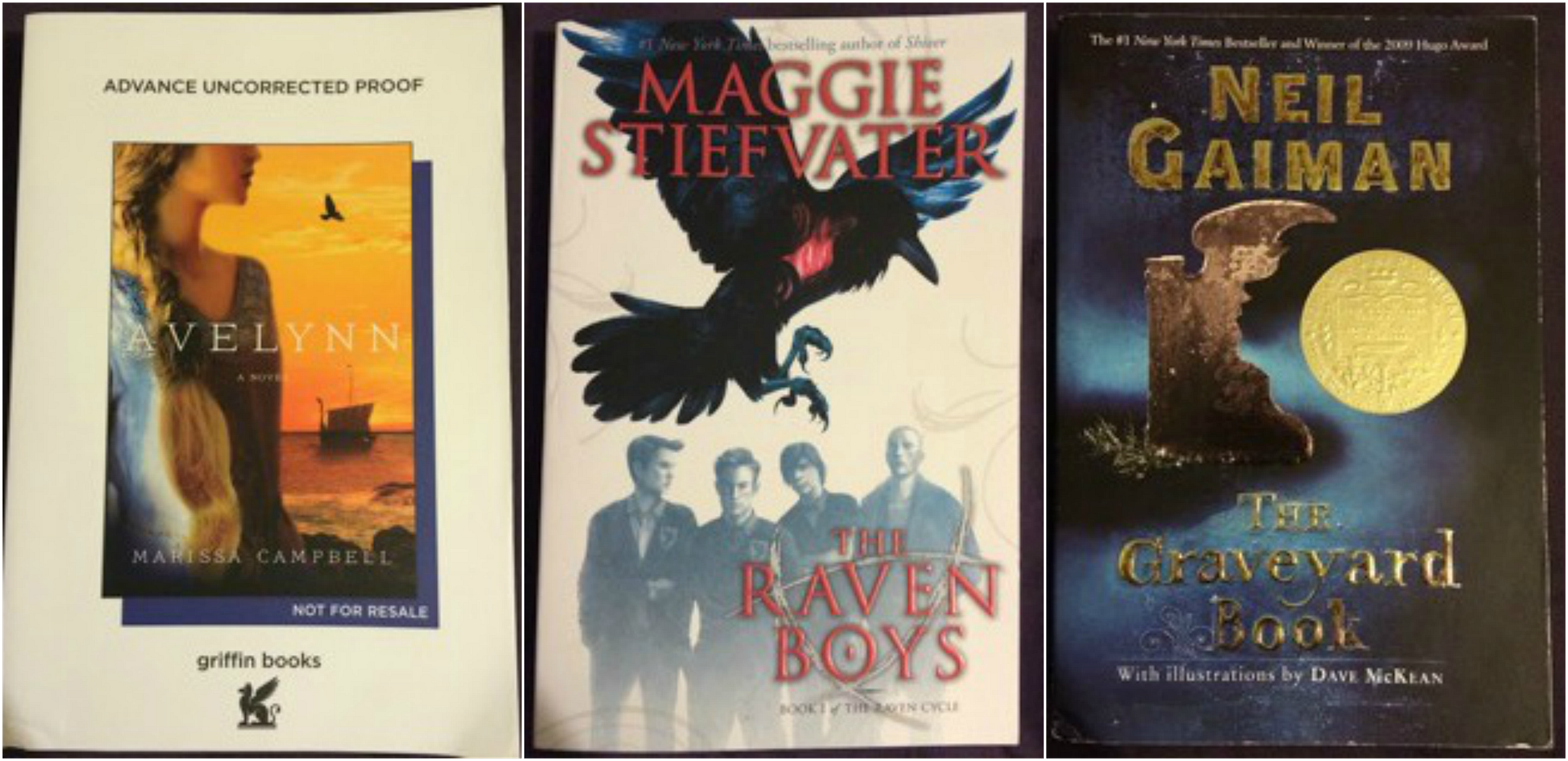 My Secret Santa package arrived today and I couldn't be more excited about the books that came with it! Graveyard Book by Neil Gaiman is one of those books that have been on on TBR list for what seems like forever. Raven Boys by Maggie Stiefvater is one of my favorites but I've never owned the finished copy until now! Avelynn by Marissa Campbell is new to me but it's gotten great reviews and has been compared to Outland by Diana Gabaldon whom is one of my favorite authors!
From NetGalley-THANK YOU!