Hello, Friends!!
Gone with the Words is about to celebrate its one year blogoversary, and it truly has been a great experience so far. My hopes are that I am able to keep you as a reader and to make the transition from GFC as painless as possible. ALSO! There will be some giveaways in the next couple of months, so you definitely want to be around for those! :)
What GFC transition, you ask? Well, there's been some talk recently from Google saying that Google Friend Connect will be discontinued for non-Blogger sites. Though Gone with the Words is a Blogger site, I don't want to wait until they disable it for us too, which, lets face it, is probably their next step. So, this newsletter is to urge you to subscribe to this blog directly through one of the following options below. It really is incredibly easy to do, and it takes about two seconds.
Here are the subscription options that are on my sidebar: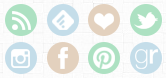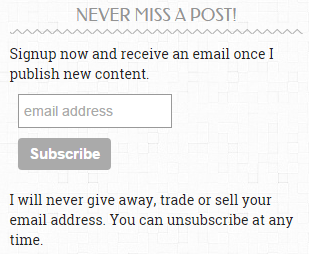 If you liked viewing posts in Google Reader, then you want to use Feedly or Bloglovin.
The other options are pretty straight forward, but if you would like more information about them or anything else on this post, please don't hesitate to leave it in the comments. I will try to answer to the best of my ability.