I was tagged by Ginger from GReads! to partake in this TBR tag where we'll talk about some of the books in my to-be-read piles on Goodreads. This idea originated from Rachel at A Perfection Called Books and Dana from Dana Square. Thanks, ladies!!
How do you keep track of your TBR pile?
I separate them by ebooks (ebooks-to-read) and physical (own-to-read) and a combined list (1combined-to-read-list).
Is your TBR mostly print or eBook?
I own more physical books than ebooks, but it's fast catching up!
How do you determine which book from your TBR to read next?
I'm all about what feels right. Mood reader! That's me. Every now and then I'll try to stick to release day schedules but they never stick.
A book that's been on your TBR list the longest?
There's a few, but the one I feel most bad about is…
A book that you recently added to your TBR pile?
I'm so ready for the holidays, so I stumble across this one and quickly bought it. :)
A book on your TBR strictly for its beautiful cover?
My most recent cover lust addition is…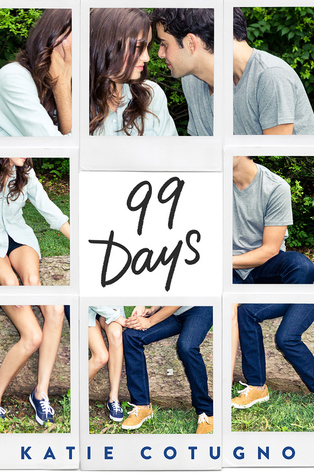 I like the way each polaroid is different. At first I thought it was all the same picture broken up, but it's different pictures.
A book on your TBR that you NEVER plan on actually reading?
I think I got this one when I first got my Kindle. It must have been free or $1. I went crazy during those first few months of owning my Kindle and snatched everything free or cheap. To be fair, this is probably something I would've enjoyed back in 2010, but my tastes have changed since. So it's probably never going to happen. Sorry! :(
An unpublished book on your TBR that you're excited for?
Dude.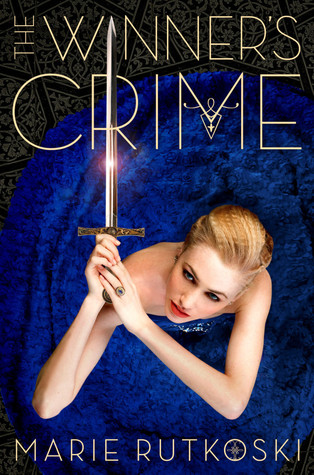 A book on your TBR that basically everyone has read but you?
I don't know WHY I haven't read this one yet! I even pre-ordered it. :(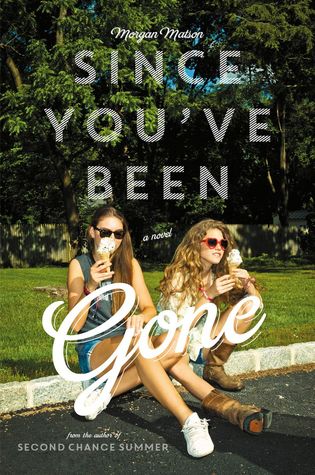 A book on your TBR that everyone recommends to you?
This one wasn't recommended to me personally, but I read your tweets, friends! Will read soon!
A book on your TBR that you're dying to read?
THIS.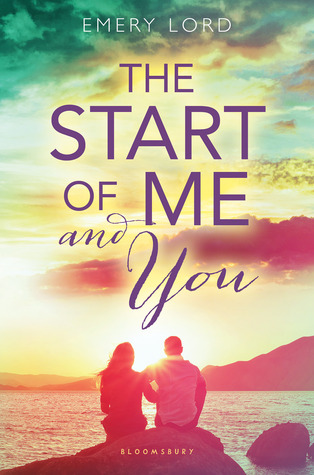 The number of books on your Goodreads TBR shelf?
*GULP* Combined physical and ebooks…. around 1,600. *hangs head in shame* I was reading a lot more and faster before, when I did the bulk of the acquiring! :( 2010 and 2011 were book buying years and 2011-2013 were book conference years, and it shows in my shelves. But I'm trying very hard to reduce that number…slowly, but surely. :)
If you haven't been tagged yet and want to play along, feel free to!