I have the most awesome giveaway for you guys today! As a fan of Nicholas Sparks movies, I'm really excited for The Best of Me to hit theaters October 17! If you feel the same, Relativity is offering you the chance to see it on them!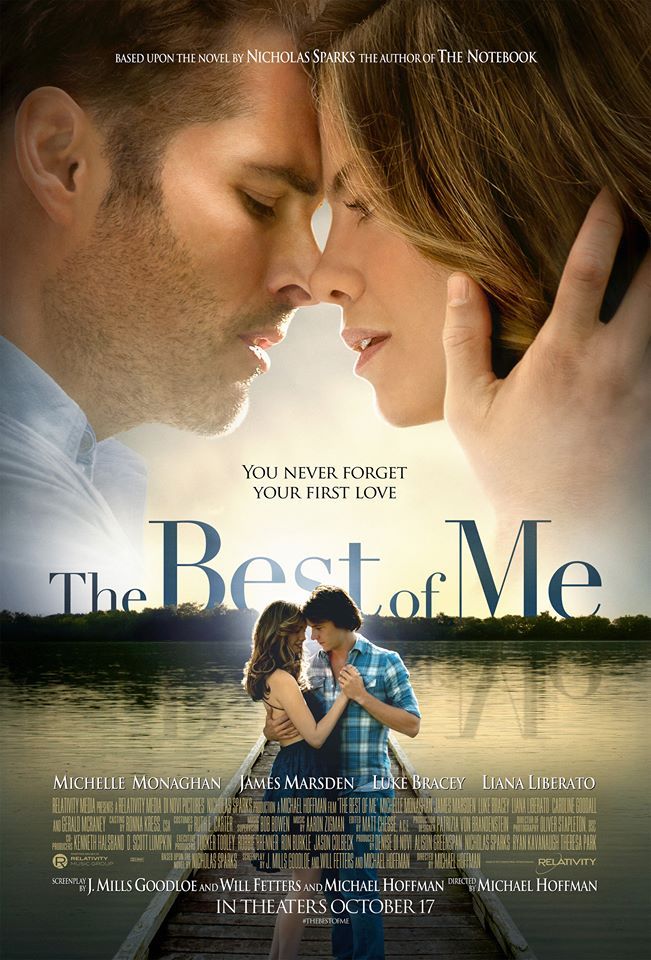 About the Film
Based on the bestselling novel by acclaimed author Nicholas Sparks, The Best of Me tells the story of Dawson and Amanda, two former high school sweethearts who find themselves reunited after 20 years apart, when they return to their small town for the funeral of a beloved friend. Their bittersweet reunion reignites the love they've never forgotten, but soon they discover the forces that drove them apart twenty years ago live on, posing even more serious threats today. Spanning decades, this epic love story captures the enduring power of our first true love, and the wrenching choices we face when confronted with elusive second chances.
The Best of Me stars James Marsden, Michelle Monaghan, Luke Bracey and Liana Liberato.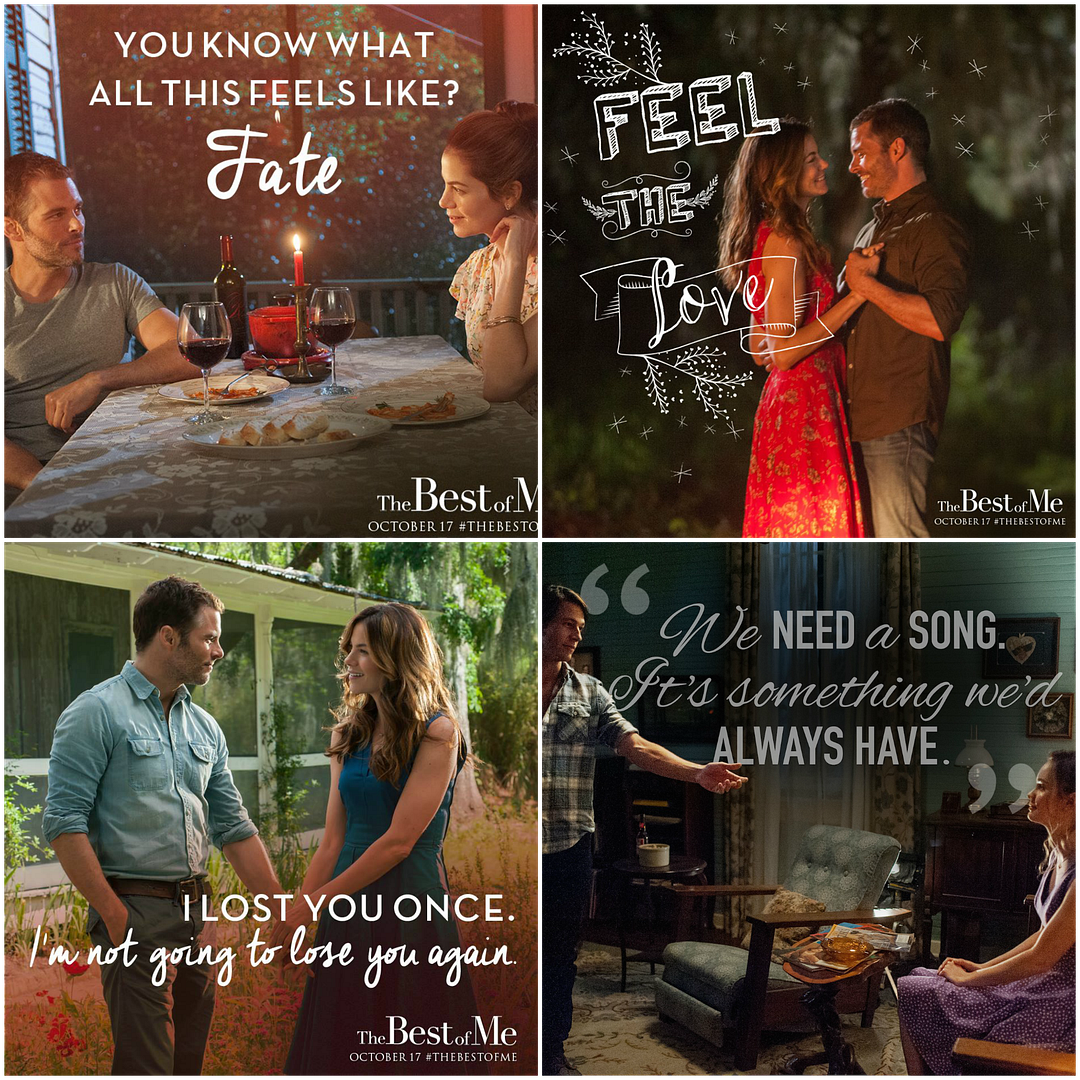 The Best of Me – Liana Liberato Featurette
Visit the official sites
 Like The Best of Me on Facebook
Follow / Subscribe Instagram | Tumblr | Twitter | Pinterest | YouTube
Giveaway
One (1) winner receives:
$25 Visa gift card to see the film in theaters
Movie tie-in book
Courtesy of Relativity Media
Open to US mailing addresses only