Created by The Book Life, the Taylor Swift Book Tag is a fun way to pair book titles to famous Taylor Swift songs through a handful of questions. The lovely Danielle at Love at First Page tagged me because I pretty much freaked over this tag when I heard about it, lol. So here we go!
(Clicking on the images will take you to their Goodreads page)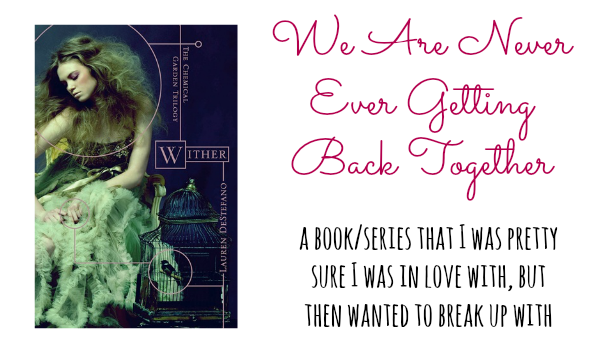 I was INTO IT, y'all. Into the story, the characters, all of it. And then I start the sequel and it's like, "This chick is unbearable!"
 I seriously only made it 50 pages into the sequel and was done with it.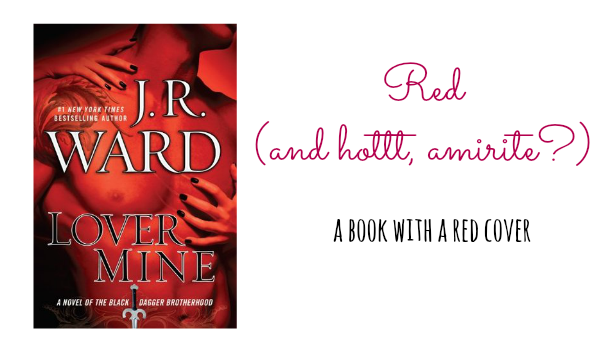 I mean…  
Sarah Dessen's books always make me nostalgic for my teenage years. She has that special quality in her writing that always takes me back there.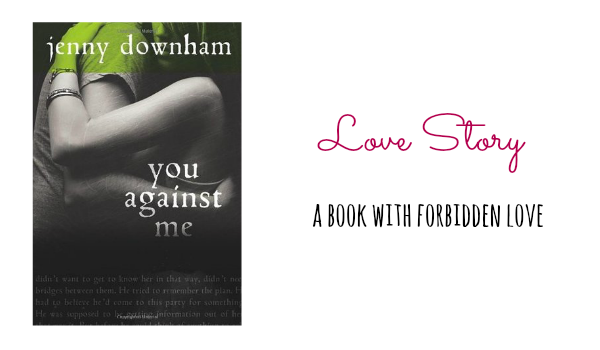 Mikey's sister is assaulted by Ellie's brother, then Mikey and Ellie meet and are completely drawn to each other. SO GOOD! You should read this if you haven't.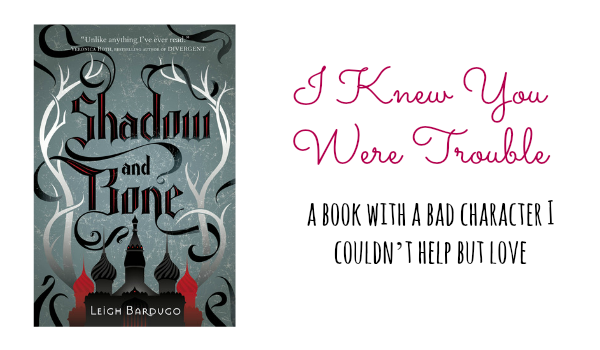 YOU KNOW WHY.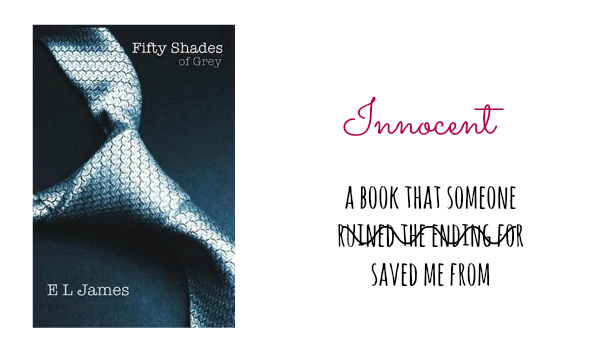 LOL Thank you, world, for giving me enough information to skip this one.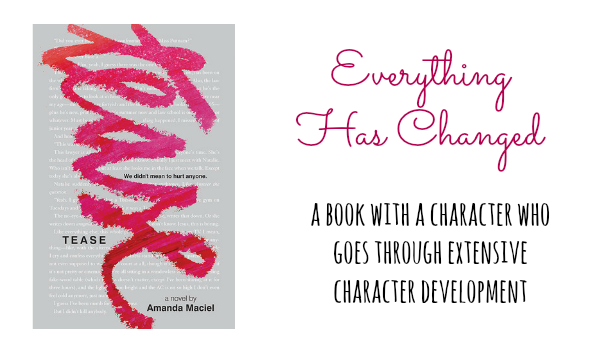 This book is told from the bully's POV, so seeing her development was really interesting.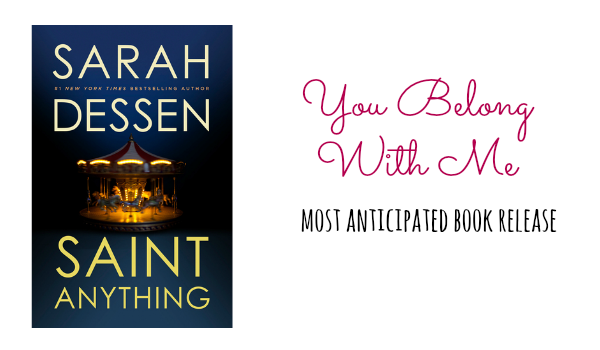 I just love Sarah Dessen…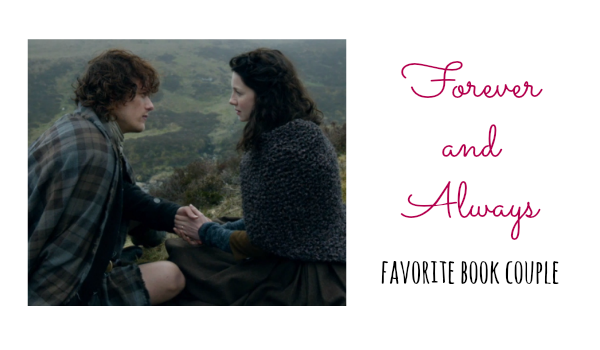 These two… 

(This is Jamie & Claire from STARZ Outlander show, btw
)
I'll buy you a copy before lending you my hardcovers of this series.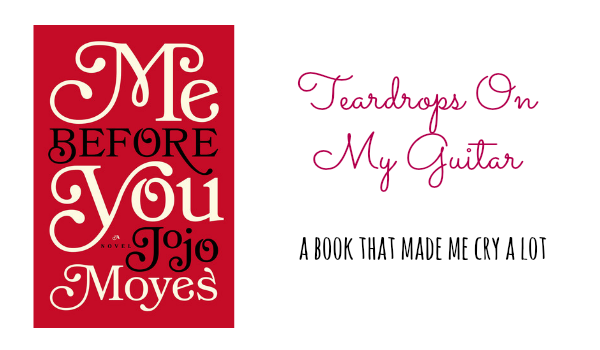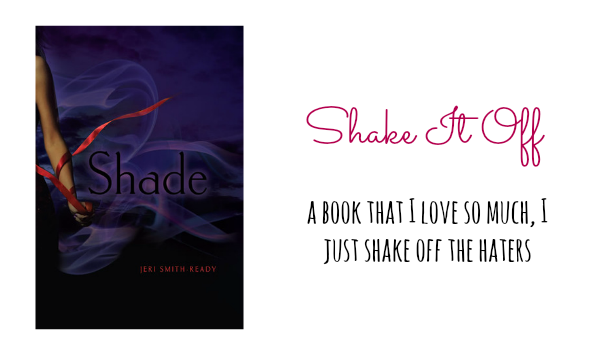 I think people are a lot more MEH than HATE about this series but I LOVE it. *shakes it off*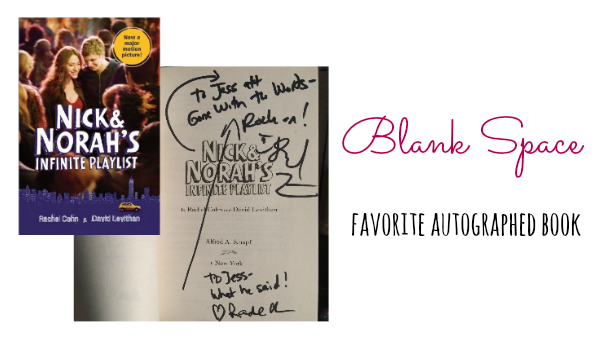 "Rock on!" – "What he said!"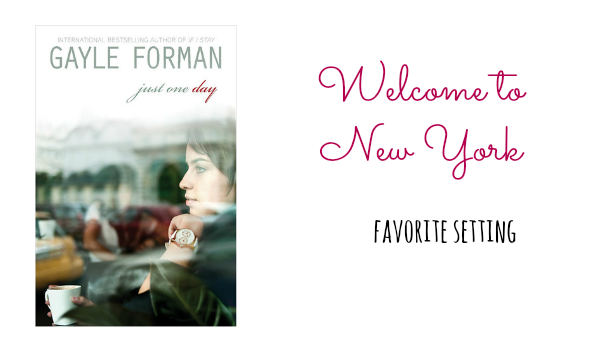 THE PARIS PARTS!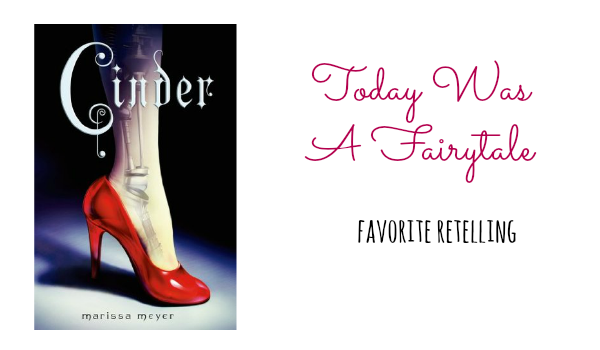 First one that came to mind! I need to read more though.
I'm inviting all fans of Taylor Swift to participate in this tag! :)