This one's probably a given and will be seen a lot. Though I've not read a book by Susan, I know they're IRL BFFs and BFFs can come up with epic things together.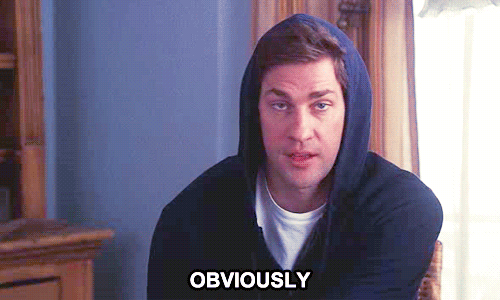 I know they don't write similar types of contemporaries, BUT! I think mixing Trish's honesty and rawness with Miranda's relatability and romance could really give us something special.
This would be the perfect Summer contemporary book. Something sweet and romantic, with family relationship dynamics that would really hit home. It sounds like I'm describing their books as they are now, but just imagine it as a SUPER contemporary.
I already know David can collab the shit out of a book, so why not do it with another one of my favorite pros? This could be something diverse and beautiful. GIMME.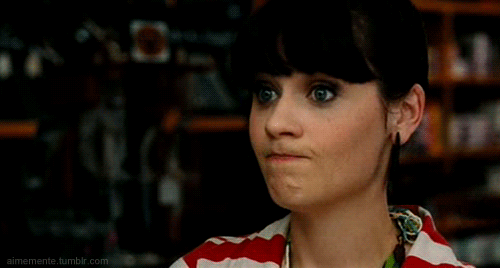 I think Emery could bring the great friendships and Stephanie the romance! I'd love it to pieces.
Could you imagine the bad guys these two could dream up together?! Our hearts stand no chance if they ever join forces.

Lord again. haha I think Emery and Morgan could write something girl power-ish together! Wouldn't that be fun?!
Duuuuude. Both these authors have created some of my most favorite worlds using the most beautiful prose. The imagination that would be used in the creation of this could-be book would be out of this world.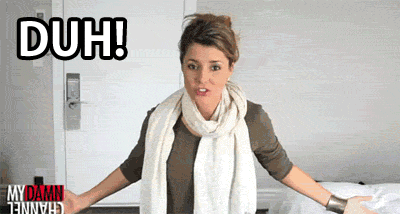 OH, the fantasy world and characters these two would create would be a dream!
SHAMELESSLY stole this duo suggestion from Jamie (@brokeandbookish) haha, but c'mon! It's totally genius. Something profound and beautifully worded.