Wandering through the bookstore: whether you're looking for something specific or simply browsing the shelves, it's a special kind of delight to wander through an awesome bookstore, discovering new books and running your hands over old favorites. And maybe making a purchase or two ;)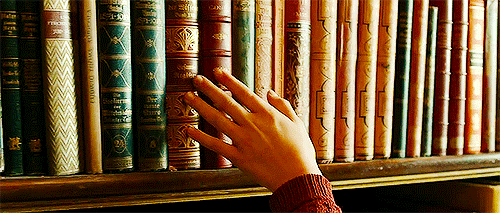 Receiving bookmail: most of my bookmail is in the form of preorders I've purchased for myself but once in awhile I'll receive a coveted arc or a surprise from a friend. Any kind of bookmail is good bookmail!
When a book lives up to its amazing premise in every way possible: Bonus if it's a book you feel like was written just for you! A "Morgan book" so to speak :)
Uninterrupted reading time: There is nothing better than a rainy day when you can stay cozy with blankets and a good book inside. I love reading by the pool or at the beach on a warm, sunny day too!
Talking about books with friends: it is SO much fun to be able to gush about books with other bookworms! I love talking with Twitter acquaintances when I see them reading a favorite, or getting recommendations from a friend, or mutually flailing about some awesome reading experience. There's always something to talk about when you read a lot!

Reading at home on rainy days: There's not better mood for reading than overcast and rainy days. Sorry/not sorry Summer/sunny day readers!! lol
Finding and acquiring foreign editions of books I love: A lot of times I find British and Australian editions of books I love that are STUNNING and I auto-buy them quicker than you can say, well, anything really. lol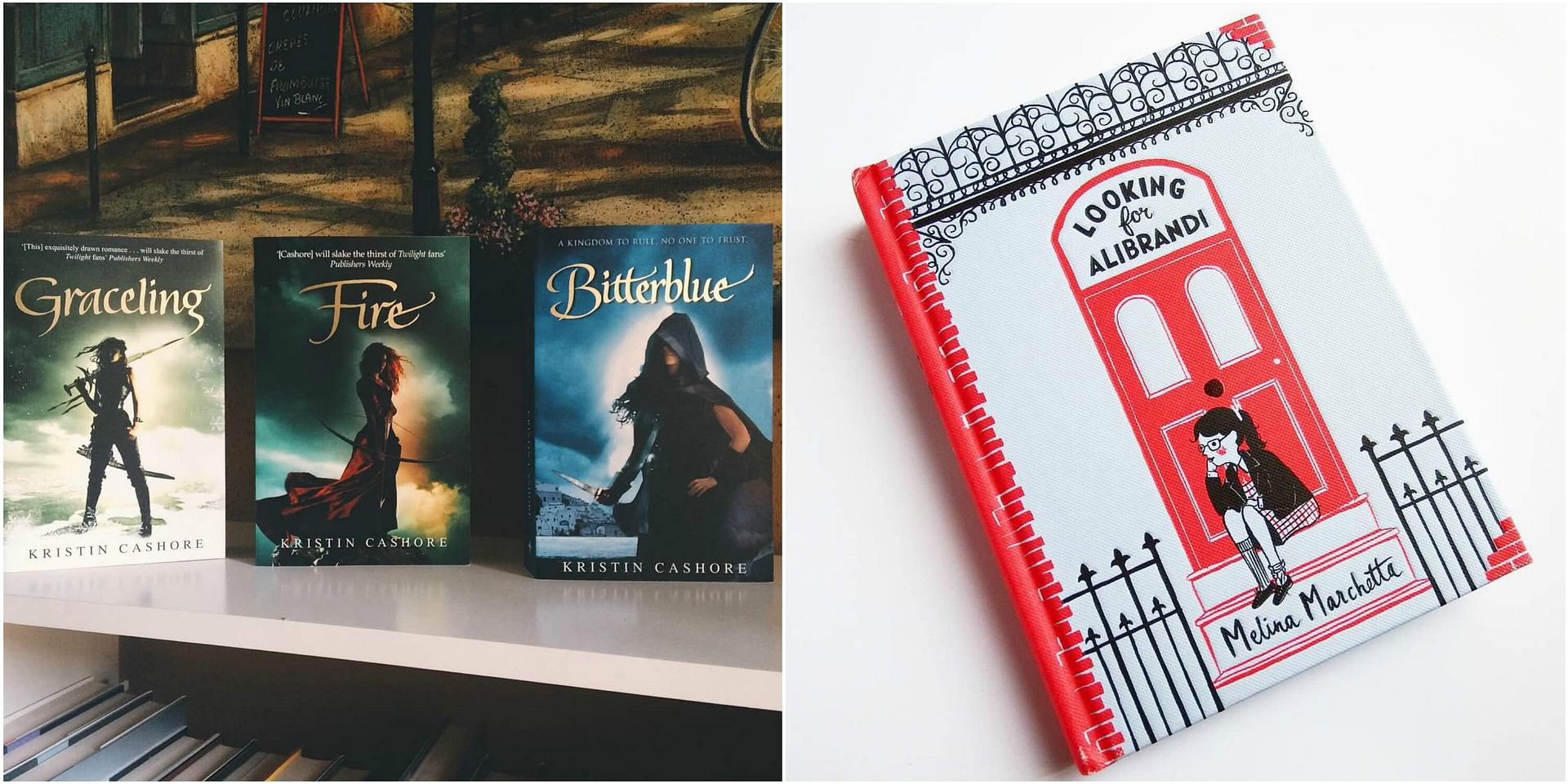 When someone loves a book you recommend: There really isn't a bigger high for any bookish person. NONE. If you end up loving a book someone rec'd you, TELL THEM. You'll make their day/week/month/year. :)
Book mail: I don't think book mail could ever get old. It's such a great thing to come home to after a day full of BLAH work.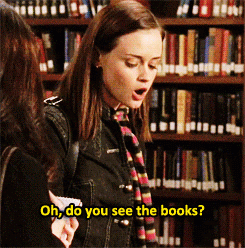 Seeing my long distance bookish friends: I mean, is there anything sweeter than being among MY PEOPLE?! No, there isn't. (Sidenote: SEE Y'ALL AT BEA!! Will you be there??)