Historical Settings That I Love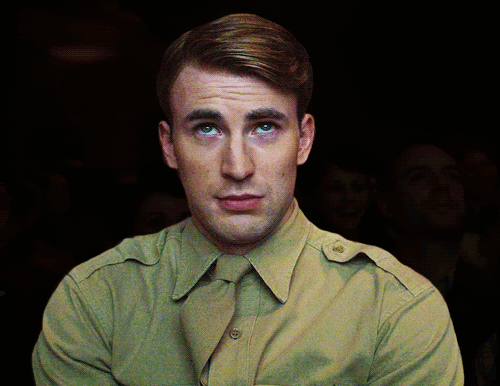 Ancient Rome: if I see a book is set in ancient Rome, I am all over it! Emperors, gladiators, soldiers, doesn't matter to me! My favorite series to encapsulate ancient Rome is Mistress of Rome by Kate Quinn. I'd love to see it used more in YA! I did loveCurses and Smoke by Vicky Alvear Shecter which was set during the Mt. Vesuvius eruption in AD 79 Pompeii.
Ancient Greece: more specifically, retellings of the Trojan War, Helen of Sparta, or Greek mythology. And Alexander the Great! My clear favorite is The Song of Achilles by Madeline Miller but I've read a number of excellent Helen books and I lovedLord of the Silver Bow by David Gemmell. Again, more YA please!
Ancient Egypt: I actually haven't read much about ancient Egypt except The Memoirs of Cleopatra by Margaret George but I am always attracted to books set anywhere in the time period. I have a few books on my list, including Lily of the Nile by Stephanie Dray and Daughter of the Gods by Stephanie Thornton.
Royal England: if it has to do with the English court (or let's be honest, England in general), in any time period, I will read it. I absolutely, positively CANNOT resist reading about English royalty! The Plantagenets, Stuarts, Alfred the Great, William the Conquerer, King Arthur (hah)… while I'm a little Tudor'd out, I still love books about them, like Gilt and Maid of Secrets. Really looking forward to My Lady Jane and Traitor Angels. I also loved Patricia Bracewell's 11th century novel about Emma of Normandy, Shadow of the Crown. And I LOVED Scarlet by AC Gaughen, so I'll definitely take more Robin Hood retellings. I would DIE for a YA Eleanor of Aquitaine book or a YA star crossed love story of my 16th great-grandparents John of Gaunt and Katherine Swynford!
Early 20th century dual timeline: generally speaking, I'm not a fan of WWI/WWII novels. The exception is when it's worked into a dual timeline novel a la Kate Morton. I like the juxtaposition of timelines and characters against the wartime backdrop.
Regency England (19th century): aka for fans of Jane Austen! Always gets me. I adore Regency settings; they're so lovely and witty and charming. Even better if a little magic is worked in there! A few favorites include the Pink Carnation series by Lauren Willig and Courtship and Curses by Marissa Doyle.
Colonial America (17th century): I haven't read a lot of books set in 17th century America but I very much like the idea of them, especially if they deal with witchcraft or the lead up to the Revolution. And pirates! I have The Rebel Pirate by Donna Thorland on my TBR. And I would LOVE to find a good novel about the mystery of Roanoke or a YA novel about the Mayflower.
Renaissance Italy (16th century): I adore art history so I'm especially drawn to books about art in Renaissance Italy. I'm REALLY looking forward to The Other Michelangelo by Marissa Moss! I also have a series about the Borgias by Kate Quinnthat I need to read.
Historical Settings I Want To See More Of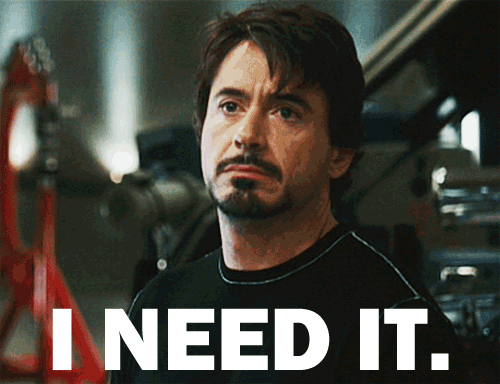 Prehistory: I haven't read any books set during the prehistoric era, but Ivory and Bone is on my list and I can't wait! I would love to read the classic Clan of the Cave Bear someday too. It's such a rich time period that could reach many different corners of the globe; I'd love to read about the first humans in Africa, or our ancestors crossing the Bering Strait into North America.
Atlantis: I have loved the myth of Atlantis since I was a child and I would KILL for a historical fiction title set during the fall of Atlantis. It's more myth that history but no different than King Arthur or Troy if you think about it.
More Alternate History: if a historical book is pitched as a What If, I need it. I absolutely LOVE Laura Andersen's alternate Tudor series, the first of which deals with Henry IX, the son of Anne Boleyn and Henry VIII. It's an exciting mix of historical fiction without knowing how the story ends. I love Rook by Sharon Cameron too and can't wait to read The Ring and the Crown. I want more alternate history, of all settings!
Ancient Middle East: more books set in Israel! Mesopotamia! Arabia! I love the recent YA trend of Arabian nights and Aladdin retellings, like A Thousand Nights and the upcoming The Forbidden Wish, but I'd love more of other Middle Eastern cultures as well. And I'd love some YA books on Biblical figures such as King David and Esther.
Ancient Hawaii/Polynesia/Mesoamerica: speaking of ancient cultures, I'd love to read about Hawaii's rich mythology and history, and its connection to Polynesia. I'm fascinated by their last queen Liliuokalani too. And their relationship to English explorers/the U.S. I'd also love to read about the Mayans, the Aztecs, Native Americans, and other indigenous cultures of the Americas all in the context of an amazing story. I've barely read any.
Ireland/Scotland: pre-Anglo Saxon, William Wallace and Robert the Bruce, Druids, the Scottish Stuarts, Irish legends (Tristan and Isolde!). More more more! I have Deception's Princess to read and I was SO looking forward to The Innkeeper's Daughterbut it's no longer being published :(
Vikings: I love Vikings and Norse culture, in theory! I need to watch the show and read more about them, but I find the history absolutely fascinating, especially the women. Bernard Cornwell's Saxon series on Vikings and Alfred the Great's quest to unite England into one kingdom is fantastic but I'd love to see some books that mix battle with other parts of their society and culture. I have Bracelet of Bones and Hidden (based on the legend of the first Norse woman pirate!!!) on my TBR.
Would you like to see more books from these settings? Do you love the same settings I do? Have any recs for me? Comment below!