I tend to judge contemporary romances on whether it'd be a good romantic comedy movie, and how many butterfly feelings I get in my stomach. How much I laugh. How much I smile and swoooon. How much I root for the couple. Here are 12 (!) books that I think would make great Valentine's Day Reads:
Anna and the French Kiss by Stephanie Perkins– I reread this 2 years ago for Valentine's Day, it's the perfect time of year for it. Anna + St. Clair = OTP.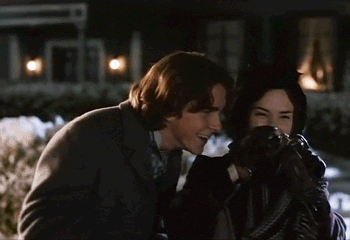 Meant to Be by Lauren Morrill– my first and still one of my best loved YA contemporaries! London, meet-cutes, and second chances. Perfect.
The Art of Lainey by Paula Stokes– I have a post on Lainey coming up but this has all the best tropes and some seriously hot kisses! Also musicians who bake.
Angus, Thongs, and Full Frontal Snogging by Louise Rennison– a YA classic with so many ships, slang words, and hilariosity you won't know what to do. Laughing like a loon on loon tablets over here.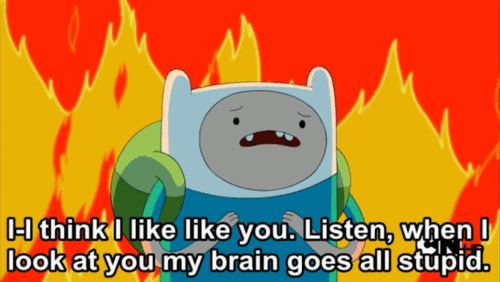 These books have a few more elements beyond the typical romantic comedy, including a big emphasis on friendship as well as relationships and how they can help you deal with bigger issues such as grief and identity. There are still plenty of smiles and swoony feels though!
Simon vs the Homo Sapiens Agenda by Becky Albertalli– one of my favorite books of last year, I absolutely loved Simon and watching him come into his own & fall for Blue over email. The ship is too cute!!
The Start of Me and You by Emery Lord– Oh how I love Max and Paige, and how they challenge each other, and fall for each other.
Here are two retellings and one NA perfect for Valentine's Day because why not? 
The Sweetest Spell by Suzanne Selfors– an ugly duckling retelling with a sweet romance and a plot that centers around…. chocolate!
Ella Enchanted by Gail Carson Levine– one of my childhood favorites and so very romantic and adorable! And a quick read.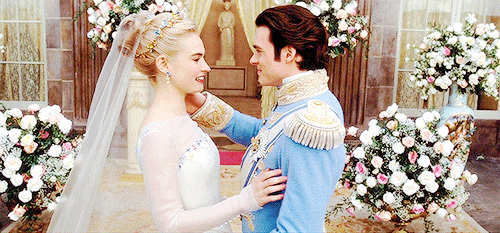 The Deal by Elle Kennedy– Hi, I'm Morgan, have I sold you on The Deal yet? I've been pushing this one hard and Valentine's Day would be a perfect time to start this hilarious, very sexy, and very adorable NA romance.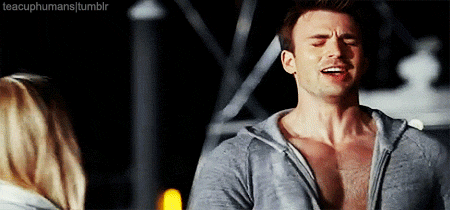 Lastly, I have to throw in a few adult titles too:
Outlander by Diana Gabaldon– a very romantic, very long series. Ironically I read it for the first time in February 2011! It'd be a great time to start.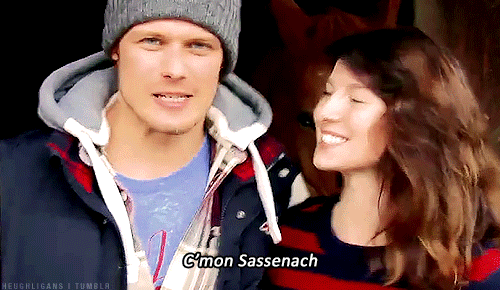 I've Got Your Number by Sophie Kinsella– Kinsella is the queen of the British lit rom com and this is such a good one! It's very funny and adorable.
Persuasion by Jane Austen– this might be my favorite Austen book. It's more understated and quietly romantic, and it's a quicker read compared to her others. But any Austen in February would do!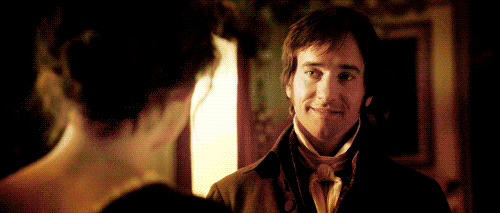 I'm sure I'm forgetting a lot of books because there are so many wonderful romances out there in every genre! And I stayed away from tragedies haha. Have you read many of these? Do you have any suggestions for me?