Hermione Granger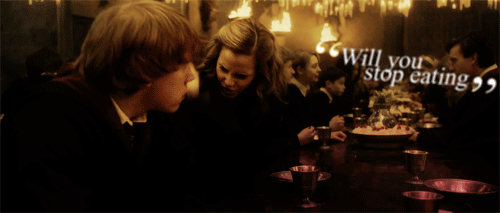 Harry Potter Series by J. K. Rowling – Hermione is the personification of wit and is pretty much a walking encyclopedia. Her cleverness and all around geekyness would keep conversation interesting. Not to mention, she would have no trouble putting people in their place if any arguments were to ensue.
Beatrice Prior (Tris)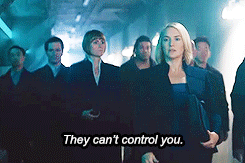 Divergent Series by Veronica Roth – Tris would have tons of interesting tales to tell about bravery and determination. I'd also feel pretty safe having her around in case a food fight breaks out.
Claire Randall
Outlander Series by Diana Gabaldon – Claire would bring a time traveler's twist to the conversation. Hearing her tales of time travel would make for a fascinating lunch hour for sure.
Kenji Kishimoto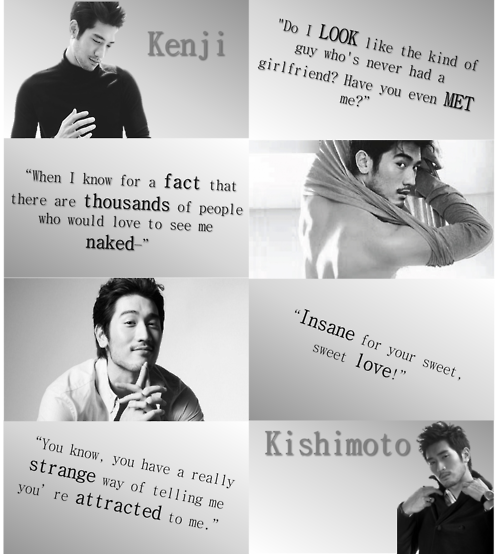 Shatter Me Series by Tahereh Mafi – Kenji was one of my favorite characters in this series and his constant humor and witty banter would have my whole lunch table rolling with laughter.
Magnus Bane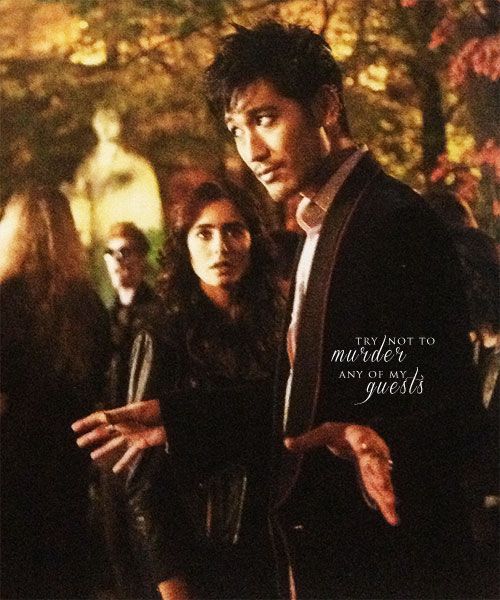 The Mortal Instruments Series by Cassandra Clare – Magnus is just the kind of colorful and glittery personality that is needed at my table. I mean, anyone that throws a birthday party for their cat is most definitely someone I could get along with. He is just fabulous and I'm pretty sure we'd be BFFs.
Robin Goodfellow (Puck)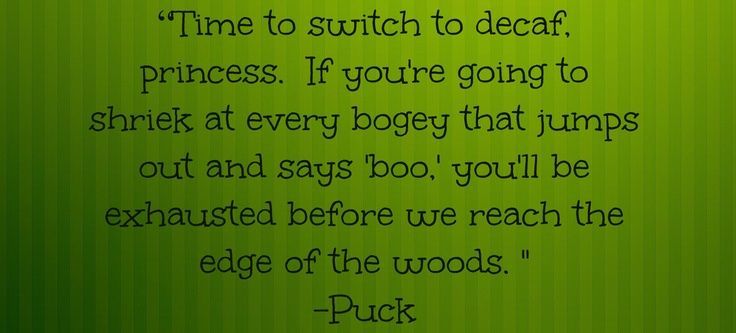 Iron Fey Series by Julie Kagawa – Puck is full of witty retorts and epic one-liners which is the type of humor needed at my table. What fun is eating lunch when you're not about to spit out your drink with laughter?!
Effie Trinket
The Hunger Games Series by Suzanne Collins – Effie's upbeat nature, never ending optimism and energy would be sure to not let the conversation damper. Also, if you were ever in need of some wise wisdom, Effie would be just the right person to talk to. She'd have your spirits lifted in no time!
Lola Nolan
Anna and the French Kiss Series by Stephanie Perkins – There was always a connection I felt with Lola, her quirkiness and her charisma always appealed to me. Not to mention the very colorful outfits and costumes, I think we'd be great friends!!
Odd Thomas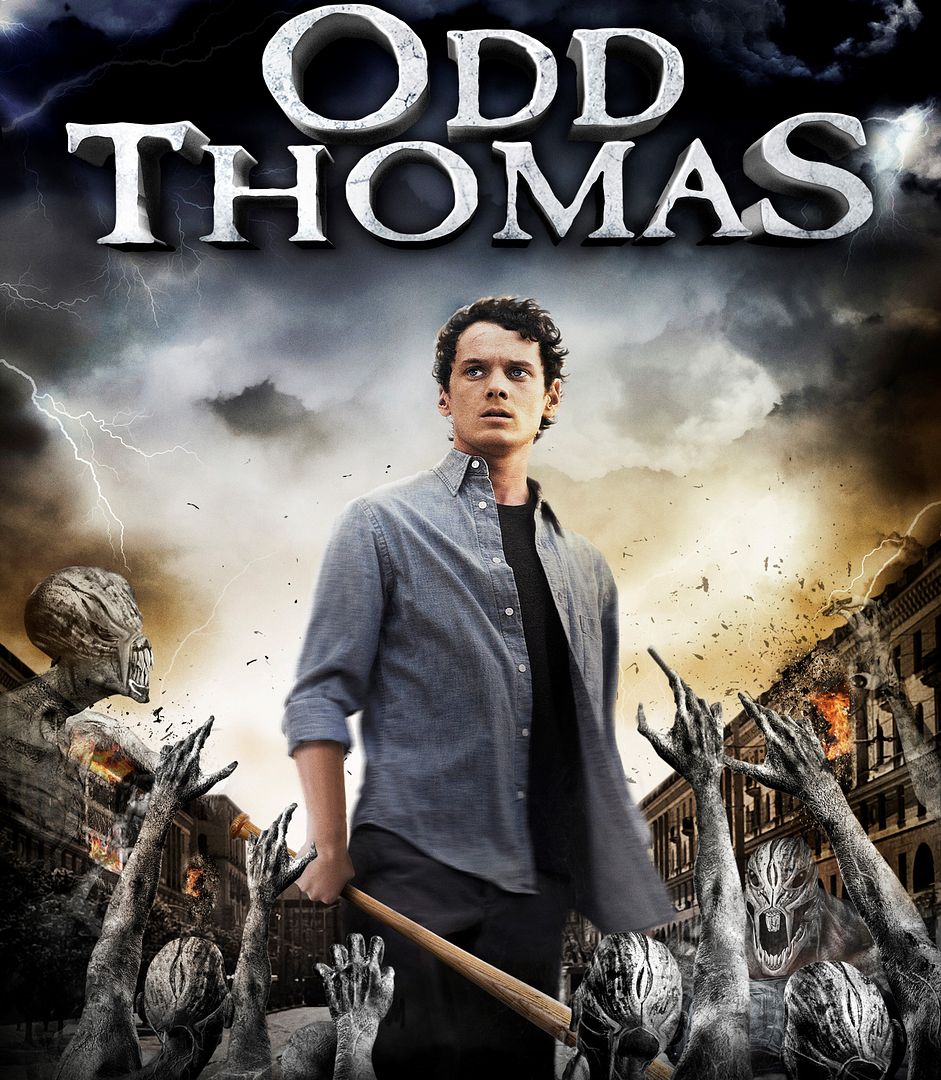 Odd Thomas Series by Dean Koontz – Odd Thomas is just that, very Odd and the world's most unconventional hero. He sees dead people and has a knack for attracting the weirdest of folks. Odd, we embrace you at "Lety's Table of the Weird and the Witty." Welcome!
Rosemarie "Rose" Hathaway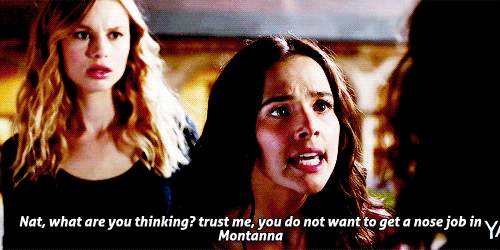 Vampire Academy Series by Richelle Mead – My table needs some more badass chicks with quick wit. Rose is just that!
Would any of these fabulous people make it to your table??