I have A LOT of series that ended last year that I resolved to read in my Gone with the Year post. So in this one I'll include other books that I've had for a while that I WILL read this year. In fact, my main resolution is to read mostly books I own!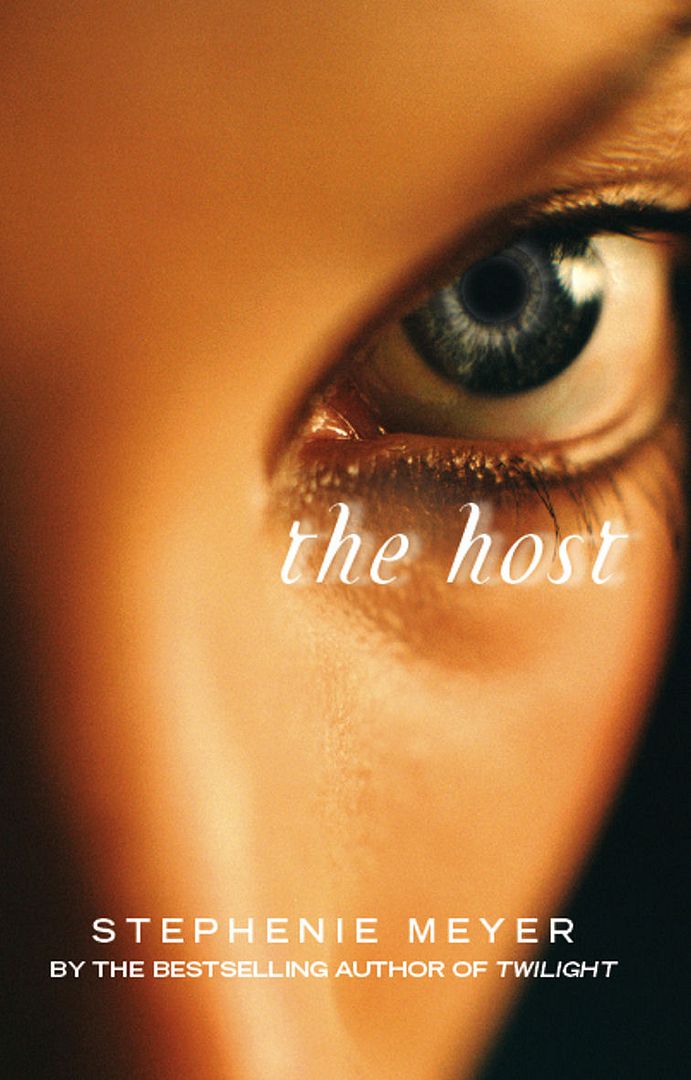 1. Harry Potter – I've only read the first book, but this year I plan to read more of the series, if not all.
2. The Host (The Host #1) by Stephenie Meyer – Oh, yes! Before I watch this movie, which looks awesome, I will finally read this book!
3. Dash & Lily's Book of Dares by Rachel Cohn & David Levithan – A must! Enough already. :)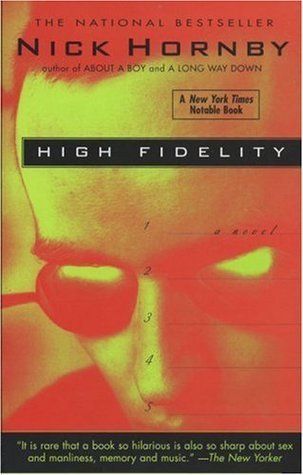 4. High Fidelity by Nick Hornby – This is one of my favorite movies, partly because of John Cusack, I'll admit, so I bought the book but have yet to read it. I will get to it this year!
5. Sunshine by Robin McKinley – If there is one vampire book I must read this year, it is this one!
6. Dreamland by Sarah Dessen – It's the only Dessen book I have yet to read, and it's because I've heard it's sad…but I'll brave it this year!
7. Darkfever (Fever #1) by Karen Marie Moning – I want to meet this Barrons finally!!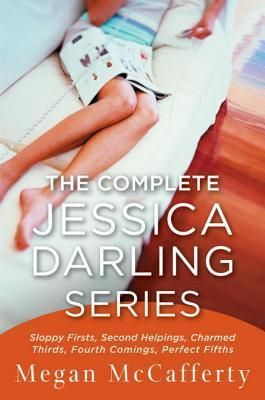 8. The DUFF by Kody Keplinger – I know so many people love this book and I've had it FOREVER! I will read it!
9. Endless Summer (The Boys Next Door #1-2) by Jennifer Echols – This will be the year of The Echols Awesomeness! She has, like, 4 books coming out this year!! And I plan to read them all and this one!
10. The Complete Jessica Darling Series: Sloppy Firsts, Second Helpings, Charmed Thirds, Fourth Comings, Perfect Fifths by Megan McCafferty – This might be cheating, BUT I DON'T CARE! THIS IS HAPPENING!!