Oh, re-reads. I wish I could do more of this, BUT! I do get some in every year through audiobooks mostly! I've found it really efficient this way. Even then, I get burned out on audiobooks sometimes, and then I go months without listening to one. Because of this, I don't get as many re-reads in as I'd like. In an ideal world these ten (ok, eleven) would be the ones I'd pick to re-read if all the planets aligned.
The movie will be out next year and so I have to get on this re-read before then. :)
I'm not sure where this cover comes from, I found it by googling the title, but I LOVE IT. This is another book being made into a movie that I want to re-read but not just because of that, but because it's also such a great book.
It's just been so long since I read this one!! And I still need to read Bitterblue. But I loved Fire, and I know it's not everyone's favorite but I do love it myself.
This series is almost over and I've only read the first book! I tell myself it's because I don't want to have to wait for the next in the series. That's how I live with myself. :)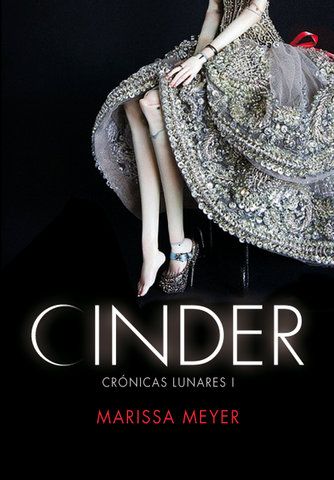 Oh. My. GAH! This Spanish cover is GORGEOUS! I want to re-read this soon so I can finally read the rest out so far!!!!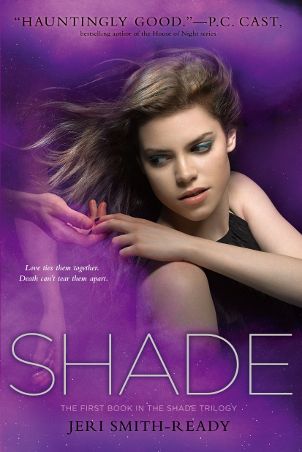 I just miss these characters a lot sometimes. :)
This Summer I read the graphic novel and it reminded of how much I loved this story and characters and this world. Must re-read soon.
I read this so long ago! And now there's like 20 in the series. :/ I fell behind but I don't remember a lot of details and feel like I'd be lost. So re-reading this one soon is a must!
Booooooones! I miss him. And everyone else too.
From the beginning, with The Darkest Night, Torin's story is the one I've always wanted… AND IT'S FINALLY HERE! Well, soon. This month we'll get his book…years later. Time to re-read!
Bonus!
Now that we have book 8/MOBY/Written In My Own Heart's Blood, I have to find time to read through this series again! And I'm loving the show, which also makes me want to re-read the series.
Tell me about some of yours!