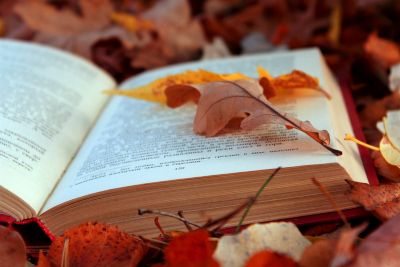 I am terrible at sticking to TBR lists but I do like to try to read seasonally. Makes me feel festive! The books on my fall TBR are a mixture of (mostly) upcoming arcs, books I own, and books I've gotten at the library, all in the spooky/supernatural/fantasy vein for the most part. Quite a few of them work for Fall Bookish Bingo too!
Arcs

The Bone Witch by Rin Chupeco
Rose & Thorn by Sarah Prineas
The Forgetting by Sharon Cameron
Spindle by E.K. Johnston
Hidden Huntress by Danielle L. Jensen
Owned/Library Books

Ruined by Paula Morris
As I Descended by Robin Talley
Not If I See You First by Eric Lindstrom
These Vicious Masks by Tarun Shanker & Kelly Zekas
The Dark Days Club by Alison Goodman
Do we have any of the same books on our lists?