Today Morgan and I are talking about our top Spring TBR books and we're excited about these!!
Ok, so my history with these TBR posts is that I maybe will end up reading on or two from it, if any at times! Shameful, I know. 
 But these titles WILL get read, FOR SURE! How am I sure? I'm on a blog tour for each, haha. Also, I wanted to only put books I already have on my shelves, so not to be confused with my Spring wishlist.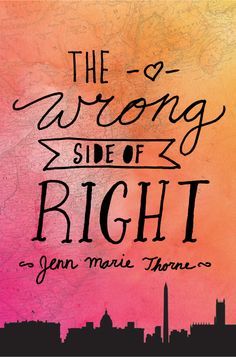 This tour is shaping up to be SUPER fun! It's going to consist of campaign stops and I will be the TEXAS stop on the tour! EEEP! I can't wait!!
This sounds right up my alley! And it takes place in Austin, one of my favorite cities!
Romance! Yes! Bring it! And it has several fans already.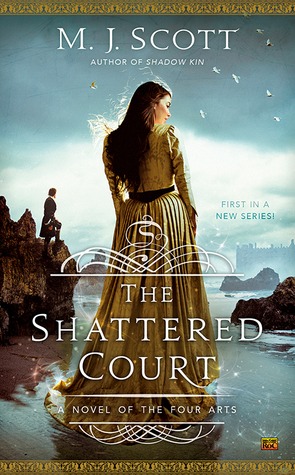 Romance and Fantasy! Two of my favorite things in one book!!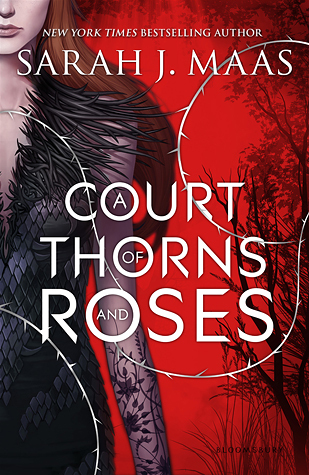 I'm not on a blog tour for this one but it's OBVS a top book this Spring, amirite??
BONUS!
These two are March books that I borrowed from two dear friends. They WILL be read SOON! Then returned promptly. 
My TBR at any given point is, shall we say, overwhelming! And I have a lot I plan to read between my owned books, library books, and arcs. But I'm DETERMINED to definitely read these 5 titles this Spring!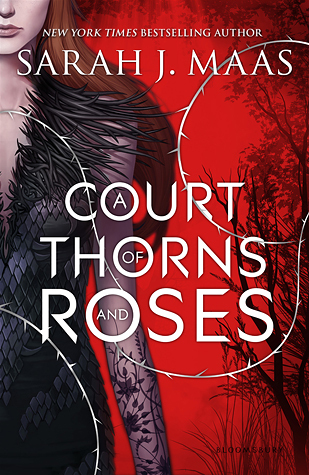 I'm so looking forward to this book, I've heard nothing but amazing things and I'm a huge Throne of Glass fan. I'll read anything Sarah writes!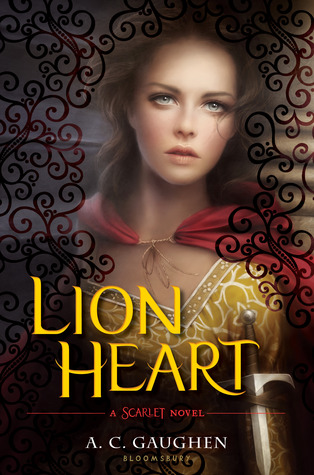 One of those books I'm excited AND scared to read! The third book in a trilogy is so hard to get right but I know this will be fantastic. I'm preparing for lots of FEEEEELS. #Roblet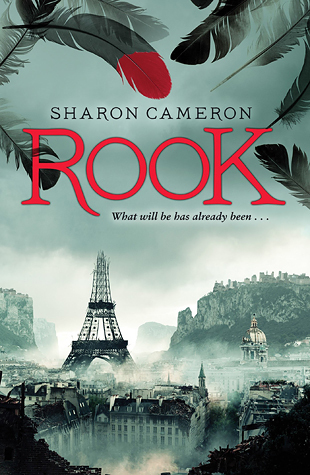 I adore retellings, alternate history, spies, intrigue, romance, and Sharon Cameron's other books so this is sure to be up my alley! It sounds very intriguing and action packed.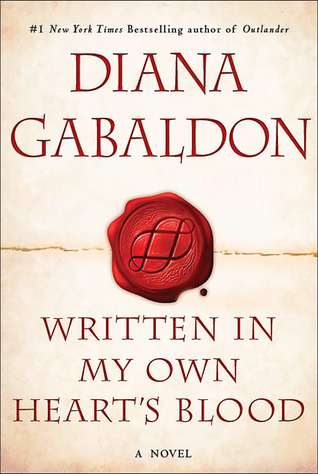 Here lies Morgan, Queen of the Failed Buddy Read. Alyssa @ Swept Away By Books and I "read" this back in… November? She read it in 3 days and I'm on page 200 LOL. But I want to finish in time for Outlander Part 2! It's sooo amazing to be back with Jamie, Claire, et. al. I don't want to give spoilers so just know how much I'm dying to finish this heart pounding behemoth of a book.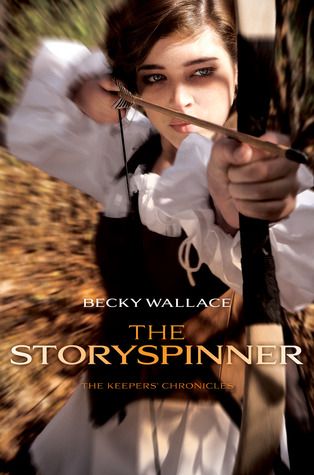 I'm determined to read this before I use up all my library renewals! It was on my radar for awhile and everyone has positively exploded with good reviews of The Storyspinner so now I really have to read it.