This week I am providing ten book series (or stand-alone book) recommendations based on books that are popular that I really enjoyed. Disclosure: they may or may not be super popular. Hehe.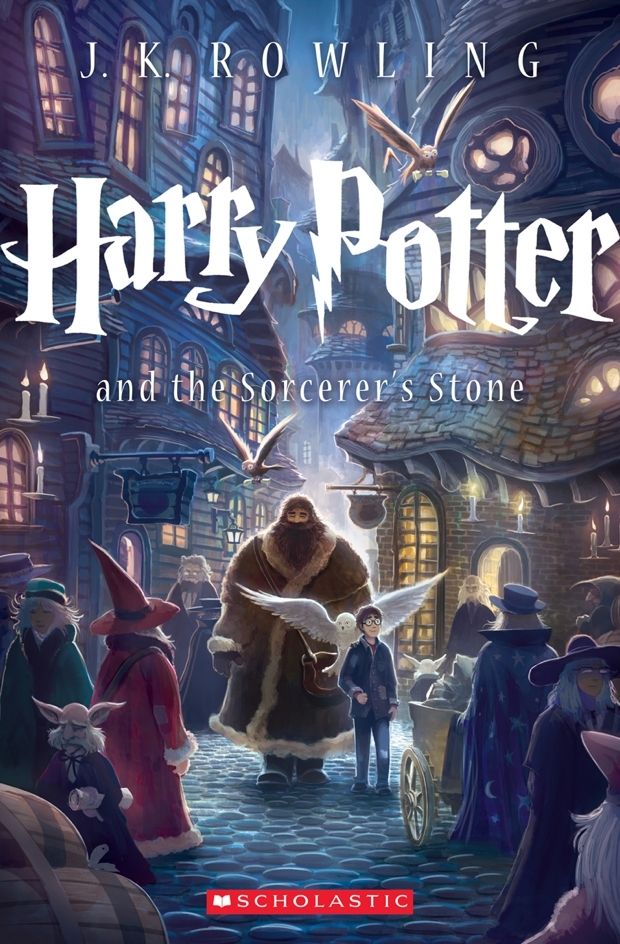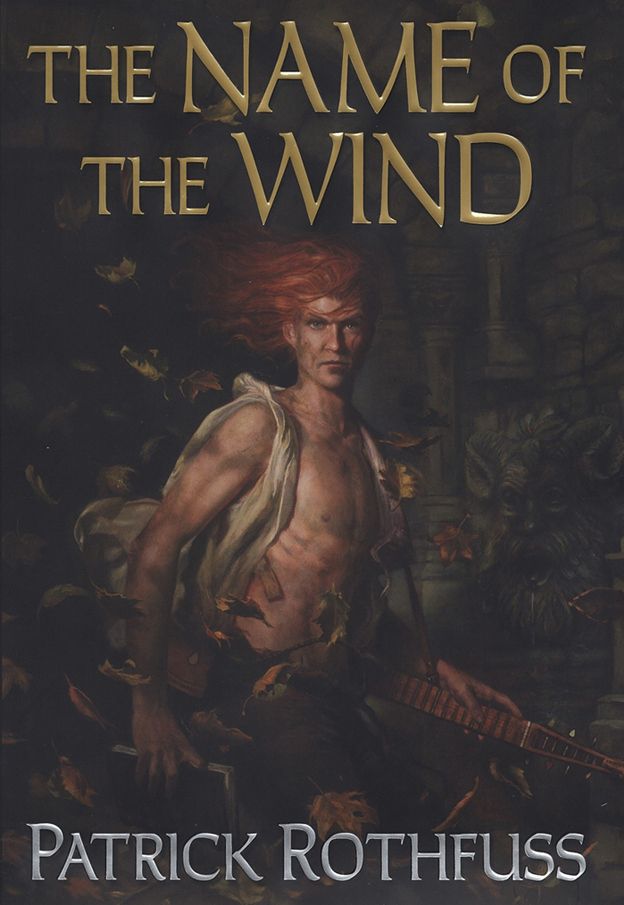 Though The Kingkiller Chronicle series is geared more towards adults, while reading the first book in the series I found it reminded me of the Harry Potter books. The Kingkiller Chronicle trilogy is not yet finished (last book is unreleased), it is definitely a good read for fantasy lovers. I have only read the first book and though it was slow to start, it was one of my favorite reads this year. The story follows Kvothe who also becomes an orphan at a young age, but has more tragic childhood than Harry. Due to his cunningness, he works his way into the University, which is this world's school of magic. Kvothe also has a knack for finding trouble, or trouble finding him as it were. Sound familiar?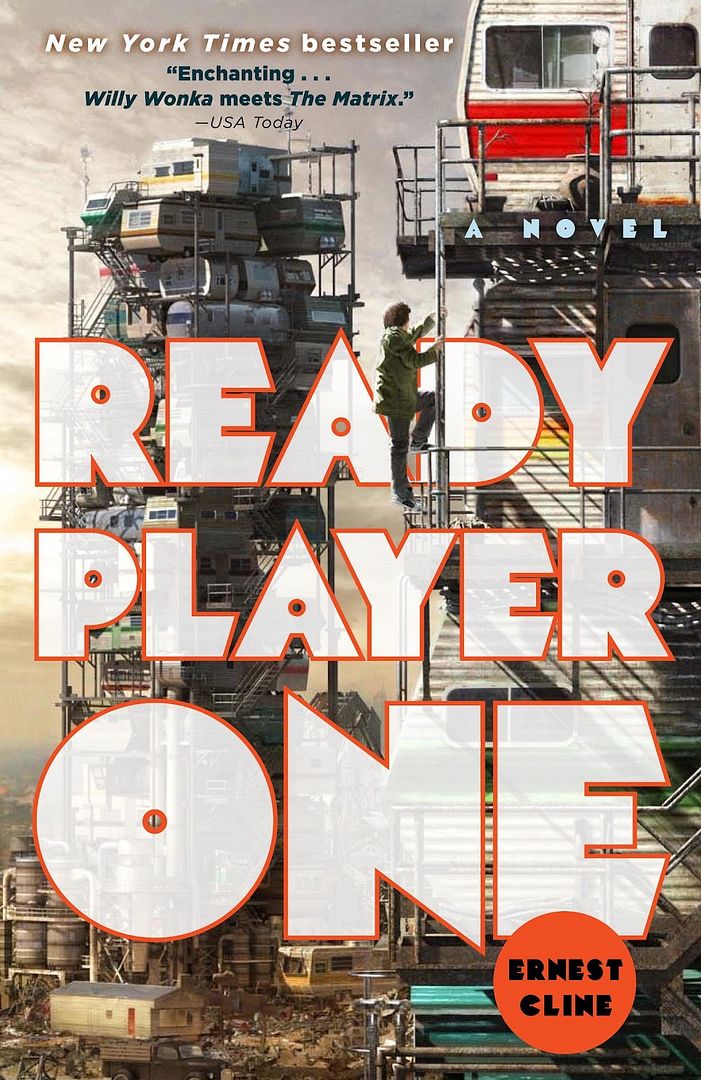 If you like the story within a story concept aspect of The Neverending Story, then Ready Player One is a modern version of this concept. Instead of Fantastica, we have a virtual reality world called OASIS and Wade is also a lonely boy who uses OASIS as an escape from reality, much like Bastian. Wade plays a part in trying to keep OASIS out of the hands of an evil corporation, which would destroy the foundation of the world he loves. Much like Bastian trying to save Fantastica, Wade attempts to save OASIS.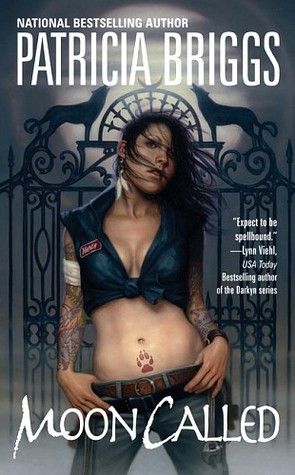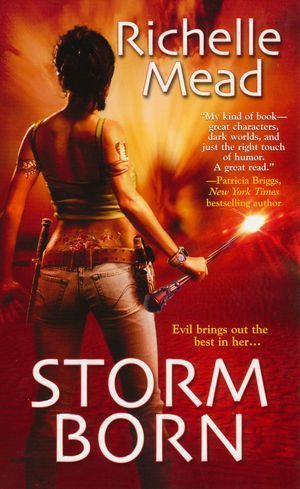 It is hard to top such a great series like Patricia Brigg's Mercy Thompson series but Richelle Mead's Dark Swan urban fantasy series comes pretty close. Both have a powerful, tattooed, sassy female protagonist at the forefront, and great (not to mention hot) supporting characters around them. Eugenie Markham is basically a shaman-for-hire faery banisher, she hunts down bad fae and banishes them back to the Otherworld. Like Mercy, she has powerful magical abilities. Eugenie also has no desire to have children (at the moment), but due to her story arc, that topic seems to come up often (also like Mercy).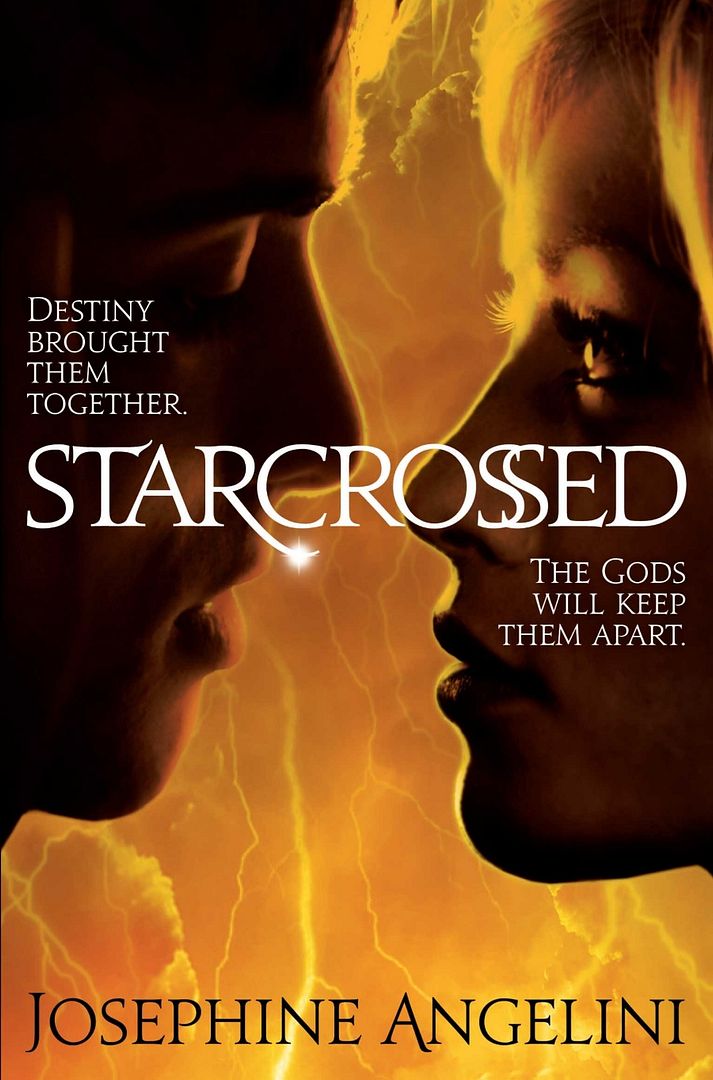 The Goddess War series is a lesser known series and may not be as great as the Starcrossed series, but I enjoyed it a lot. The Goddess War has a spunky Athena as one of the main characters, as she tries and solve a deadly problem that is plaguing all the Olympians. It seems they are no longer immortal and this has started a war between the Gods and Goddesses in an attempt to remain immortal. Both of these series are jam-packed with Greek mythology references, and share similar Greek mythological characters.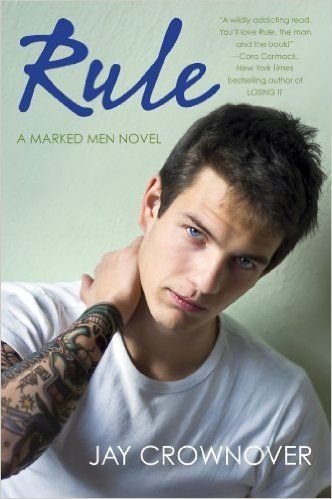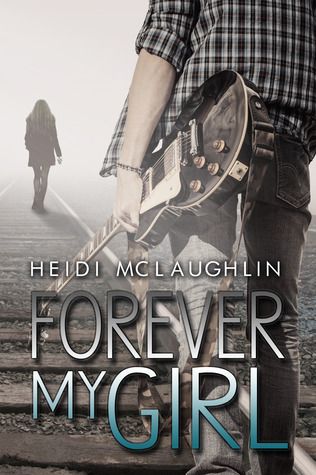 I love, love, love Jay Crownover's Marked Men series! Granted, it's not super popular but just in case you loved the series as much as me, you should definitely check out The Beaumont Series by Heidi McLaughlin. The Marked Men series is about a group of bad-boy, super-hot, tattooed, muscular guys that own a tattoo shop and how each of them find love. The Beaumont Series is about a bunch of super-hot, bad-boy, tattooed rock stars and how each of them settles down and finds love. So basically, if you're into gorgeous, tattooed bad-boys both of these series deliver on all accounts!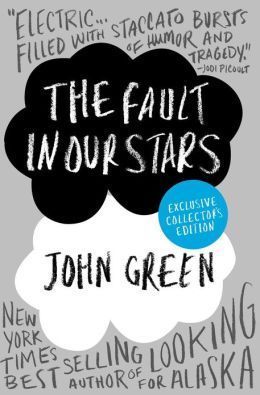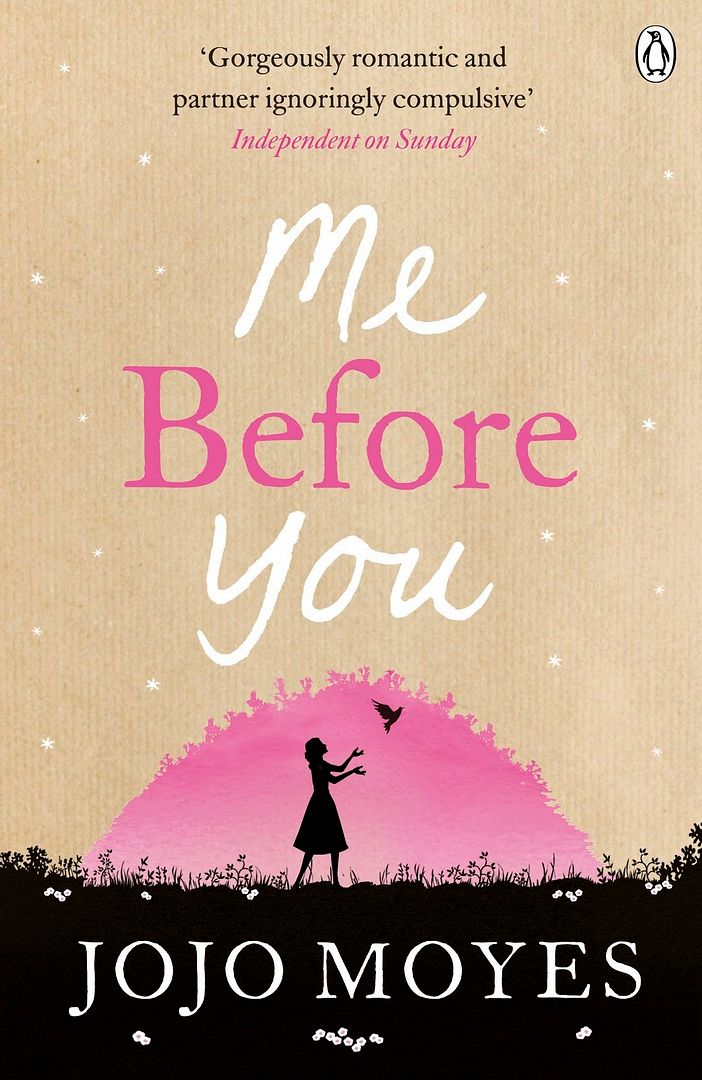 If you are a fan of The Fault in Our Stars and think you can survive another gut-wrenching, emotional story, then I dare you to read Me Before You by Jojo Moyes. This story is about Louisa Clark and how she comes to be Will Traynor's caretaker. Will Traynor was an adventurous, good-looking, wealthy, bachelor in his prime until a motorcycle accident left him a quadriplegic. Now he is a cranky, rude jerk who hates his life and everyone in it. Enter Lou who refuses to walk on eggshells around him and rattles Will's morose exterior. You guys know where this is headed, but just be warned… have the tissues ready.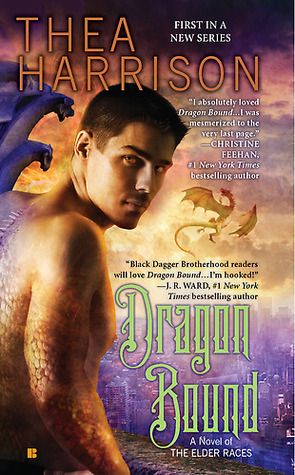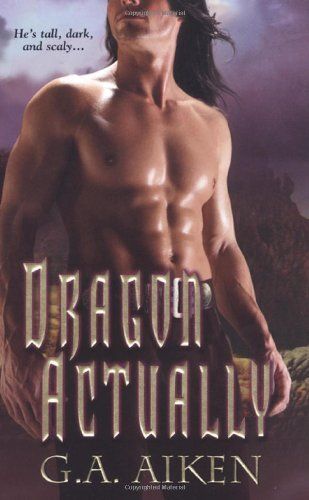 Okay so both of these series aren't super popular, but I am a huge fan of shapeshifter series and these are my top two favorites. These are both in the adult paranormal genre and both are extremely well-written. The Elder Races series is a bit more well-known than its counterpart, and takes place in the modern world where faeries, demons and shifters/wyrs live along-side humans. Every book in this series has to do with one of the characters finding their mate. The Dragon Kin series takes place in a barbarian-esque world where dragon shapeshifters live amongst humans. Each book in this series revolves around one of the dragon shifters finding their mate. I can gush about both of these series all day long!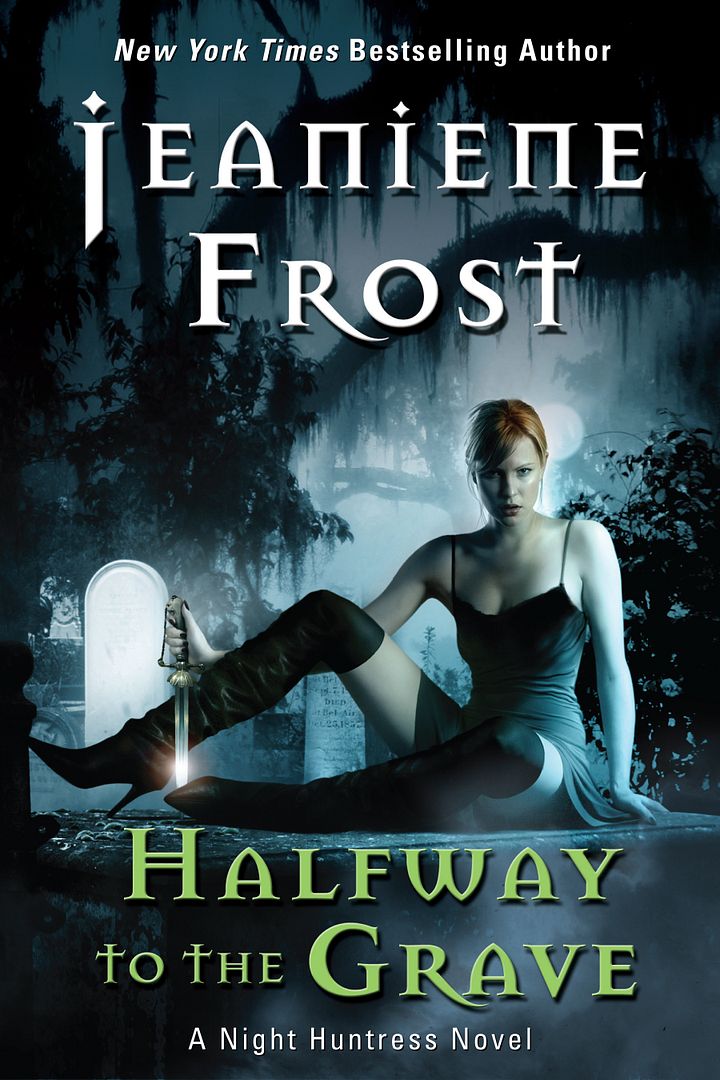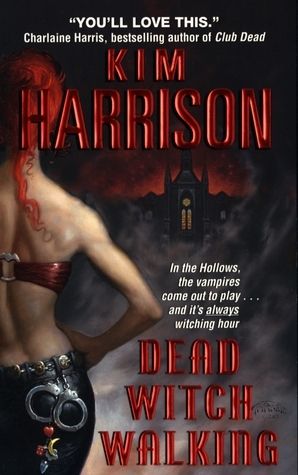 In the Night Huntress series, Catherine "Cat" Crawfield is a super-sexy, tenacious vampire hunter who is also a half-vampire. She hunts down vampires in hopes that she will once day find and slay her vampire father, who raped her mother and resulted in her birth. In The Hollows series, Rachel Morgan is a super-sexy, vampire bounty hunter that is tough as nails and also a witch. She works with the local police enforcement to keep the threats at bay. Both women are fearless and have no qualms about killing vampires, all while wearing 4-inch heels. They both live in similar worlds, Cat lives in a world shared with humans but humans are not aware of their supernatural counterparts. Rachel lives in a world shared with humans where supernatural beings have recently been revealed. These series are both well-known, but definitely great recommendations if you love urban fantasies with sexy, killer female powerhouses. Also, they both have red hair! Ha!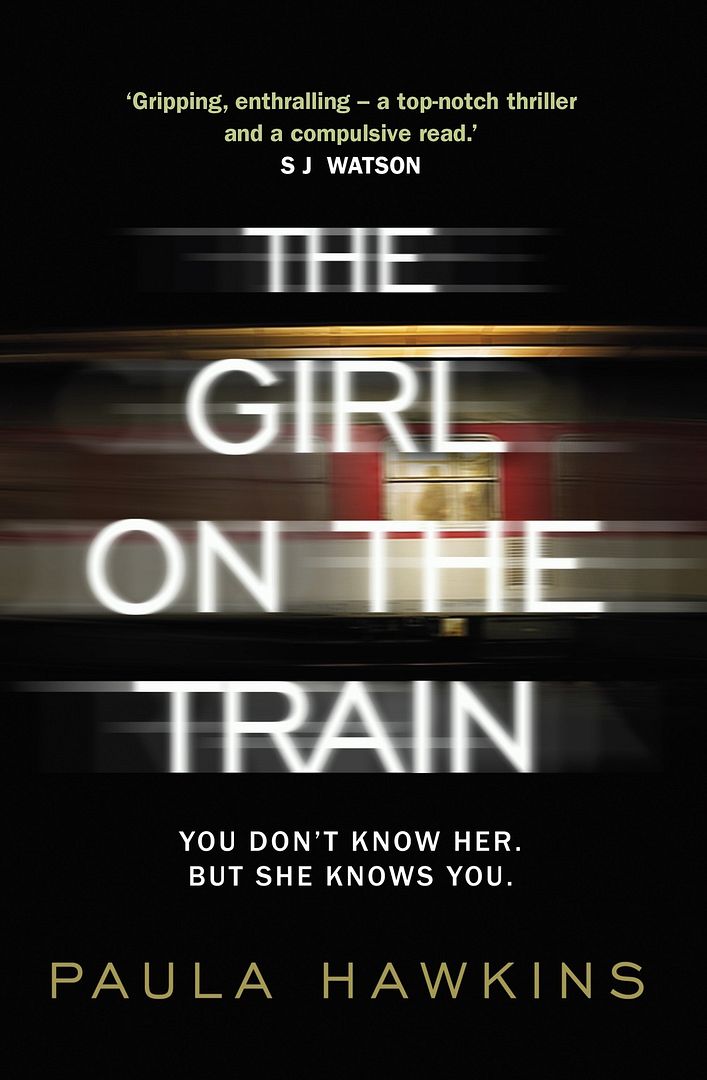 Gone Girl was full of mystery, intrigue and suspense. If you are looking for the same type of dark thrill-ride then Girl on the Train will most definitely deliver. I was on the edge of my seat the entire time. Both involve murder, love gone awry, toxic relationships and leave you wondering who you should trust. Plot twists galore! Girl on the Train is probably a lot creepier than Gone Girl, and I will admit that at times some of the characters in Girl on the Train were a little hard to stomach, but Gone Girl also had some wacky characters. Also, both are book-to-movies!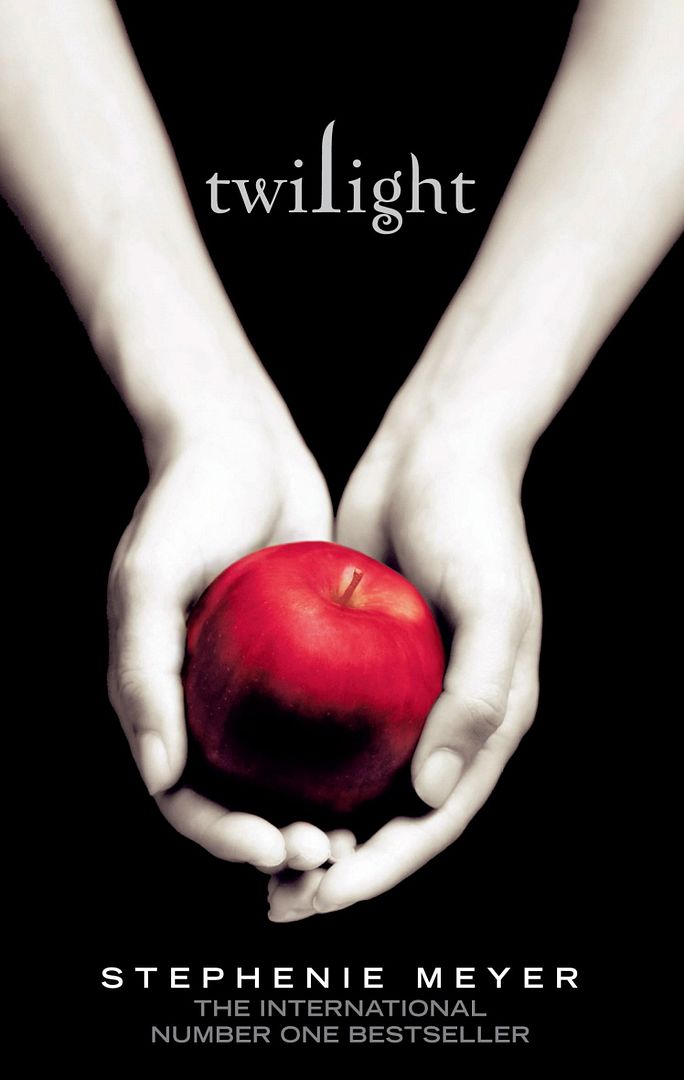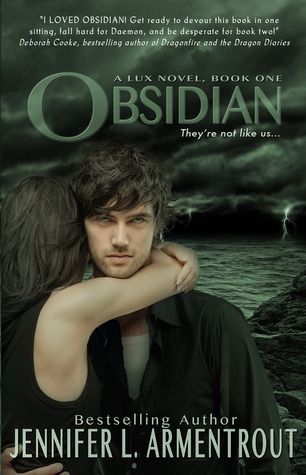 If you are feeling a bit of Twilight nostalgia and want to read a similar series, then you should definitely look into the Lux series by Jennifer L. Armentrout. There are a lot of parallels, Katy is the new girl in town and moves next door to Daemon and his sister Dee who also happen to be aliens. Katy befriends Dee who is described as being lithe and ballerina-like. Daemon is standoffish, rude and infuriatingly arrogant to Katy but also drop-dead gorgeous. During a chance encounter, he ends up saving Katy from danger. Katy begins to suspect that Daemon and Dee are different. Sound familiar? Oh, but you guys… the Katy/Daemon banter and one-liners are golden! Jennifer L. Armentrout is a great writer and though I haven't finished the series, I have enjoyed it thus far.
Have any recommendations for me? Let me know in the comments!
Happy Reading!