SO MANY to choose from!! I've narrowed down my favorites to these ten though:
Jamie & Claire – Outlander series by Diana Gabaldon
Could there be a more epic romance in all of time?! The answer, to me, is no. Jamie and Claire have a relationship that transcends time and space!! They have the relationship I want. It's just beautiful. Le sigh.
Rose & Dimitri – Vampire Academy series by Richelle Mead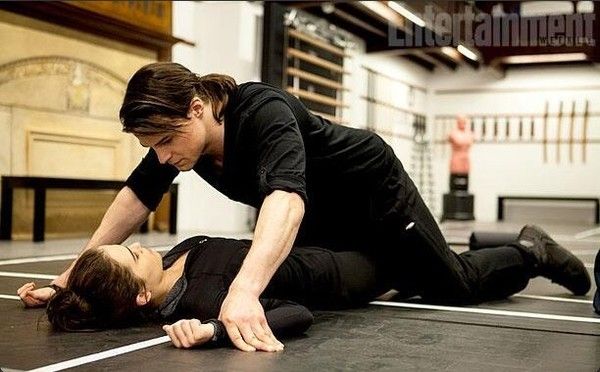 I mean, seriously…could there be a more a kickass couple? These two can take down legions of vampires on their own, but together, they're deadly!!
Irial & Niall – Wicked Lovely series by Melissa Marr
Oooh…the Princes of Darkness!! These two will slay you with their fierceness…and sexiness. Rawr!
Will & Tiny – Will Grayson, Will Grayson by John Green and David Levithan
The best friend Will, not the other one. I'm not going to lie, at first I thought Tiny was such a crappy friend to Will, but of course toward the end I understood better, thanks of course, to that touching scene in the dugout.
Elena & Clay – Otherworld series by Kelley Armstrong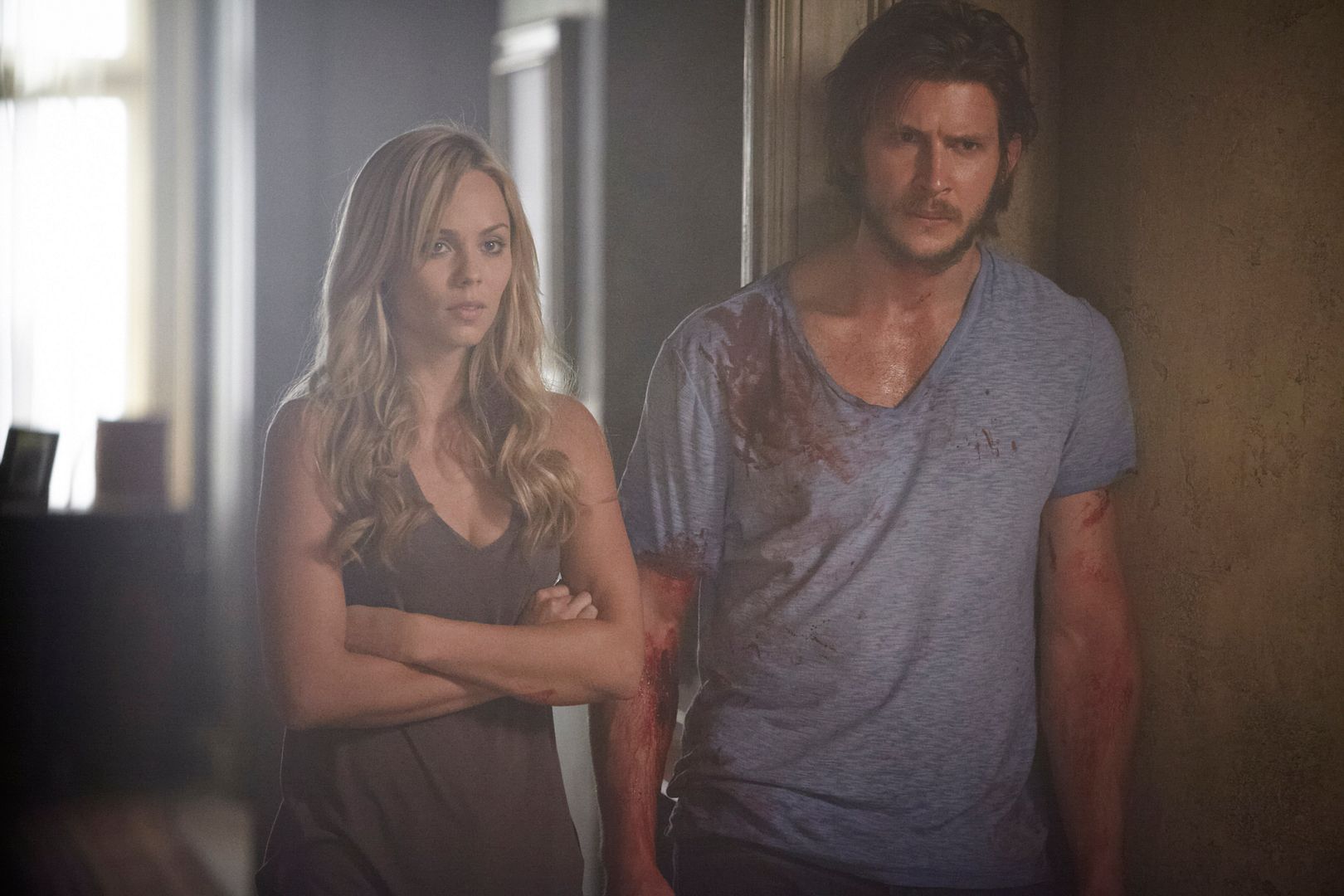 Another kickass couple! The animalistic dynamic between these two is amazing, from their mannerism to their precise tracking abilities. I wouldn't suggest running from these two because they will find you anywhere. And could Clay please call me "Darlin'"???
Cat & Bones – Night Huntress series by Jeaniene Frost
OMG! These two…I love how funny they are! And, not going to lie, if I could get trap Bones somewhere and keep him all to myself, I totally would because he's the sexiest British vamp around! Oh, and also, they kick ass together.
Alaska & the Captain – Looking for Alaska by John Green
The stuff these two come up with is ridiculous! Vodka in the milk?! Really, Captain?! Lol, gross! They came up with some seriously awesome pranks.
Katniss & Peeta – The Hunger Games series by Suzanne Collins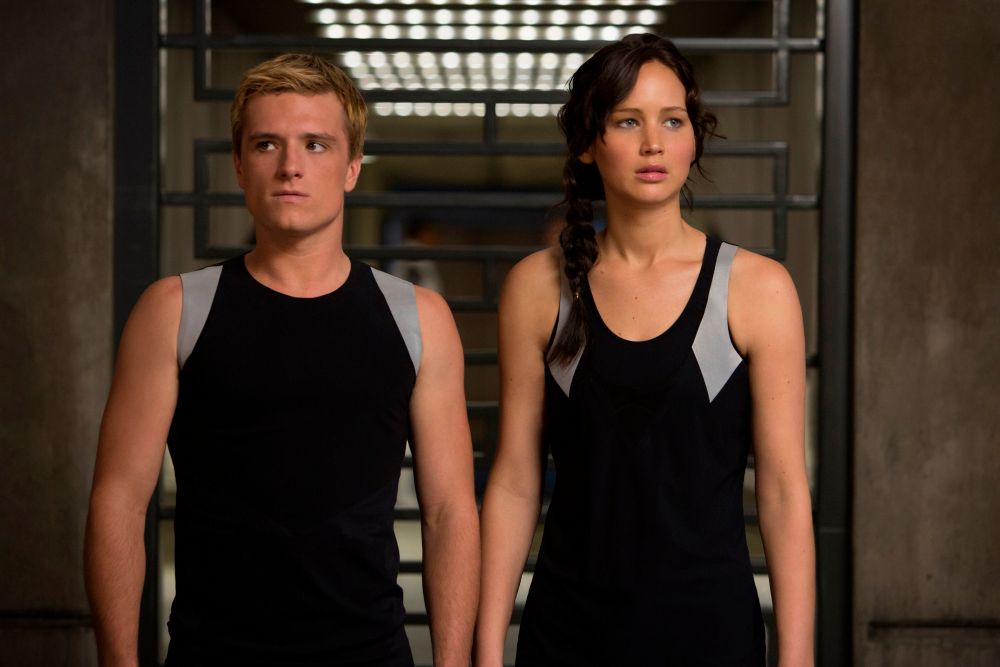 Talk about survivors!! They had to fight for their lives in 3 books! And in each one, after many painful struggles, they made it through.
Nick & Alan – The Demon's Lexicon series by Sarah Rees Brennan
This pair of brothers has been through some incredibly emotional things! But through it all, they've stuck together and watched out for one another. Which is what I love about them. And they can probably smite you, which is also pretty cool.
Katsa & Po – Graceling by Kristin Cashore
Ok, so apparently I like couples that, together, kick ass and take names! What's pretty cool about them though, is that Katsa is an independent woman. She loves Po, but wants to be on her own for a while. Po loves her and understands her, so he doesn't object. Katsa belongs to no man, only to herself!