We've all heard the phrase "never judge a book by it's cover" and, as book lovers, we know that to be incredibly true. However, when we're strolling the aisles of our favorite bookstore or library, we can't help but be drawn in by those with intriguing covers. Let's take a minute to appreciate the eye candy covers of these 2015 new releases!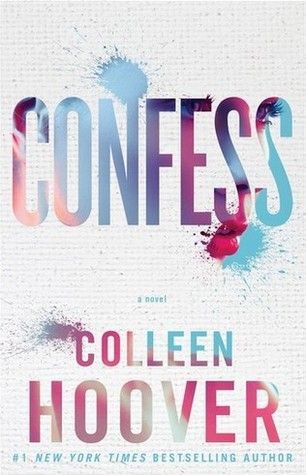 Confess – What I love most about this cover is how simple it is at first glance. Just a plain white cover with a few splashes of paint. Once you look closer you can see that it's actually a canvas with the beginning of a beautiful painting! It also ties perfectly into the story.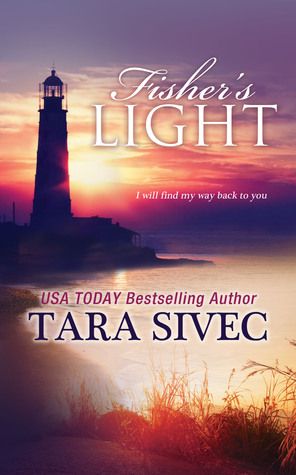 Fisher's Light – I'm a total sucker for a beautiful sunset/sunrise as it is, but when you throw in a silhouetted lighthouse and the words "I will find my way back to you" I get instant feels!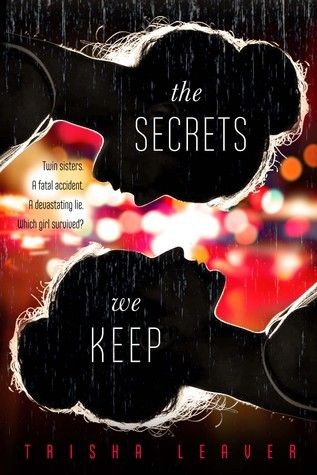 The Secret's We Keep – You can't love photography and not appreciate bokeh (the light circles) done right! That is what initially draws me in. Then you have the silhouettes of two identical girls which adds an air of mystery and I love how well it looks when it's all put together!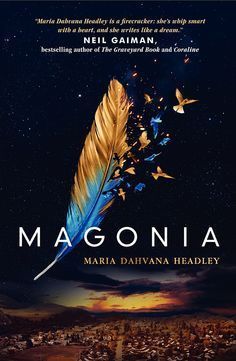 Magonia – Just look at it! If tattoos were my thing I would totally have this masterpiece permanently placed on my body!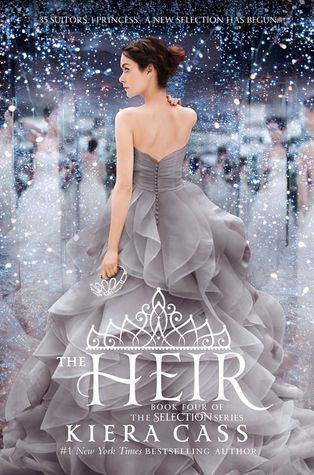 The Heir – It's no news that The Selection series has some of the most beautiful covers. One look at these dresses and I'm left wanting to be 15 years old again and trying to decide what dress to wear for my quinceañera! *sighhhhhh*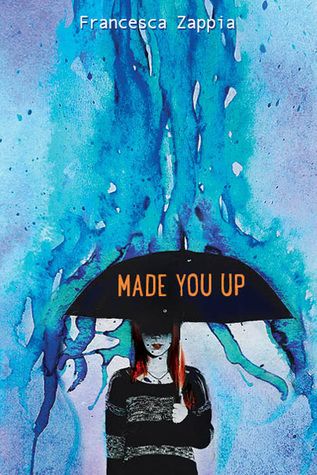 Made You Up – If you've ever spent more than 25 minutes on Pinterest, then you've seen the project where you prop up a plain canvas, hot glue crayons to the top, and run a blow dryer over the crayons to make the colors melt and "rain" down the canvas. This cover reminded me of just that! The added umbrella that blocks the color is genius! (If you have a Pinterest account and have managed to spend less than 25 minutes on it, then you must have magical powers! ;)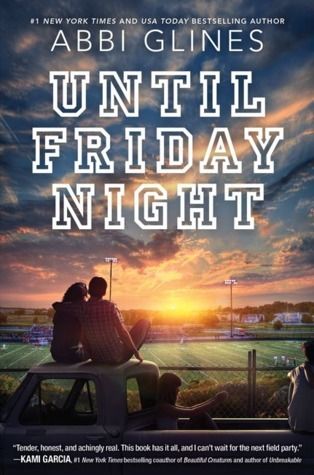 Until Friday Night – The typography + the sunset + a football field = a bookshelf must-have for me! Although I was less than pleased with the book itself, this cover brings back the high-school "Friday night game" feeling!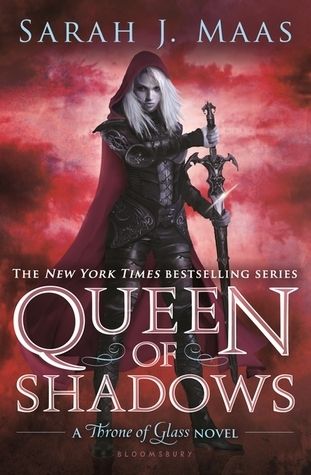 Queen of Shadows – This cover is any fantasy lovers dream! Please don't throw sharp/heavy objects at me, but I haven't started reading this series yet. *runs for shelter.* The covers are all incredible, but I'm holding off until I can marathon it! However, I don't have to read the books to know that I want her on my side if we're going to battle.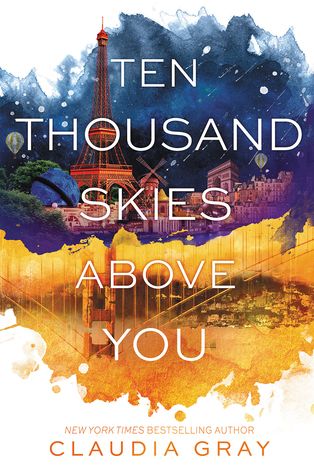 Ten Thousand Skies Above You – As a photography enthusiast, there's just so much to love about this cover! This is the kind of photography that pays my bills so when I see my "second love"(photography) on the cover of my "first love"(books) well it warms my heart a little!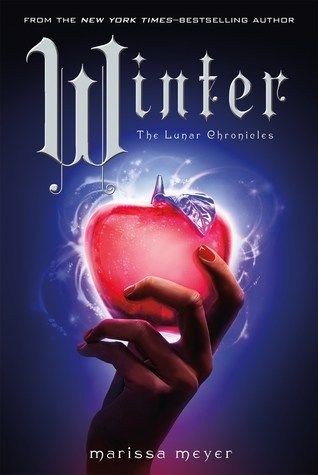 Winter – This cover is simple yet so magical! The entire Lunar Chronicles series has been given amazing covers, but Winter is hands down my favorite! Also, I love how that typography screams fairy-tale!