This list always has more series than new or standalone books, but I tried my best to mix it up. :) Here we go!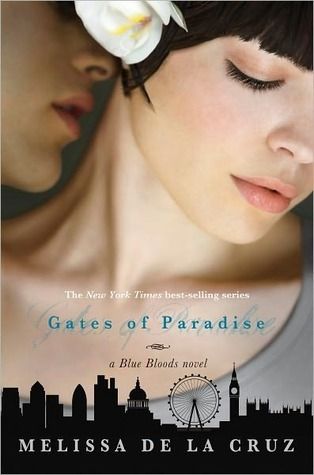 1. Vortex (Tempest #2) by Julie Cross (1/15/2013) – I was a huuuge Tempest fan, but I did read it a year and a half ago, so I'm REALLY excited to finally get to read the sequel.
2. Rise (Nightshade Prequel #2) by Andrea Cremer (1/8/13) – I really, really liked Rift and I love Andrea's writing. Team Barrow!!
3. Gates of Paradise (Blue Bloods #7) by Melissa de la Cruz (1/15/13) – It's the FINAL book in the series!! OMG! What am I going to do when this ends?! I love this series so, SO much. Bittersweet…
4. Clockwork Princess (The Infernal Devices #3) by Cassandra Clare (3/19/13) – OMGGGGG!! This book might just kill me. I can't wait. Team Will!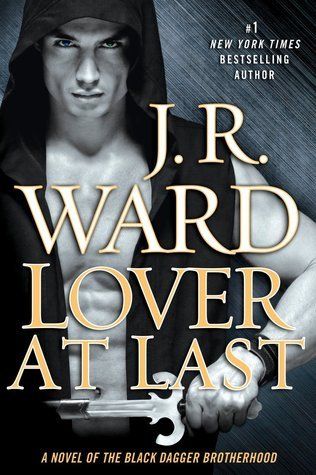 5. Requiem (Delirium #3) by Lauren Oliver (3/5/13) – Oh, hey. Another book that is sure to make me physically ill. Just check out my reaction to Pandemonium… Bring it!! Team Alex!
6. Lover At Last (Black Dagger Brotherhood #11) by J.R. Ward (3/26/13) – QHUAY!! AT LAAAAAAST!! We finally get their book and I am SO EXCITED! It's going to tear my heart out, just wait and see.
7. This Is What Happy Looks Like by Jennifer E. Smith (4/2/13) – After loving Statistical Probability, how could I NOT have this on my list. Can't wait!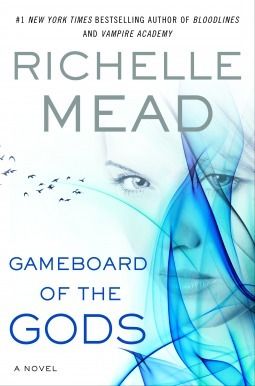 8. Gameboard of the Gods (Age of X #1) by Richelle Mead (6/4/13) – I was very sad when both of Richelle's adult series came to an end, so I'm really looking forward to this. Like, A LOT! ALOTALOTALOT!
9. Omens (Cainsville #1) by Kelley Armstrong (8/20/13) – I love Kelley's Otherworld series and it sadly came to an end this year, so I'm excited to see more adult books from her. :)
10. Isla and the Happily Ever After by Stephanie Perkins (5/7/13 – still not definite though) – Have you read the synopsis?! This book is going to wrap my heart in a snuggie and cuddle it for always. SIGH! I seriously can't wait.