Meet JK Rowling
This is kind of a no brainer; I would absolutely love to meet my favorite author and have tea with her. Besides the chance to pick her brain about Harry Potter, she seems like she has a wicked sense of humor! I almost got to meet her in 8th grade at a book signing but I couldn't skip school. Greatest regret of my life.
The ability to know release dates of future books
Even if they're 1, 5, 10 years off, the chance to know the actual release date of a book would be so exciting! There's nothing I love more than planning and having something to look forward to, so if I have to circle July 28, 2023 on my calendar for A Dream of Spring, I'll do it! But really, I need The Winds of Winter and new books from Ken Follet, Jasper Fforde, Kristen Cashore, Margaret George, and Madeline Miller. Chop chop!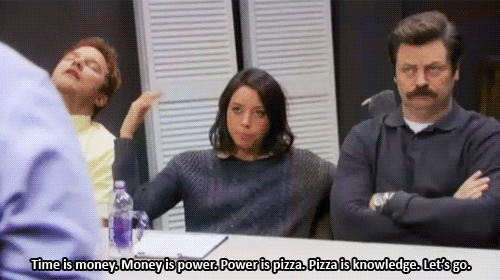 Build my ultimate library
Ever since I was a kid, I've dreamed of living in a house with a round turret room. Lots of windows but room for bookcases and a fireplace and twinkle lights, with cozy built in window seating that you can open up for storage. Blankets, fuzzy socks, more books. It's like my ultimate dream. I always pictured it small but I'd love a giant round room too. More room for books, an armchair, and maybe a small section for a fridge with snacks and tea.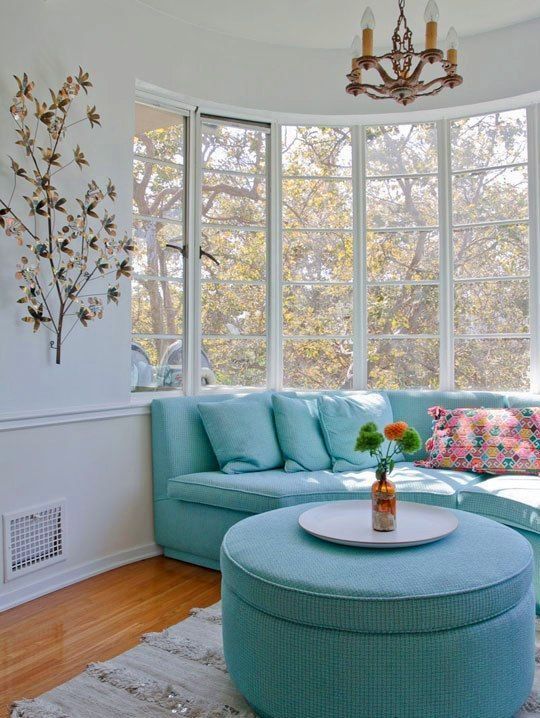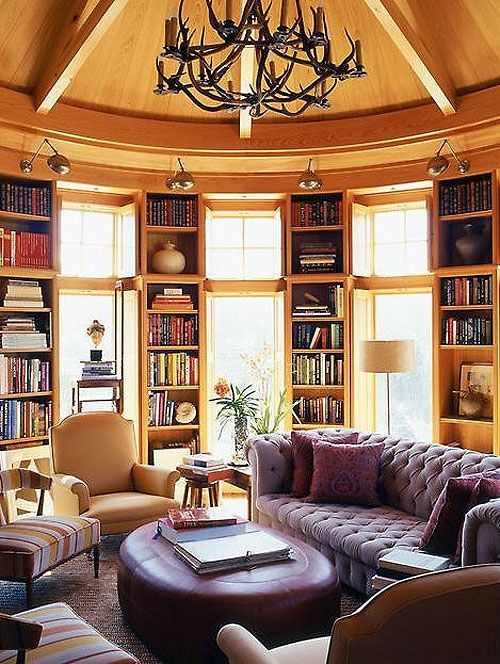 The ability to read at lightning speed but retain the material
Every bookworm's dream right? So much to read, so little time. Sometimes it's nice to linger over a book but I'd really like to read super fast but still feel all the feels and thrills of a book.
Another book from Emily Bronte
Wuthering Heights is a favorite of mine; I read it in high school and have read it at least 6 times since. Even though the characters are unlikeable, I get swept up in the passion and the violent loveliness of the writing and the Yorkshire Moors. I've always wondered what other masterpieces Emily could have written if she didn't die so young.
Rewrite Little Women so Jo and Laurie end up together
The book makes you feel better about Amy and Laurie than the movie does, but I'll never be over it. I adore Jo March and Theodore Laurence as individuals, and Laurie and Jo were so good together. Ughhhhh OTP.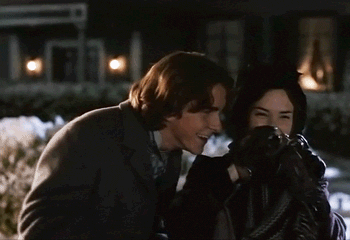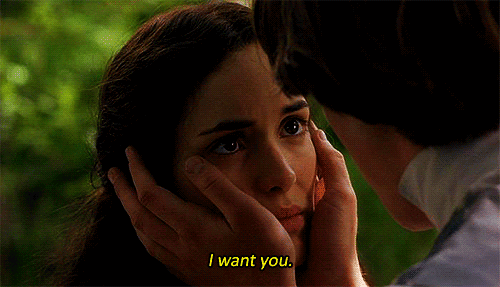 The ability to touch a book and sense whether I will love it/like it/hate it.
I'd save myself a lot of trouble this way! And I'd only want a sense, not necessarily WHY I'd love/like/hate it. I still want to discover the book for myself but know I'm not wasting my time.
A historical fantasy series about the Hogwarts Founders from JKR
I would absolutely die for this, can you even imagine?!?! And clearly I'm requesting this when she and I have lunch together. I love the Mauraders as much as the next Potterhead, but the Founders would be fascinating. Their dynamic, how Hogwarts came to be, not to mention HISTORICAL WIZARDING WORLD!!!
A bookish credit card
This is kind of ridiculous and sadly adult all at the same time. I'd like a credit card with a huge limit just for books and bookish materials. However, it is always paid off so all it does is build me great credit and get me books! A girl can dream, right?
An Ella Enchanted movie JUST LIKE THE BOOK.
You hear me, Book Genie? Just. Like. The. Book. With perfect casting of course and a beautiful blend of Cinderella 2015 and Ever After for costume and cinematography. Ella Enchanted is one of my least favorite movie adaptations ever, which is a tragedy for one of my favorite books. I want to see everything I love come to life onscreen so I can watch it twice a week on dvd.
What would you ask the bookish genie for? Do we have any similar wishes?