That's right! Today we're ALL here! We each picked our top three new-to-us authors and now we're sharing them with you guys. :)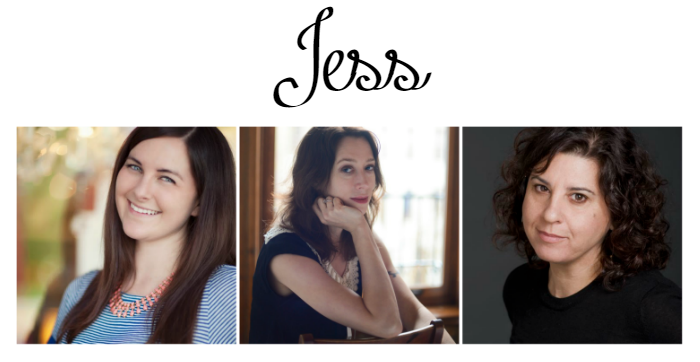 Emery Lord – I'm cheating a little on this one because she's new to everyone. lol Not only is Emery's Open Road Summer one of my favorites reads of the year, she's also one of my new favorite authors to follow on Instagram. :)
Marie Rutkoski – Marie is on here because of my love for The Winner's Curse. She totally stole our hearts with that one, didn't she? But I have not read her others books. Not yet! ;)
Melina Marchetta – I did it! I FINALLY read Melina Marchetta!! And I get it now. I get all the love this author gets and she will now get it from me too. (I read Looking for Alibrandi and Saving Francesca)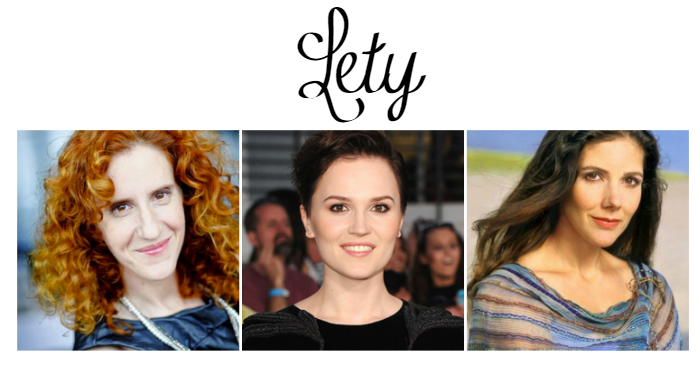 Gayle Forman – I read both If I Stay and Where She Went this year in preparation for the movie release, annnnd wow what a great, emotional story! I felt the movie adaptation of If I Stay that came out this year was such a great movie and captured the book perfectly! I am definitely a Gayle Forman fan and will look into reading some more of her books in the future.
Veronica Roth – I read Divergent prior to the release of the movie in March. I felt the story was an exciting one and Tris was my new favorite heroine (well, one of my top 10 anyway). The Divergent movie did the book justice and I was so excited to see it come to life on the big screen. I still need to finish this series and will definitely read Insurgent next year before the movie premier!
Ann Brashares – Ann Brashares is known for her Sisterhood of the Traveling Pants series, but this year she released a stand-alone novel The Here and Now (read my review here). I say stand-alone, however it could very well become a series but I've read no confirmation of such.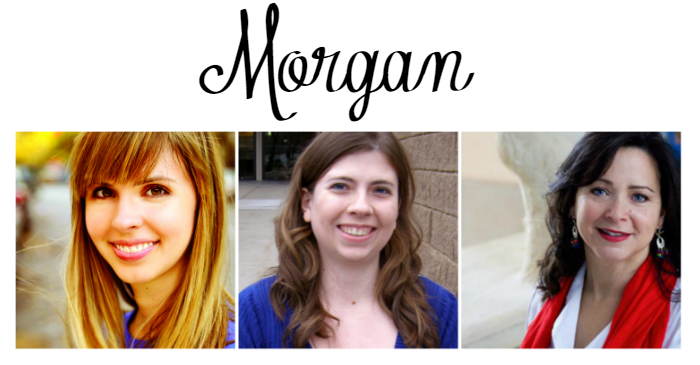 Morgan Matson – I hadn't heard of Morgan before Since You've Been Gone. I bought it on a whim after reading good reviews and it turned out to be one of my favorite books of the year! I absolutely loved the characters, especially Emily and Frank, the friendships, the list, and the perfect summer feel. I love the way she writes relationships of all sorts. I read Amy & Roger's Epic Detour afterwards and thoroughly enjoyed that as well! Loved the pictures and receipts sprinkled throughout the book :)
Bethany Frenette – I found out about the Dark Star trilogy from Christina @ A Reader of Fictions and I'm so glad I did! I got books 1 and 2 at the library after reading Christina's review and they were fantastic. It's such a fun, kick butt series with interesting urban fantasy lore, a great mother-daughter relationship, and good pacing. I'm really looking forward to the conclusion that comes out in a month!
Vicky Alvear Shecter – I love historical fiction but hadn't read any of Vicky's previous books until I picked up this year's Curses and Smoke. I was blown away. It was exciting, emotional, and tense. First of all, Pompeii is a fairly rare setting in YA historical fiction. Secondly, she took cliches and made them incredibly compelling to the point that I didn't mind the cursory feel of the cliche. Rich girl, poor boy, star crossed lovers, etc. It was SO well done and the last quarter of the story took me by surprise.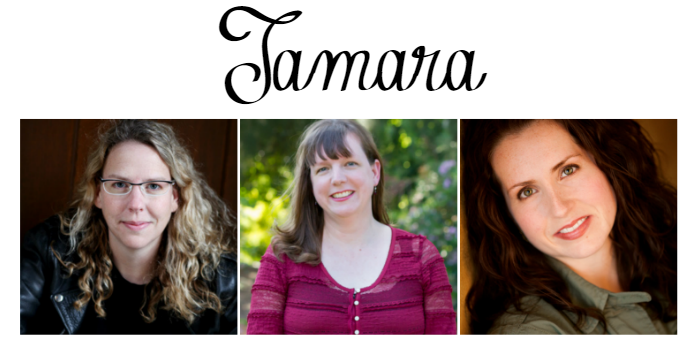 A.S. King – Ask the Passengers and Reality Boy were two of my favorite books this year. The stories were heartbreaking with characters that you just had to root for. These books deal with some heavy topics, but were still easy to read. A. S. King has written two of my favorite main characters, Astrid and Gerald, who are flawed and a little messed up but in the end you just want to hug them and be their friend. I can't wait to read more of her books.
Cat Winters – The Cure for Dreaming was my first Cat Winters book and I went into it not knowing what to expect. It was captivating and thought provoking. One of the most original books I've ever read. This book brought up a lot of feelings and was more emotional than I thought it would be. I had In the Shadow of Blackbirds sitting on my shelf for a while and I immediately picked it up and I loved it too. I am so impressed with the amount of thought and research that Winters puts into these books.
Sophie Jordan – Uninvited was my first Sophie Jordan book, a book where teenagers are screened for the kill gene, a gene that shows whether or not a person is predisposed to becoming a killer. The world building for this book was amazing, it was terrifying to see a world where people are condemned for crimes they haven't even committed. It made me tear up and was just brutal at times, but it was still believable and had me hooked the whole way through. Then I went on to read Jordan's New Adult book Foreplay, which was a lot of steamy fun. Sophie Jordan's books are page turners and I'll definitely be coming back for more.