Today I give you a special Waiting on Wednesday post.
I'm participating in the 25 Days of Jubilation, hosted by Cyndi at Dog-Eared & Bookmarked, Jacinda at The Reading Housewives, and Yani at The Secret Life of an Avid Reader, where for 25 days, a different blog will post something holiday related along with a giveaway! It is a great way to find new bloggers and just have fun!
All year we wait for the holiday season. Thanksgiving, Christmas, New Year's…it's a wonderful build-up. Well, I wait for that too….AND MORE!
I've waited for this particular Wednesday all year. What would make me wait all year for this Wednesday specifically, you ask? Oh, no particular reason really, other than the fun fact that today is MY BIRTHDAY!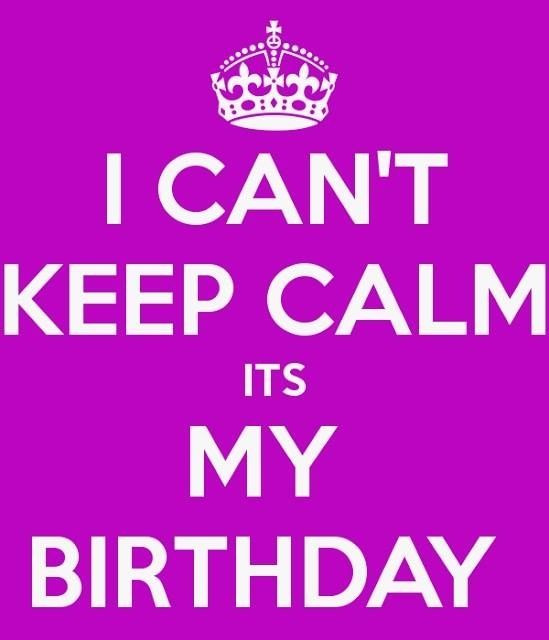 *dances around to Last Christmas by Wham! because it's one of my favorite Christmas song, and like me, it was born in the 80s*
And how do I plan to make it a special Waiting on Wednesday? By showcasing some of the books I've featured for this meme throughout the year that I've read and loved!
Oh, and also by giving away some books. :)
So to celebrate these two fantastic events, I will be giving away ANY 2 books you've waited on to a lucky winner!
Why specifically 2 books, you ask? Well, let's just say that having your birthday 11 days before Christmas is not always ideal. Sometimes you end up with one present for both occasions. Now, don't you go feeling bad for me! That hasn't really happened since I was a kid (which is probably worse, lol). I have people in my life who have become my family and they always make my birthday special. So one book to celebrate my birthday and one to celebrate the holidays!
The Fine Print: The books just have to be ones you've pined for that you don't yet have, they don't have to be from your past WoW posts or anything like that. And since I want to include my INTERNATIONAL friends, as long as The Book Depository ships to you, you may enter too!! Also, because I'm on a budget, they can't add up to more than $25 for both.
Giveaway Closed